2017 Lexus RX 450h & RC-F Spotted In India, Launch Next Year
2017 Lexus RX 450h & RC-F have been spied at the Toyota dealerships in India ahead of their launch early next year in the country along with the ES 300h and LX SUV.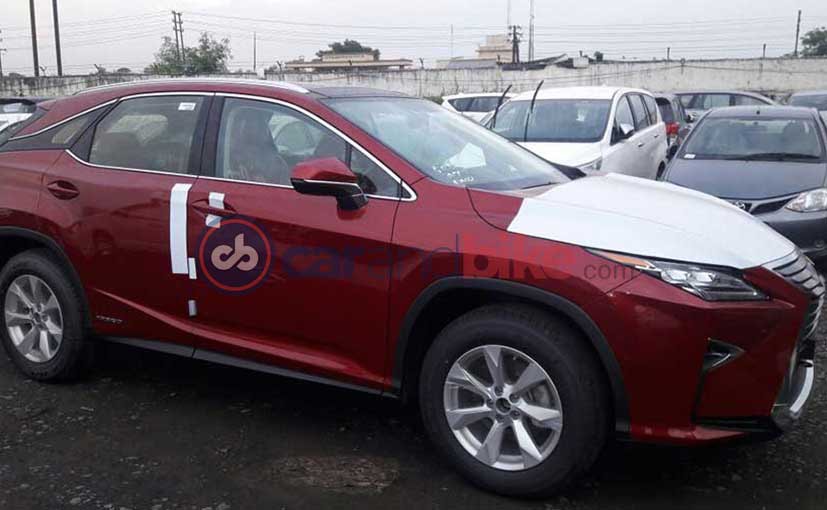 Toyota is all set to introduce their luxury division, Lexus in India and the Japanese automaker has already started importing several units of the upcoming cars. Some of them have already been spied in India including the 2017 Lexus RX 450h SUV and RC-F Coupe. Lexus will be available initially in limited number of dealerships including Bengaluru, Mumbai and Delhi.
Toyota will silently launch the brand in India in early 2017 and gradually increase its operations in the major cities of India. Their initial lineup will include the RX 450h hybrid SUV, ES 300h hybrid sedan, RC-F performance coupe along with the humongous LX 7-seater SUV models. Bookings of these vehicles will commence in November this year.
Considering the trend of SUVs in India and now a substantial shift towards petrol powered cars, we expect the RX 450h hybrid SUV to be the most popular Lexus product at the time of launch. Toyota India also plans to assemble the future Lexus products in India at its plant near Bengaluru to get the pricing in check. The premium luxury Japanese brand will compete with the Germans including Audi, BMW, Mercedes, etc.
2017 Lexus RX 450h
– Toyota has started importing Lexus cars, LX 450h largest in number
– Initially three dealerships to take bookings in India
– Launch scheduled in 2017 but bookings commence next month
– Toyota to eventually assemble Lexus cars locally in India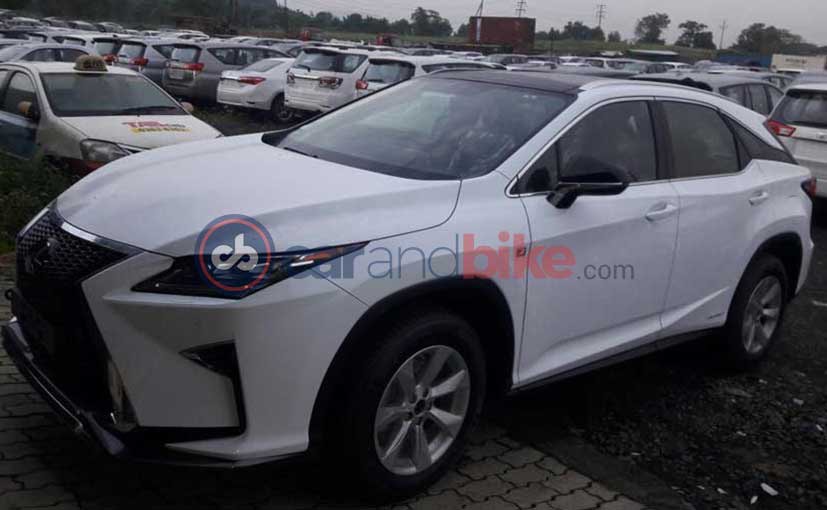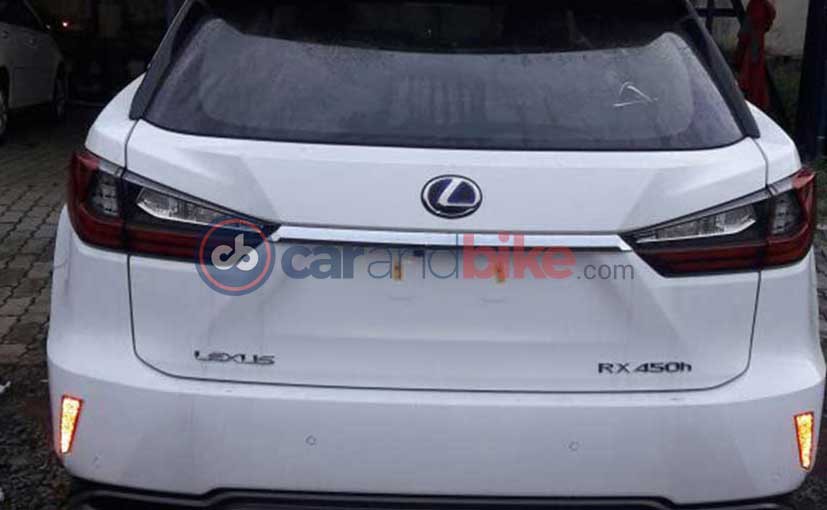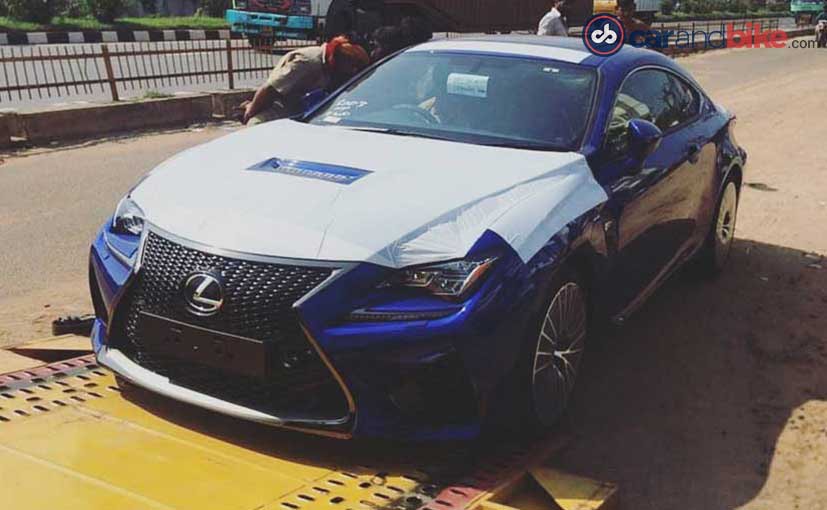 Images Source – CarAndBike.com