Toyota Becomes Serious Of Introducing Lexus In India
After deferring plans to launch the Lexus brand in India in 2012, Toyota has again revived its decision and soon we will see Lexus vehicles hit our roads.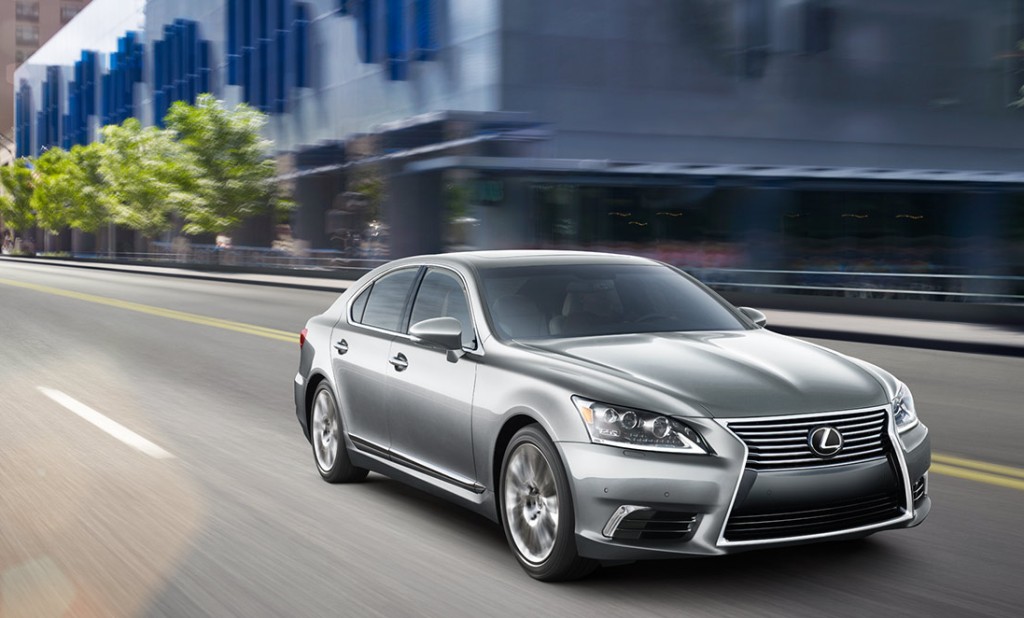 The automotive industry has been facing a slowdown since the past couple of years. While overall growth has been slow, the premium and luxury segments of vehicles have been seeing a steady growth thanks to high disposable income. Manufacturers like Mercedes, Audi, BMW, Jaguar, Volvo, etc. are fighting it out and the three Germans are clearly at the top. Now, soon joining in the bandwagon will be Toyota's luxury brand Lexus. Toyota had earlier planned to launch the Lexus brand in India but deferred the decision thanks to high import duties. Now, seeing growth in this segment, the company has again revived its plans.
Lexus currently serves the US as its largest market. The company manufactures four sedans – IS, GS, ES and LS, three SUVs – RX, GX and LX, a convertible – IS C, five hybrids – CT Hybrid, RX Hybrid, ES Hybrid, GS Hybrid and LS Hybrid and three performance vehicles – IS F, LFA and F/F Sport. The company is also coming out with a line up soon which will comprise of the LF-LC, NX, RC and RC F. While all of these models may not make it to Indian shores, we feel Lexus will surely launch those that will compete with German sedans and SUVs from different segments.
Toyota already has a good impression in India thanks to its high reliability and customer service. The three Germans are known to be expensive to maintain once the warranty period expires. While Lexus may succeed in providing fairly reliable luxury vehicles, what remains to be seen is whether the company is also successful in providing the high snob value that Mercedes, BMW and Audi have. No exact time frame for launching Lexus has been provided by Toyota.