2017 Nissan GT-R To Get 592 BHP Hybrid Engine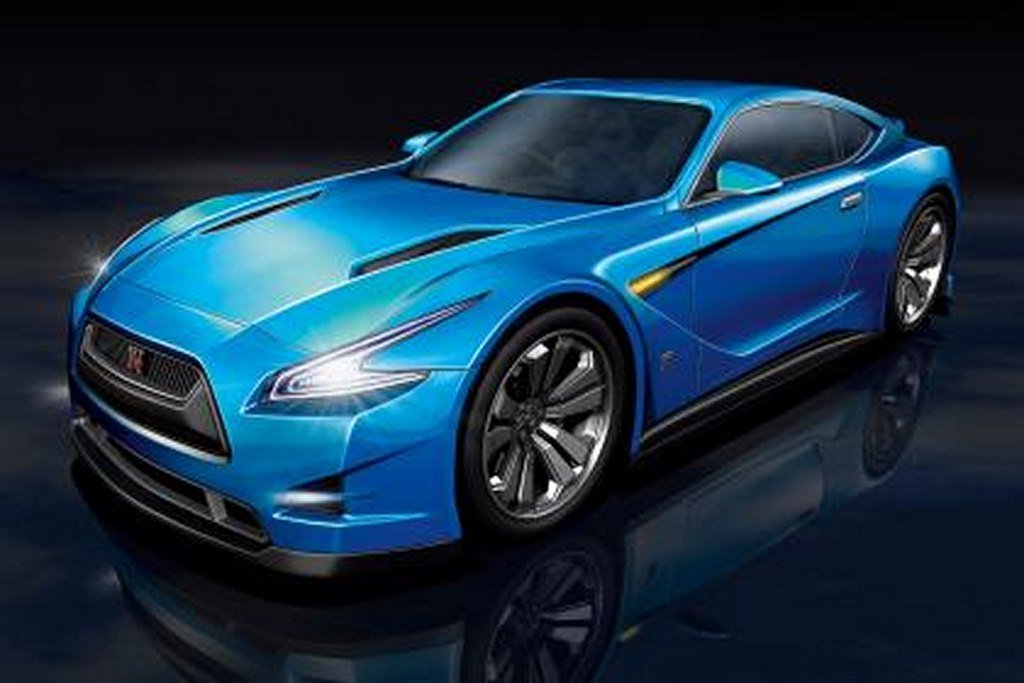 The next generation Nissan GT-R will be launched in 2017 and is expected with a new engine with electric assistance and a total power output of about 592 BHP. The new Hybrid engine in question was first showcased in the Infinity Essence concept back in 2009 at the Geneva Motor Show. It is a direct fuel-injected 3.7-litre V6 with twin turbo-chargers along with assistance from an electric motor which in itself produces 158 BHP. The electric motor is placed between the engine and the gearbox and the aluminum battery pack will be placed in the boot.
The next generation Nissan GT-R is expected with very futuristic styling and lot of mechanical and technological changes to maintain the reputation it has gathered as one of the best performance machines of today's times. The GT-R will be re-styled with more aggressive lines and better aerodynamics for increased high speed stability and cornering downforce. With generous use of carbon fibre, it is expected to be 180 kgs lighter than the current car, which is criticized for being quite heavy.
Nissan will also try and reduce the CO2 emissions of the new GT-R which currently stands at the 275 g/km which is quite high. Thus to pass the American and European rules, the emissions will have to come down. The Japanese car maker is planning to use a start-stop system for the 2017 Nissan GT-R along with a cylinder deactivation system which shuts off few cylinders of the vehicle during city or low speed driving and fires up all the cylinders during enthusiastic driving when all the power is required. This improves fuel efficiency as well as lowers emissions.
So with a completely new hybrid engine as well as many modifications, the 2017 Nissan GT-R becomes one of the most awaited supercars. But till that time, Nissan will launch two updated versions of the current R35 model with minor improvements.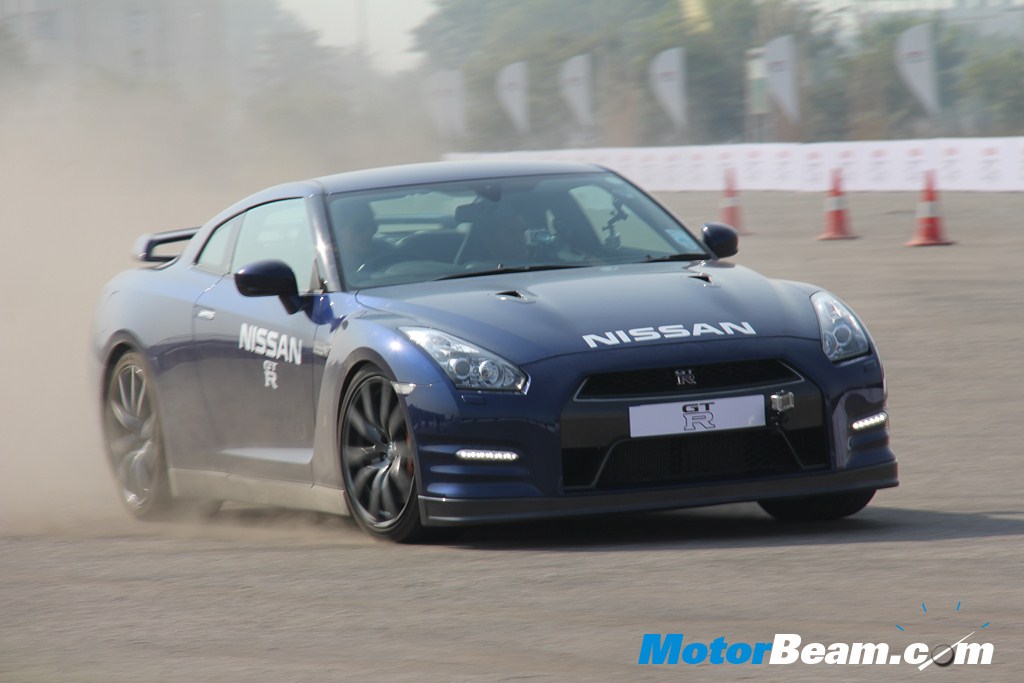 Source – AutoExpress