Noida Police Adds 40 Pulsar 220s To Fleet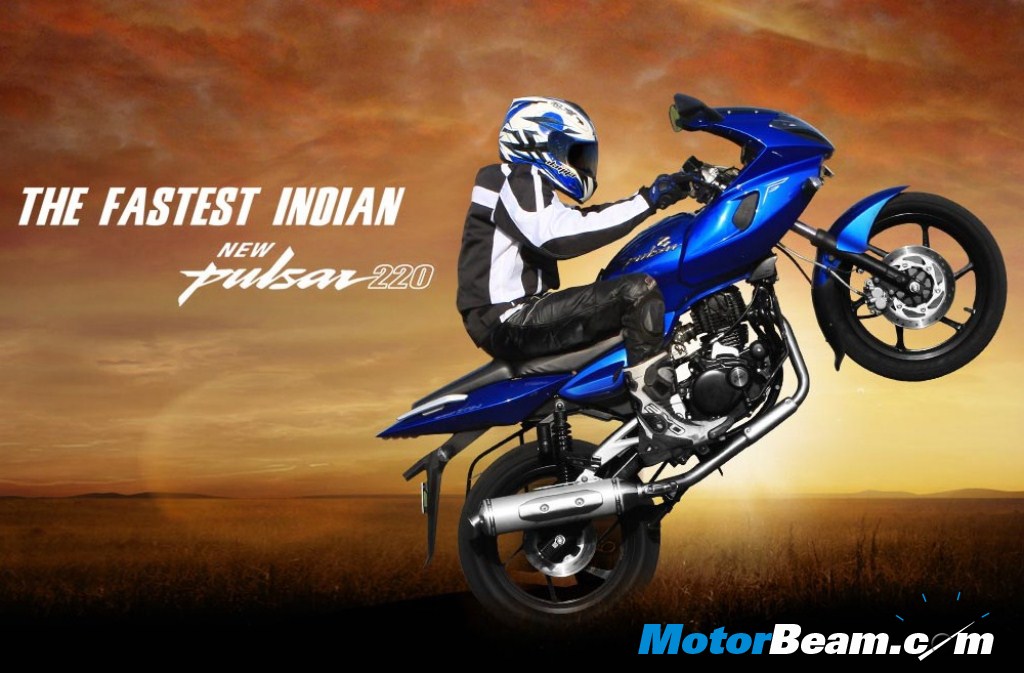 The security on the roads needs attention today. We need stricter rules and safer places to live in. In a move to tighten the security conditions in the district, the Noida Authority is seeking some action. The department has added 40 new bikes to the existing fleet owned by the Noida Police. So which is this high-powered bike that the department has zeroed upon? Well, this shouldn't come as a surprise if we say that the bike is the Bajaj Pulsar 220. The authorities have already bought 40 units of the same for Rs. 1.25 lakhs each and they would be handed over to Noida Police in the presence of the Chairman and CEO of Noida Authority.
The Pulsar 220 is powered by a SOHC, 2-valve, oil-cooled, DTS-i engine. This engine is mated to a 5-speed gearbox and can produce a peak power of 21.04 PS at 8500 RPM and a peak torque of 19.2 Nm at 7000 RPM. The on-road price (Mumbai) for the P220F is Rs. 94,300/-. However, the authorities have spent much more on these bikes. So, they could be the tuned ones with some additional accessories needed by the Police force. These bikes will aid in better monitoring of the areas and thus help reducing crime rates during the wee hours.
Apart from these bikes, the authorities are also planning to add 20 Mahindra Boleros to the fleet. These would be used for patrolling purposes. The automaker has already been asked to provide the quote for 20 Boleros. Once approved, the budget will be sanctioned for these vehicles as well. 10 new interceptors have been purchased as well. These will be handed over to the Police Force which would help curb the drunk driving in the city. Perhaps, these are some really good measures taken by the department, but only time will tell how safe our society is.