Next Gen Suzuki Jimny To Be Made In India, Launch Possible
The next gen 2017 Suzuki Jimny will be produced in India, for the entire world. What's more, the little off-roader is also likely to make it onto Indian roads as a successor to the Suzuki Gypsy.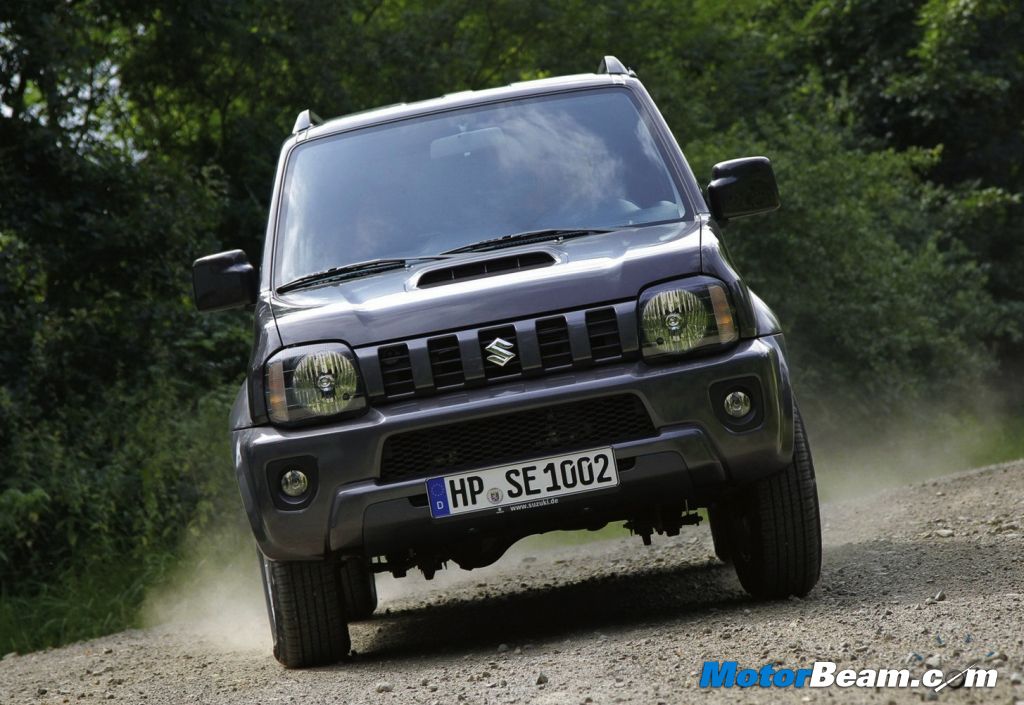 The Suzuki Jimny is one of the brand's most iconic vehicles in the global markets. In India, you would better know it as the Gypsy, which was the long wheel base version of the Jimny's second generation. The legacy of the Jimny dates all the way back to 1970, when it was introduced as the Light Jeep model (LJ10). However, don't be mistaken by its small and understated looks, as we all know what the Gypsy was capable of, and the Gypsy is based on the Jimny's platform.
While the third generation of the Jimny eluded us, Suzuki seems to have plans to get the fourth iteration of the mini SUV to our market. The Jimny will also be produced in India for the rest of the world. The manufacturing is prepped to begin at Suzuki's upcoming plant in Gujarat. The new car is expected to begin production by early 2017, and reach our roads later that year.
The next-gen Suzuki Jimny will probably get the 1.0-litre BoosterJet engine which will make its debut under the hood of the Baleno RS later this year. The higher spec 1.4-litre BoosterJet would be a good optional addition to those wanting to do some serious off-roading that the vehicle is capable of. Suzuki might also change its name to 'Gypsy' to capitalise on the legendary status the SUV has garnered in our country. The car will also get a 4×4 system which is also expected to accompany the Ignis. So, as simple as the question gets, would you buy the Maruti Jimny?
2017 Suzuki Jimny
– Suzuki will most likely manufacture the next generation Jimny in India
– The car is expected to be produced at the company's new plant in Gujarat
– The Jimny will essentially act as the second coming of the iconic Gypsy
– The Indian version will probably hit the showroom in 2017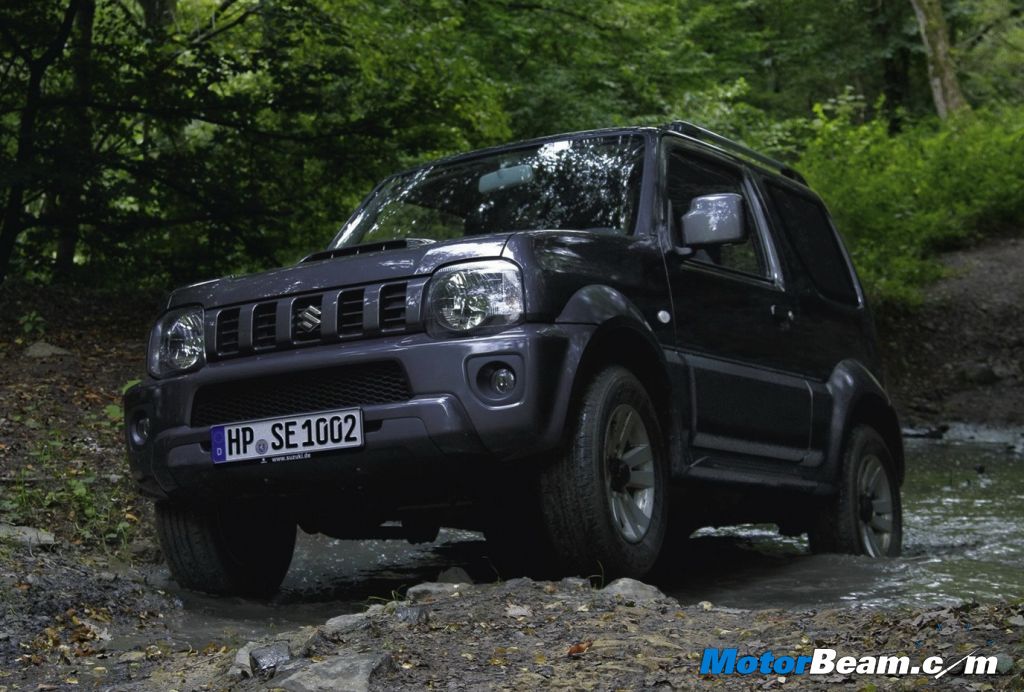 Source – NDTV.com