Isuzu MU-X India Launch In 2016, To Rival Toyota Fortuner
The lesser known Japanese automotive giant is planning the launch of its latest generation SUV, the Isuzu MU-X in India by the end of this year. The MU-X is actually a badge-engineered Chevrolet TrailBlazer.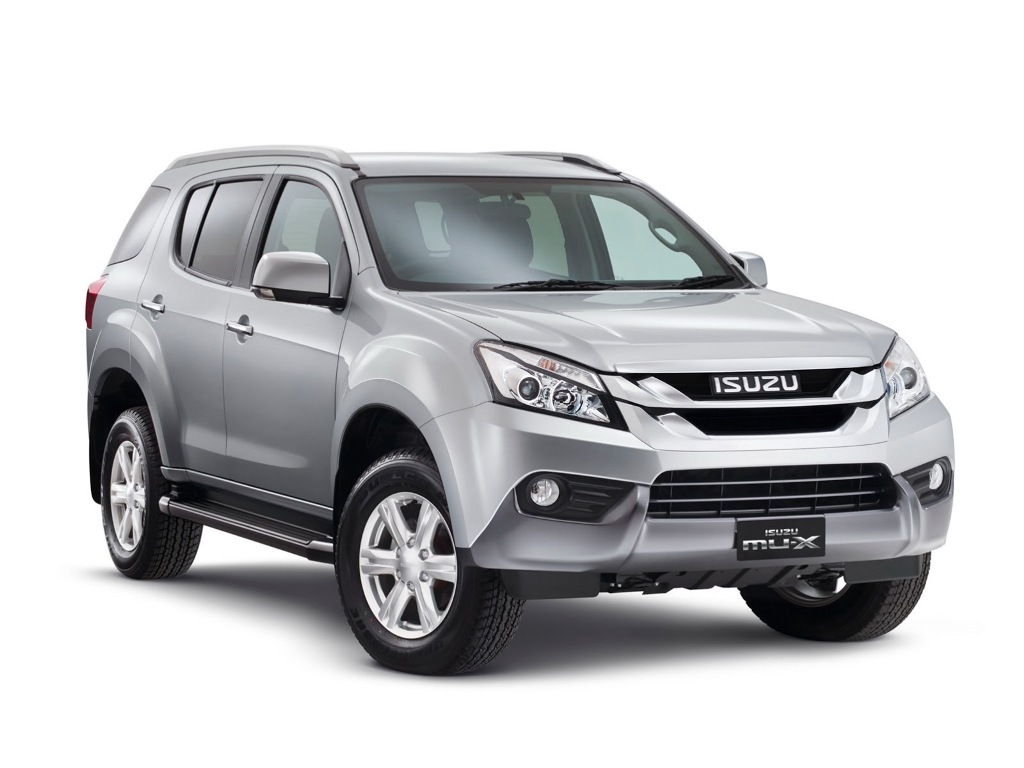 Isuzu is a very well known name in the Indian automotive circles but only in the commercial vehicles segment. Little do people know that Isuzu has a very long history of passenger vehicles also, and that was the primary reason for the company's previous vehicles' failures. Now it looks like Isuzu has decided to pull up its socks and take the Indian market seriously as they are planning to finally launch a latest product from its portfolio called the MU-X SUV by the end of this year.
Reports suggest that Isuzu will launch the MU-X SUV in India by the end of 2016. This will be the second passenger vehicle launch by the company this year after the second generation D-Max V-Cross pickup truck. The MU-X will replace the currently slow selling MU-7 SUV to take on the segment leader Toyota Fortuner directly.
The Isuzu MU-X is actually just a rebadged and less fancy version of the Chevrolet TrailBlazer SUV, which is also sold in India. The new Isuzu looks more modern, sharper and youthful and should find more acceptance than the aged MU-7, if priced competitively. The ladder-frame chassis-equipped vehicle is expected to be propelled by the same 3.0-litre diesel engine which makes 160 BHP of power currently found in the MU-7.
The Isuzu MU-X is itself a 7-seater SUV incarnation of the D-Max V-Cross pick-up truck. If the company launches the new SUV with the same competitive pricing of the D-Max, then it might get to see some demand for its relatively unknown but very much capable vehicles in the market.
Isuzu MU-X India Launch
– The Isuzu MU-X SUV will see its Indian debut by the end of this year
– The MU-X SUV will be replacing the MU-7 SUV
– The vehicle is expected to be propelled by a 3.0-litre diesel engine which makes 160 BHP of power
– The Isuzu MU-X is just a rebadged and less fancy version of the Chevrolet TrailBlazer SUV