2018 Hyundai Santro To Get AMT & Crossover Styling
Hyundai's upcoming hatchback will be launched later in 2018, is expected to get an AMT gearbox and crossover styling.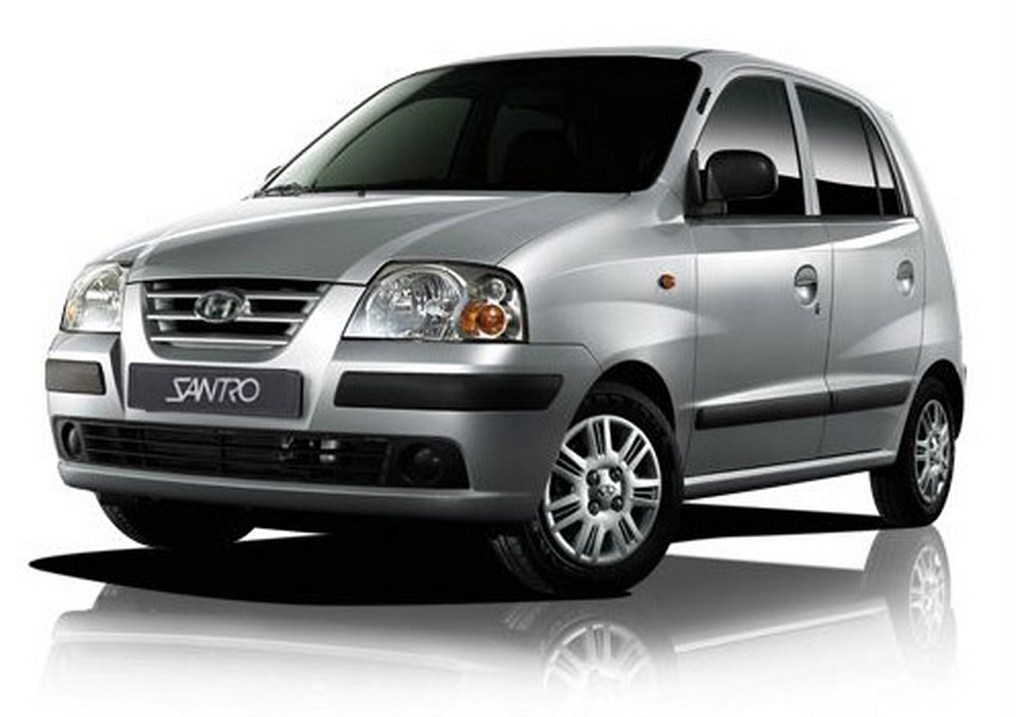 At the launch of the 2017 Verna, Hyundai confirmed that a new compact SUV & a compact car (new Santro) will be launched in the near future. The new Santro will be launched in the second half of 2018.
Hyundai has codenamed this compact car as 'AH' and it will be featuring a crossover styling and underpinnings like the Renault Kwid. The automaker has set its eyes on grabbing a significant share in the compact hatchback market with Renault selling over 6000 units of the Kwid every month.
The 2018 Santro is also expected to feature an AMT gearbox making it more convenient while driving in city traffic. The AMT is being developed in-house by Hyundai. The Santro-replacement is expected to be slotted above the Eon and below the Grand i10. However, it is also possible that this compact car might as well replace the entire Eon line-up.
The Eon is powered by an 800cc, 3-cylinder, petrol engine that churns out 56 HP of power and a 1.0-litre petrol engine that churns out 69 HP of power. Since its launch in 2011, the Eon hasn't received any major overhaul except for the addition of a 1.0-litre power plant.
Other than the Renault Kwid, the new Santro will also rival the Datsun GO and Tata Tiago. Hyundai estimates to sell around 95,000-1,00,000 units of the new Santro per annum.
2018 Hyundai Santro
– The 2018 Santro is expected to get an AMT gearbox & crossover styling
– Hyundai has codenamed the new Santro as 'AH'
– The new Santro might replace the Eon in Hyundai's line-up