2018 Tata Nexon Gets Updates For Headlight & Infotainment System
Tata Nexon gets updates for the headlights, key fob and infotainment system.
Tata Motors has rolled out some updates for its compact SUV, the Nexon. The updates are concerning the projector headlights, key fob and a software update for the Harman infotainment system. The projector headlights are available in the top XZ and XZ+ trims and the update requires the low beam H7 bulb to be removed from its holder. The silicon pads (pictured below) are then inserted in the housing in such a fashion that the wiring harness does not touch the projector unit. The reason behind this inexpensive and easy fix is unknown but appears that the silicon pads are being installed to prevent the wiring from being burnt by the hot projector unit.
The next minor update is to the Smart key which is being offered in the XZ+ trim. The automaker is replacing the plastic battery cover on the key fob. Since the SUV's launch in last September, Harman has rolled out a couple of updates for the Nexon's head unit. The last update was released in November 2017 and now another software update (version 4) is likely to be rolled out soon and is currently in its Beta (second stage of software development) phase. Some owners have reported Bluetooth issues while in some other cases the head unit freezes momentarily after ignition. These and other ICE-related issues are likely to be resolved with this software update.
The company is also said to be working on an update for the body control module (BCM) which alters the various electronic components like power windows, power mirrors, AC, central locking and the immobiliser. That said, according to the information received from an authorised service centre, the BCM update is temporarily put on hold since it reportedly makes the BCM module unstable.
2018 Tata Nexon
– Nexon gets updates for the headlight and the Smart key
– Infotainment system software update likely to be rolled out in the coming days
– Silicon pads placed to prevent wiring harness from getting burnt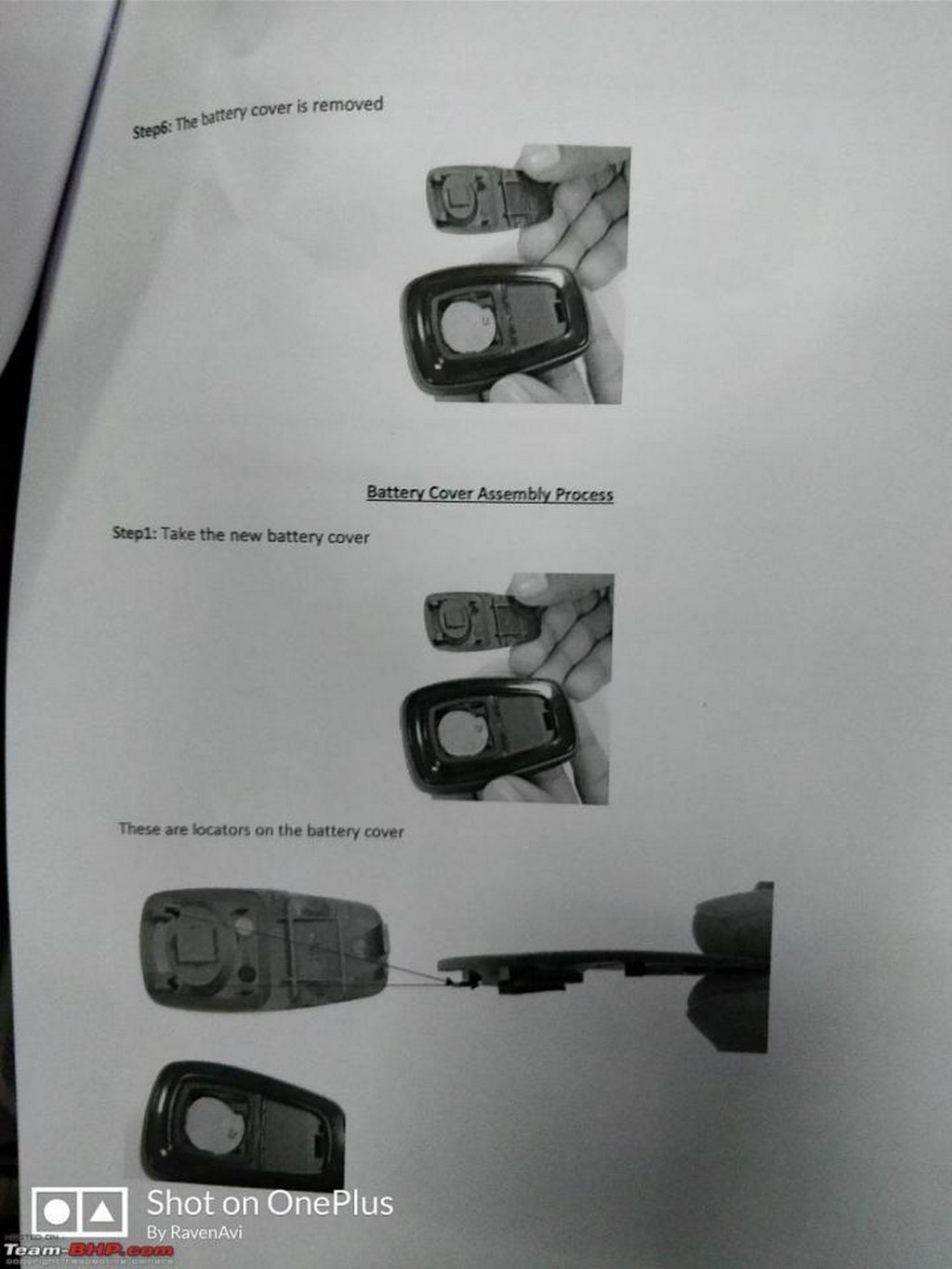 Source – Team-BHP.com