5 Supercars Unveiled At Geneva Which Are Hot Eye Candy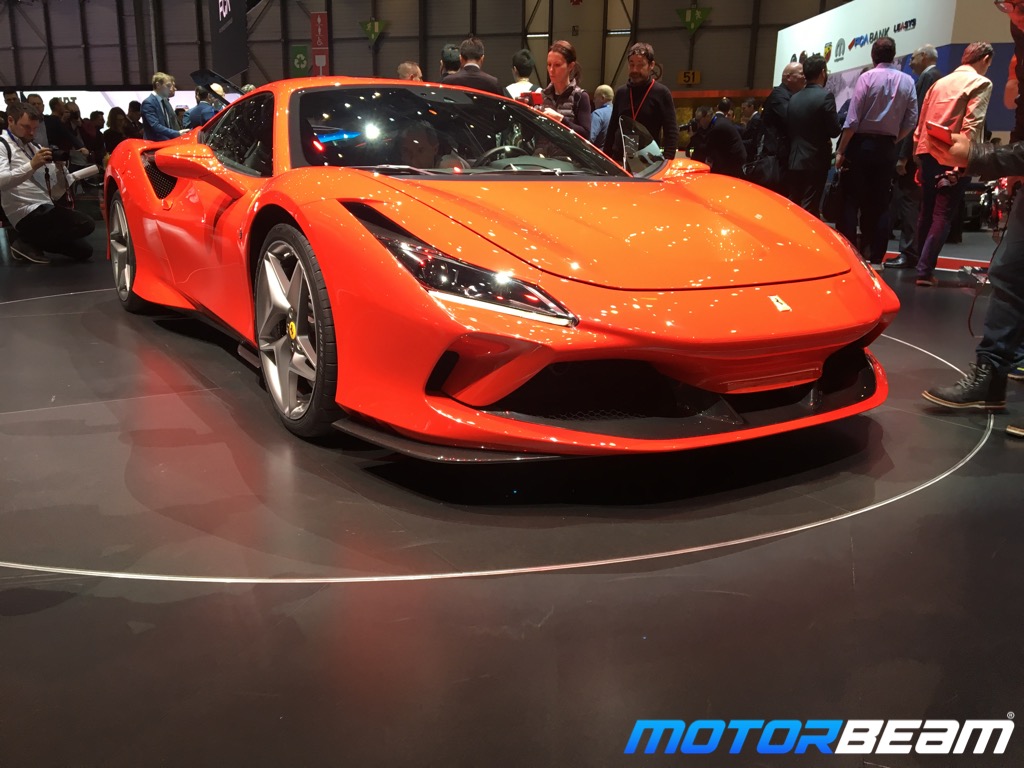 Ferrari F8 Tributo
Ferrari revealed the F8 Tributo at Geneva, successor to one of its most loved cars, the 488. The F8 Tributo is essentially a tribute to the brand's iconic turbo V8 engine. This engine won the 'Engine of the Year' award consecutively for three years in 2016, 2017 and 2018. It also went on to be named as the 'Best Engine of the last Two Decades' when it was seen in the Pista.
The F8 Tributo is powered by the iconic twin-turbo 3.9-litre V8 engine that develops 720 HP of power and 770 Nm of peak torque. Ferrari says that the F8 Tributo weighs 40 kgs less than its predecessor. This helps it to be about 0.1 seconds faster than the 488 in the 0-100 km/hr run at 2.9 seconds. 0-200 km/hr comes up in just 7.8 seconds while the top speed is an impressive 340 km/hr.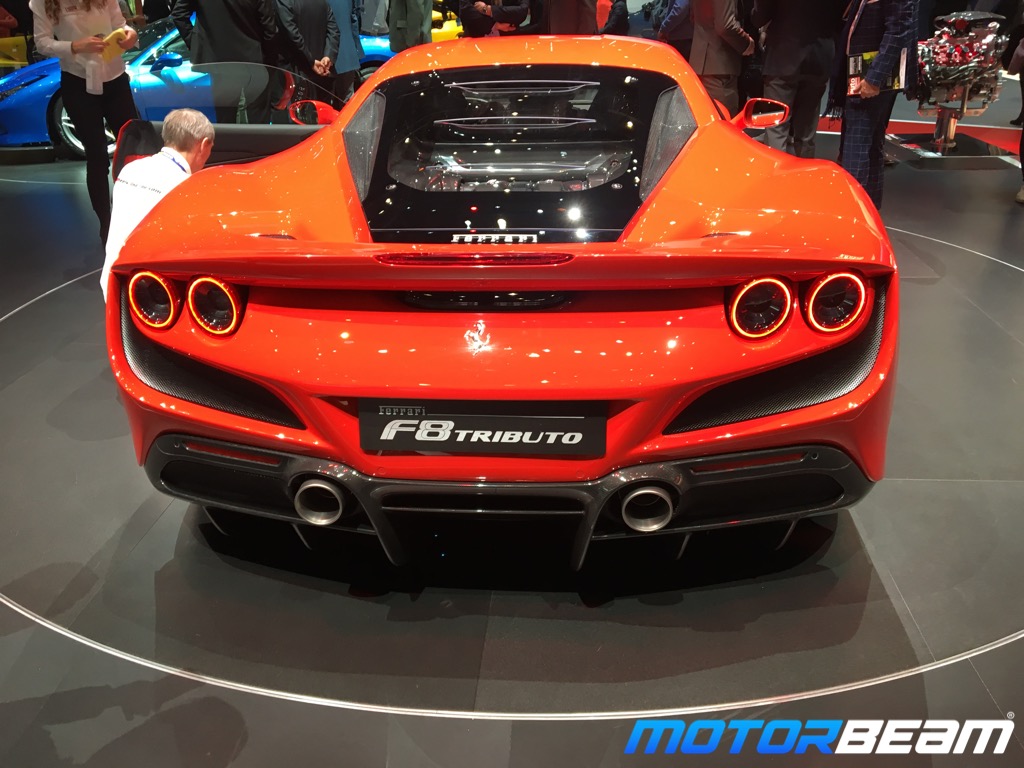 Ferrari also claims to have improved the aerodynamics by about 10 percent when compared to the 488. The Pista's S-Duct alone helps in improving 15 percent of the aerodynamics. It also gets fatter brake cooling ducts, thanks to the slimmer headlights. The Tributo gets the latest version of Side Slip Control and a new version of the Dynamic Enhancer technology. The F8 Tributo also features improved interior, with an upgraded infotainment system over the 488 and some tweaked ergonomics.
Ferrari hasn't revealed the pricing for the F8 Tributo as of now. However, the 488 GTB starts at around Rs. 3.67 crores (ex-showroom, India) with an extensive and expensive options list that can push it to Rs. 4 crores. Hence, expect the F8 Tributo to be priced higher than the 488 GTB.