5 Supercars Unveiled At Geneva Which Are Hot Eye Candy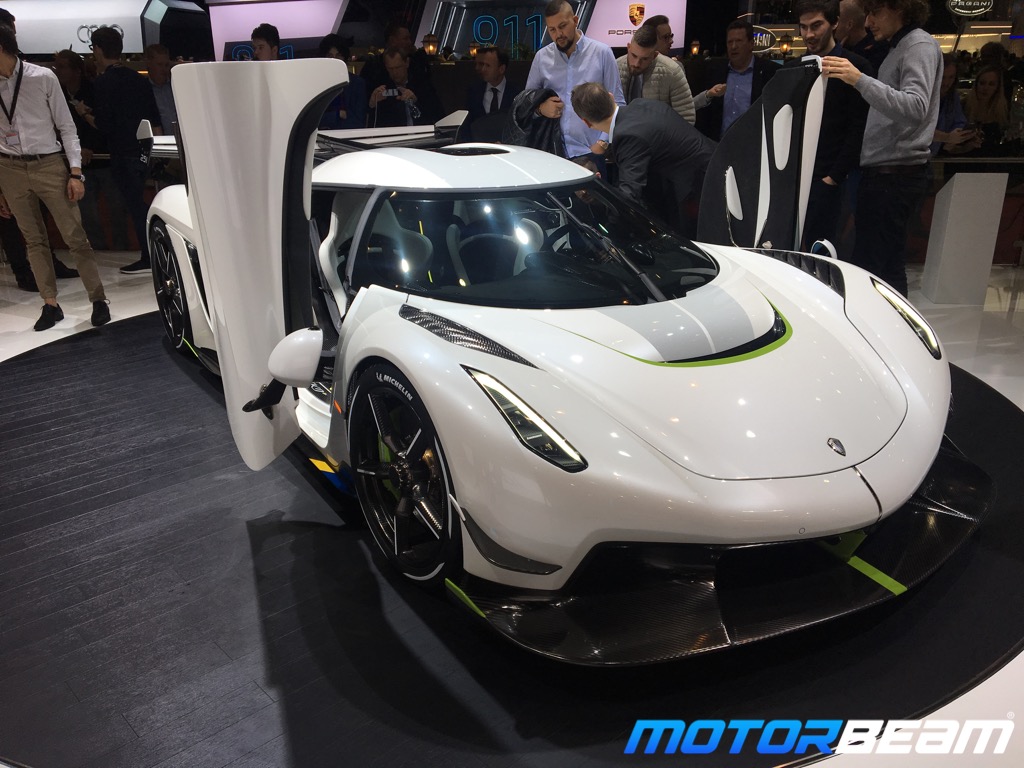 Koenigsegg Jesko
Koenigsegg revealed the successor to the Agera at Geneva Motor Show, the Jesko. Named after Christian von Koenigsegg, the founder's father, Jesko von Koenigsegg, this hypercar might just be the new fastest road-legal car. The Jesko is modestly larger to its predecessor, the Agera but is surely faster than it.
It is powered by a heavily reworked version of Koenigsegg's own V8 petrol engine with a forged crankshaft and twin-turbochargers. It also gets an all-new air-injection system to cut down on lag. The setup helps develop 1600 HP of peak power while torque peaks at 2177 Nm. While Koenigsegg didn't reveal acceleration figures, it is safe to assume that the Jesko will be faster than the Agera to the 100 km/hr mark. The top speed revealed by the brand is at a staggering 483 km/hr.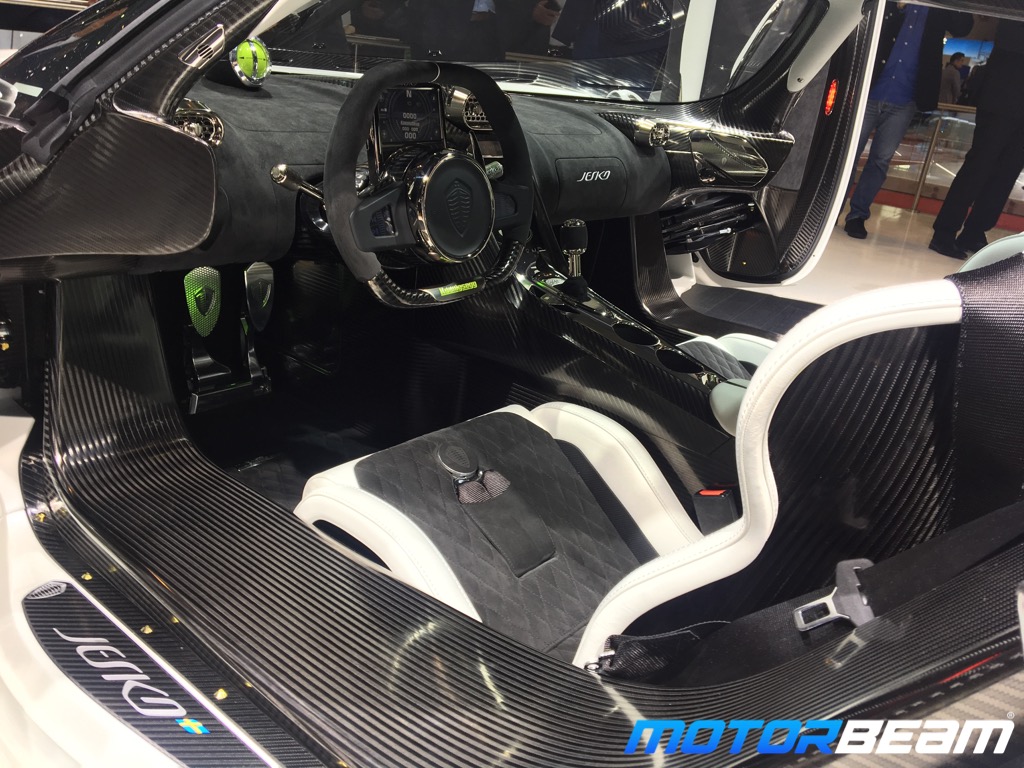 The design of the Jesko has some familiarity to the Koenigsegg family, especially with the wraparound windscreen. The front looks very aggressive with sharp headlights and the carbon fibre skirt just further helps the cause. The side looks just as good especially with the five-spoke alloy wheels while the rear looks equally mesmerising. The rear features a unique set of taillights and a centrally placed exhaust that makes the Jesko very attractive. The interior of the Jesko gets all modern features and a lot of Alcantara leather with carbon fibre elements as well.
Koenigsegg will manufacture only 125 units of the Jesko, however, the brand claims to have already received deposits for 83 of them. Koenigsegg will start production for the Jesko in 2020 with deliveries slated to begin some time later. The Koenigsegg Jesko costs approximately $3 million (Rs. 21 crores) without taxes.