2019 Mahindra Bolero Pik-Up Launched, Priced At Rs. 6.7 Lakhs
Mahindra has launched an upgraded version of the Bolero Pick-Up at a price of Rs. 6.7 Lakhs.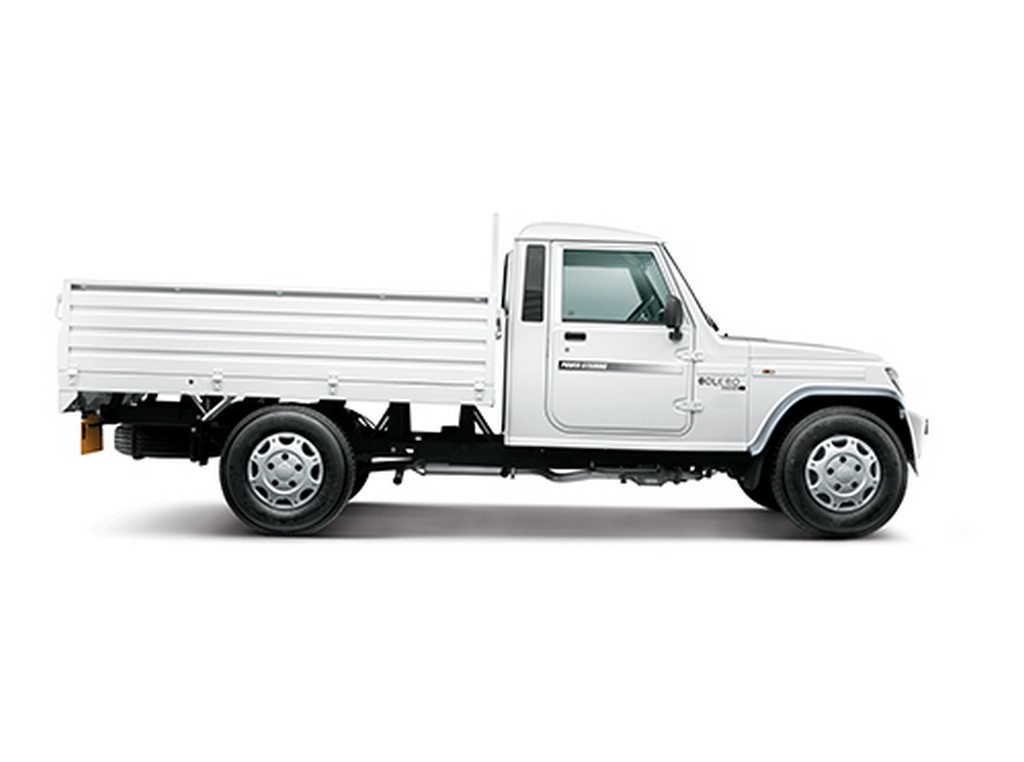 Mahindra has been selling their LCV segment vehicles for a long time. The company has launched the 2019 Mahindra Bolero Pik-Up. Mahindra says this LCV will be even more tough and rugged with lower maintenance cost than the previous model.
The 2019 Mahindra Bolero Pik-Up gets an extra long cargo deck which can carry up to 1700 kg payload with new interiors and better seats. This LCV comes in various cargo body length with the payload capacities of 1300 kg, 1500 kg and 1700 kg to target numerous customers.
The 2019 Bolero Pik-Up will also get a double bearing axle, stronger nine-leaf suspension along with wider tyres. This new Bolero Pik-Up is set to take on the likes of the Tata Xenon Yodha and the Isuzu D-Max.
Mahindra has sold over 10 lakh Bolero Pik-Up vehicles in India ever since it launched. The company has launched various pick-up vehicles including the Mahindra Imperio and the Mahindra Supro Mini Truck. Mahindra has a market share of 62 percent in the pick-up segment.
2019 Mahindra Bolero Pik-Up Price
– Bolero Pik-Up is priced at Rs. 6.7 Lakhs
– Comes in various payload capacities of 1300 kg, 1500 kg and 1700 kg
– It gets a double bearing axle, stronger nine-leaf suspension