Mahindra U301 To Get More Fuel Efficient, New Spy Shots Inside
The new generation U301 Bolero is expected to be a game changer for Mahindra and will be a volume puller. The vehicle is being extensively tested in India.
Mahindra is extremely optimistic with the next generation Bolero compact SUV codenamed U301 that will be hitting the market later this year. Being seen as a potential game changer, the Indian automaker continues to test its upcoming model exhaustively with the camouflaged mules turned into a regular sight on the highways. Our readers Jobu George, Amal Keezhillam and Julian Bennet managed to spot the U301 test mules in South India that will see Mahindra play in an all-new segment.
To be sold alongside the full-sized Bolero, Mahindra is betting high hopes on the U301 as the manufacturer is trying to extract the highest fuel efficiency figures from the vehicle. With the automaker having benchmarked its Quanto in terms of fuel efficiency, the U301 is finding it difficult to achieve the same fuel economy. This is sighted as a major issue, considering the Quanto's 1.5-litre diesel engine will power the U301 as well. Mahindra engineers have been working the gear ratios, turbo, intercooler and even the ECU to achieve the optimum fuel efficiency.
Based on the new Magna based chassis, the next generation Mahindra sub 4-metre Bolero will hold a ton of upgrades over the full sized version. Apart from being a value for money offering courtesy of the small car excise benefits, the U301 will sport a wheelbase longer than 2500 mm, which is expected to maximise space on the inside. Secondly, the interior has seen a major revamp on the U301 with Mahindra opting for a plush appearance inclusive of dual tone beige and black themed cabin, a premium looking centre console with an LCD display unit and red blacklight as well as chrome bezels around the dials and switches.
With Quanto having failed to make a mark in the compact SUV space, Mahindra is expected to more than makeup for it with three new compact SUVs set to be launched later this fiscal. Part of the ensemble will also be a heavily revised Quanto that will come equipped with an AMT unit. While SUVs were Mahindra's forte in the past, the arrival of Ford and Renault in the same space took a large chunk of the pie from the Indian auto giant. With the slump in the premium SUV space in general, the automaker is working hard to regain its third position in the Indian market that was recently lost to Honda. This is where the new compact SUVs step in and will bring the much needed volumes for the SUV maker.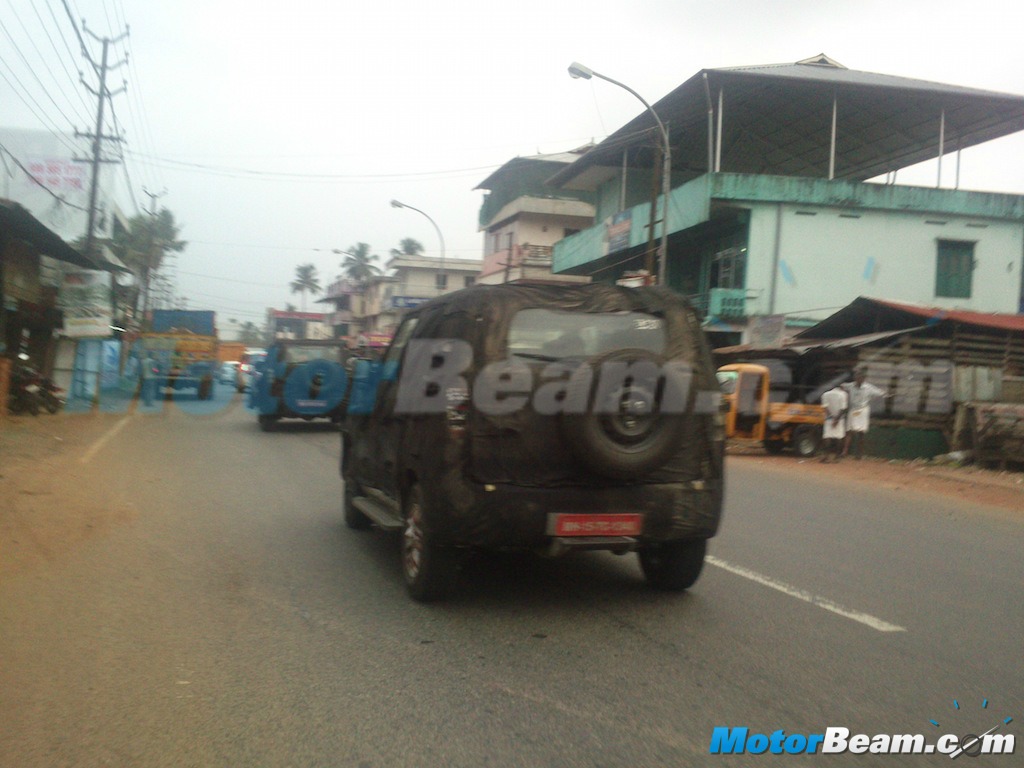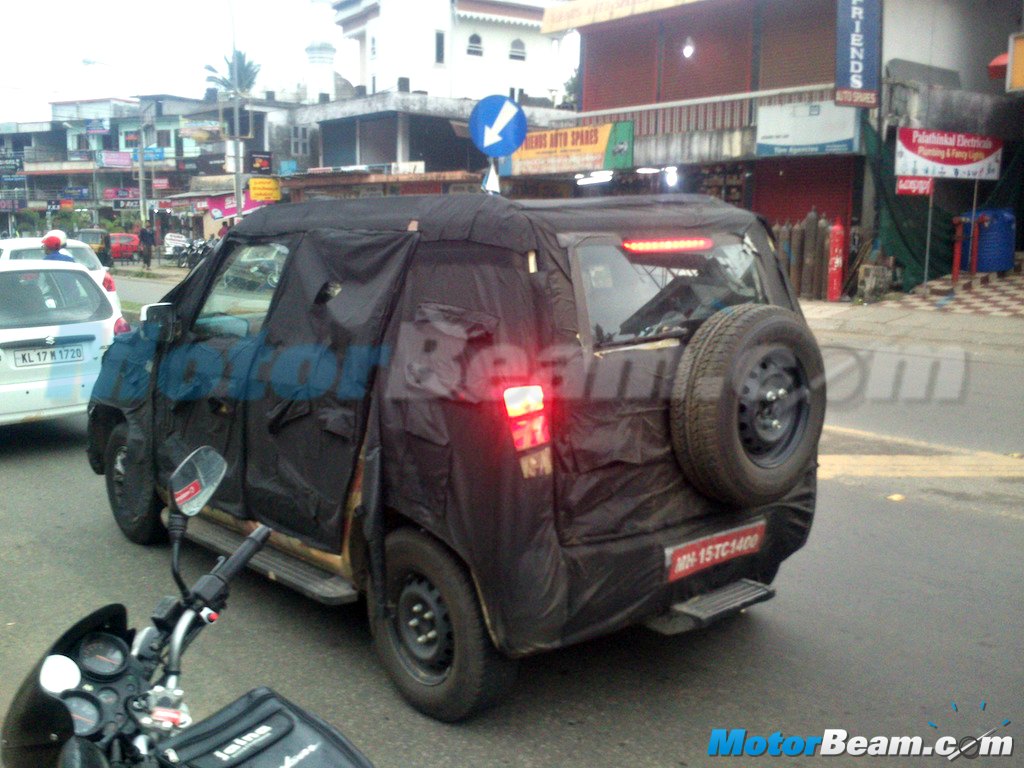 Source – AutocarIndia.com