2019 Mahindra Bolero To get Major Updates
The 2019 Mahindra Bolero will get major safety updates along with a BS6 engine next year.
The Mahindra Bolero is all set to get major upgrades to meet the upcoming safety and emission norms which will come into effect from 1st of April, 2020. The SUV has completed nineteen years since its launch but still one of the best selling Mahindra models. The updates surely will make it ready for the upcoming years and seems like Mahindra is in no mood to neglect the Bolero.
Mahindra will upgrade the Bolero with ABS across its entire line-up. The SUV will also be loaded with features like driver side airbag, seat-belt reminder warning, speed-alert warning and rear parking sensors. These updates are expected to come by the 1st of July 2019. A major upgrade would also be carried out before 1st October 2019 which would require the SUV to meet the stringent front and side crash safety standards. In addition, the Bolero will also have to meet the pedestrian protection crash regulations. This would require the carmaker to redesign the Bolero's bonnet, front bumper and grille to reduce the impact in case a pedestrian is hit from the front. The Bolero facelift would have all the necessary safety norms packed into it before the deadline for all the safety upgrades.
By April 2020, all I.C. engines must be upgraded to meet the emission norms. The BS6 upgrade will also be followed by Mahindra but the manufacturer might employ the same 2.5-litre m2Di engine and upgrade the motor to meet the norms. This will help them price the SUV attractively. Mahindra might also employ the mHawk engine for the Bolero, but with a heavy cost to bear for the BS6 upgrade already, it seems highly unlikely.
Mahindra racked up about 80,000 units of the Bolero in 2018 and sold 7974 units in February 2019 itself. The sales figures point it out that Mahindra is most likely to continue making the Bolero as it is the manufacturer's one of the most popular models.
2019 Mahindra Bolero Update
– The 2019 Mahindra Bolero to get updated with all safety features
– It will use the same 2.5-litre m2Di engine which will be updated to BS6 by next year
– The Mahindra Bolero will also go through the crash tests
– Mahindra will not discontinue the Bolero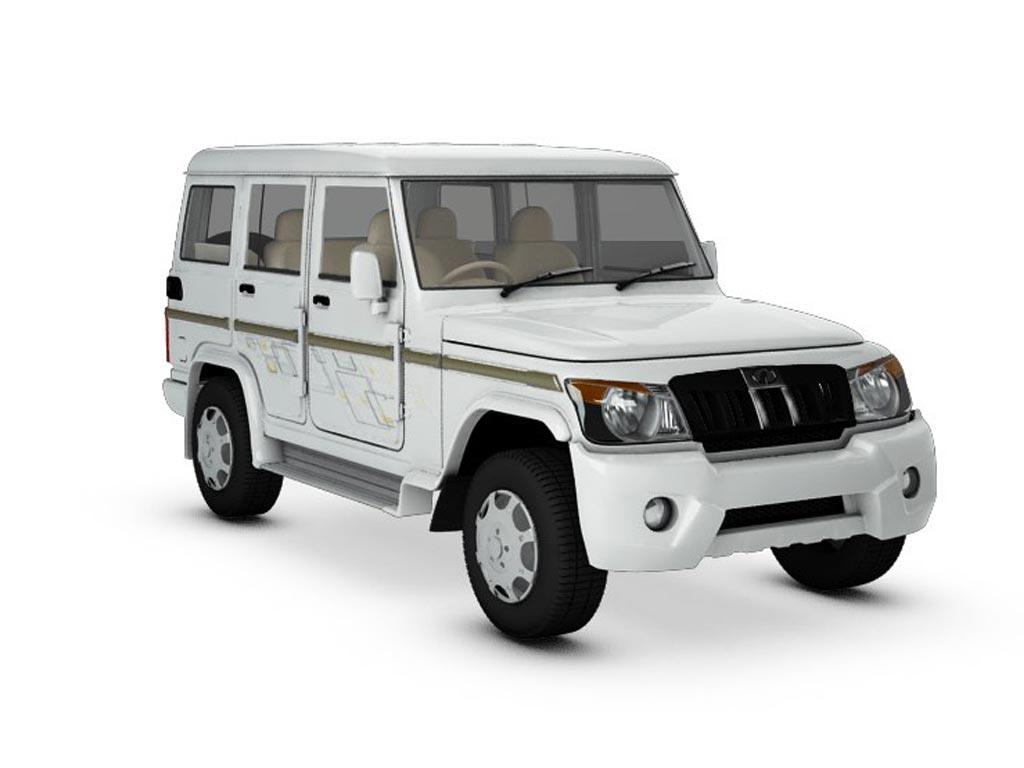 Source – AutocarIndia.com