2019 Yamaha R25 Gets A New Design
The 2019 Yamaha R25 (sold in India as R3) has been spotted sitting with its elder siblings in Indonesia.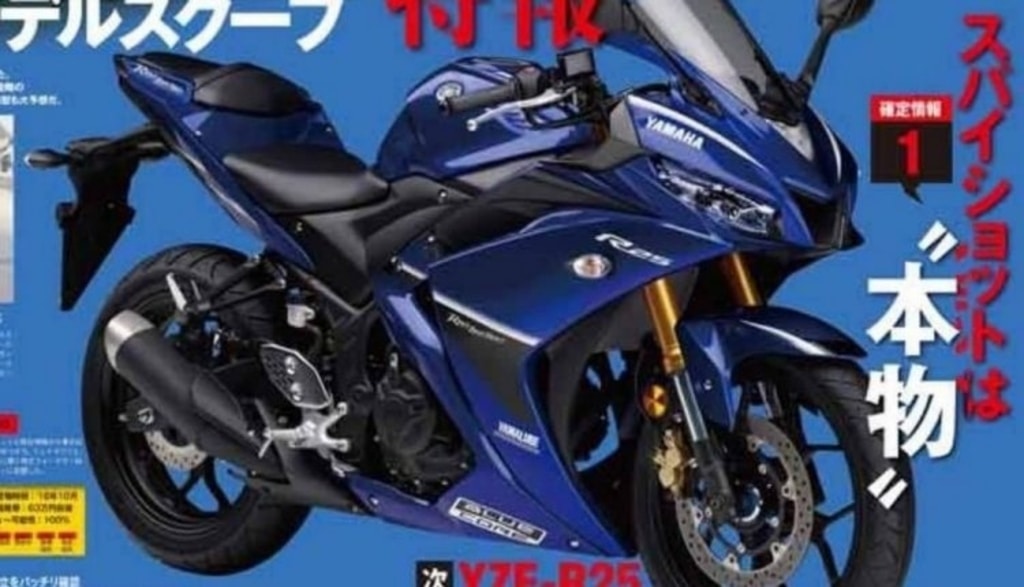 The 2019 Yamaha R25 has so far been spotted in design renders, magazine covers and with a camouflage. But now, the R25 has leaked in its full flesh and well, it does look sharper and more aggressive as it takes its design inspiration from its elder siblings, the Yamaha R6 and R1.
The 2019 Yamaha R25 that we see here is dawning the trademark blue paint job from the company. It has sleeker LED headlights while the centre air-tunnel has been kept intact. It finally comes with upside down front forks compared to the current telescopic front forks. They are also painted in golden colour which goes very well with the overall paint job.
The fairing of the 2019 Yamaha R25 also receives slight changes not only for better looks but also for better airflow around the bike. The exhaust pipe too gets a redesign and looks sleeker and a little longer. The rear is not clearly seen yet but we expect it to be revamped to go with the new front.
The 2019 Yamaha R25 will continue to be powered by a 249cc, twin-cylinder, liquid cooled motor that outputs 35.5 HP and 22.6 Nm of peak torque. The version that will come to India will be powered by a 321cc, twin-cylinder, liquid-cooled motor that outputs 41.4 HP and 29.6 Nm of peak torque. These figures are likely to go up with the new model for better performance. Brakes will come with an ABS for added safety.
2019 Yamaha R25
– The bike can be seen in full flesh
– It now gets upside down front forks with a golden finish
– Engine displacement will be the same but is expected to put out slightly more power
– Indian launch is in 2019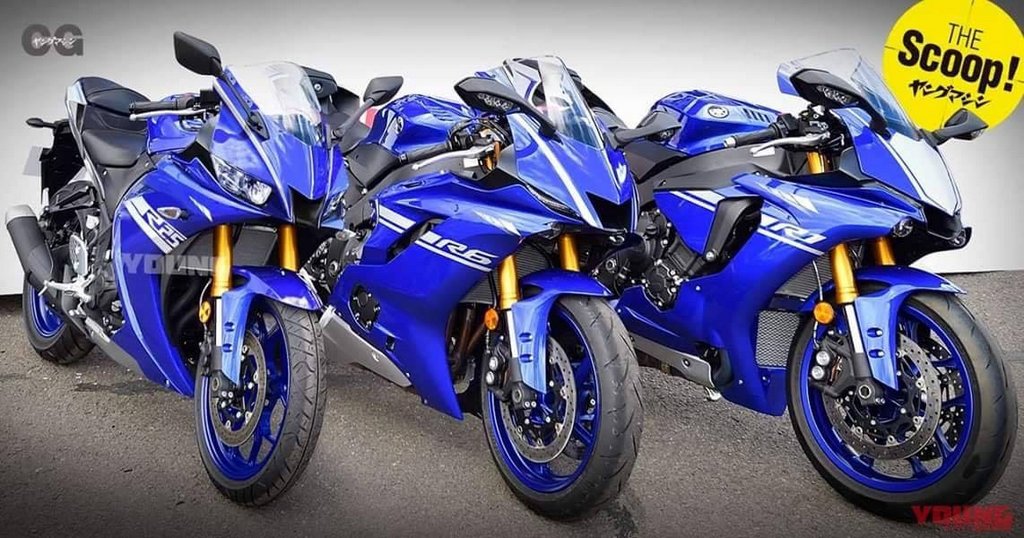 Images Source – YoungMachine