2020 Honda Jazz Revealed, India Bound
Honda has revealed the new generation Jazz at the 2019 Tokyo Motor Show and it looks fresh.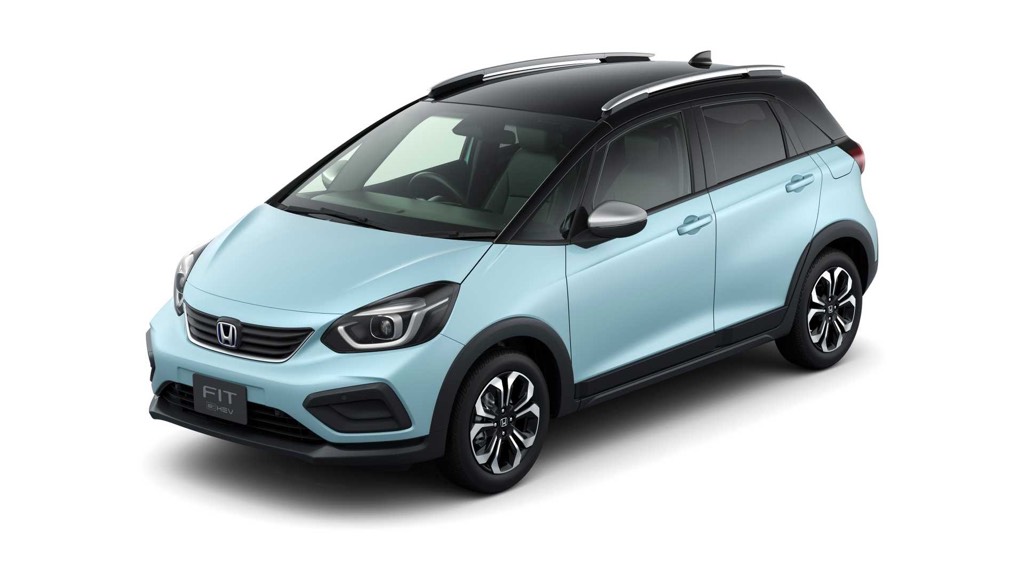 The much awaited 2020 Honda Jazz has been officially revealed by the Japanese carmaker at the 2020 Tokyo Motor Show. After many leaks and speculations, the new Jazz reveals its styling inside out. The new generation Jazz, which is also called the Fit in some global markets, gets a new design language.
The exterior looks more rounded than the outgoing generation, specially the headlights. The bonnet, bumper and the grille are redesigned that lend it a fresh look. The side profile might look similar due to the familiar proportions but it is more curvy now while the 16-inch alloys look attractive.
The most welcome design change is in the interior. Honda will be offering the new Jazz in multiple trim levels including Basic, Home, Ness, Crosstar and Luxe. The interior colour scheme changes with each trim level. The cabin looks much more premium now with the new styling and high-end design of the seats along with a layered dashboard.
The 2020 Honda Jazz will be loaded with new tech. The instrument cluster is all-digital. It is equipped with Honda CONNECT communication tech that allows remote control over some functions of the car.
It also offers Honda SENSING system which is an advanced safety and driver-assistive system. It is equipped with front wide-view camera having eight sonars at the front and rear of the vehicle to provide driver assistance features including collision mitigation braking system.
The powertrains offered by Honda are yet to be revealed but the Japanese automaker will give it a new 2-motor hybrid engine. We can expect Honda to introduce the new generation Jazz in India later in 2020.
2020 Honda Jazz Revealed
– The 2020 Jazz has a new design direction but the proportions look similar
– It will be offered in Basic, Home, Ness, Crosstar and Luxe trim levels
– The new Jazz gets an all-digital instrument cluster