2020 Toyota Supra – Why Need BMW?
The 2020 Toyota Supra makes sense, for Toyota.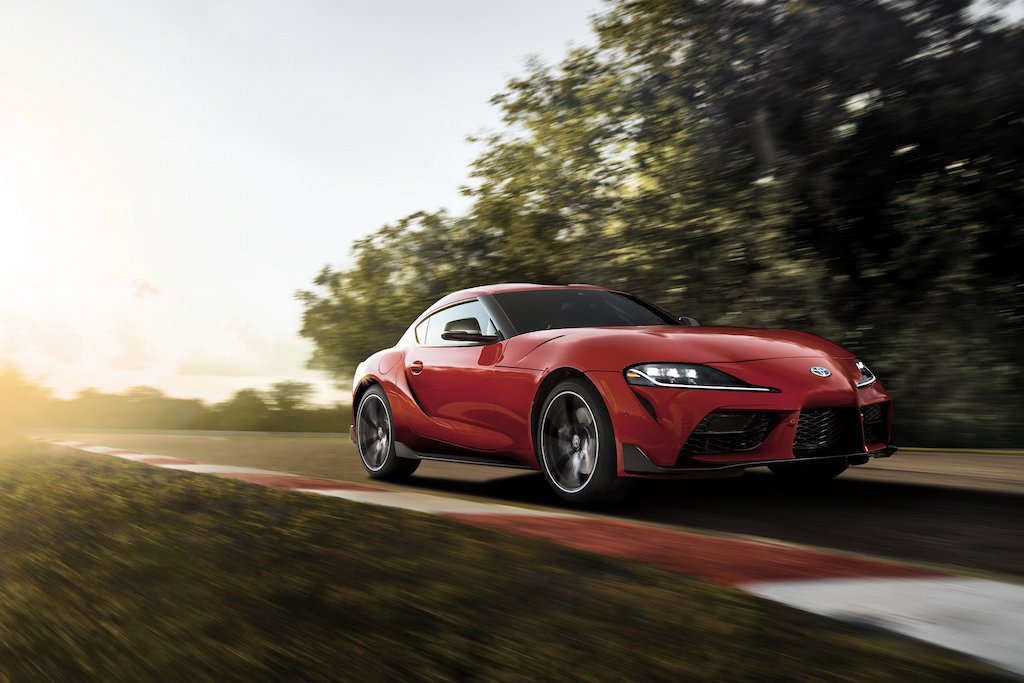 The Mark V Toyota Supra has not been greeted well since its launch due to its strong BMW influence. But the question that echoes in all of us is, why? Why should Toyota, the 6th largest company in the world by revenue collaborate with BMW? The answer is pretty simple, BMW already had everything ready! Let us have a look!
A Brief Overview
Exterior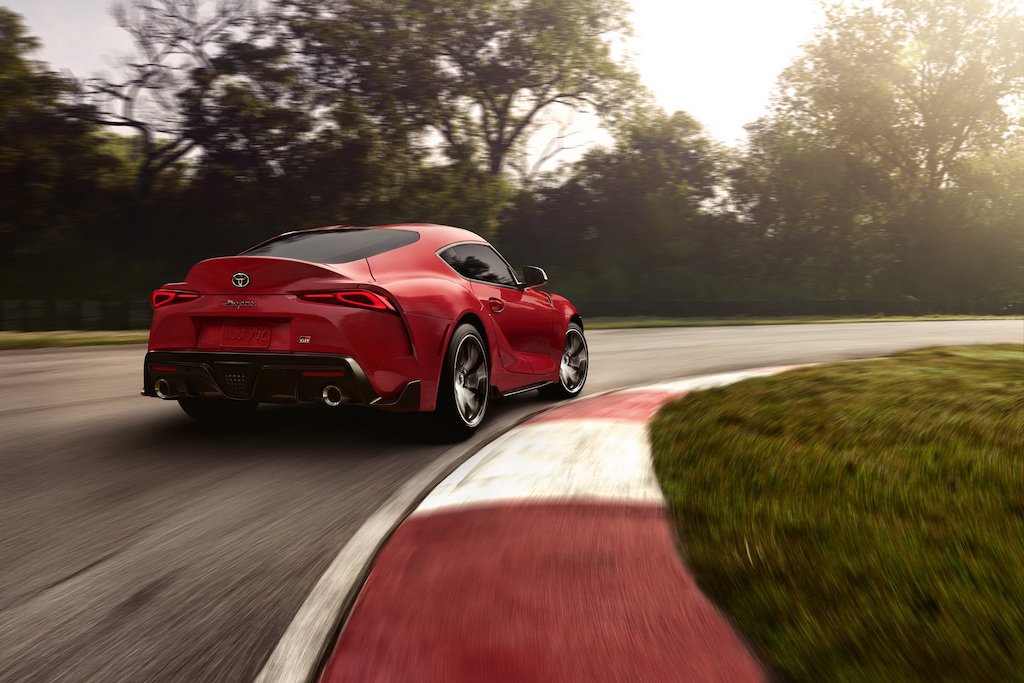 The Supra's exterior design is Toyota. It is mainly derived from the FT-1 concept initially debuted way back in 2014. There is nothing interesting in terms of design cues in this car apart from the overload of 'vents' (more on that later), the odd-looking front nose design, and the flared rear wheel arches that are reminiscent of a few Ferraris. Although it might split opinions, it grows on you slowly. At least that's what I felt.
The nicest looking part of the car is arguably the rear. Although there is a rear wing missing, the tail lights are nice looking and give a sporty look to this car overall. This is well complemented by actual exhaust pipes. But I could be skewed to this opinion because of the fact that the Supra's reverse lights mimic the rain lights that are used in Formula One cars.
Interior
Hop inside and that's where the collaboration really becomes one-sided here. Most of the interior elements right from the infotainment to the turn signal stalks are taken from BMW cars. In general, that's not a bad thing at all, as BMW certainly has a better and more standardised interior than Toyota's. The one place where Toyota did something to differentiate this from a normal BMW is in the gauge cluster. It is better than the current-gen BMW one which has the tachometer going in reverse direction. Overall, the average buyer will be certainly pleased with the 2020 Toyota Supra's exterior and interior.