Kia Planning Low Cost EV For India With Hyundai
Kia is considering new low cost EV in collaboration with Hyundai for the Indian market.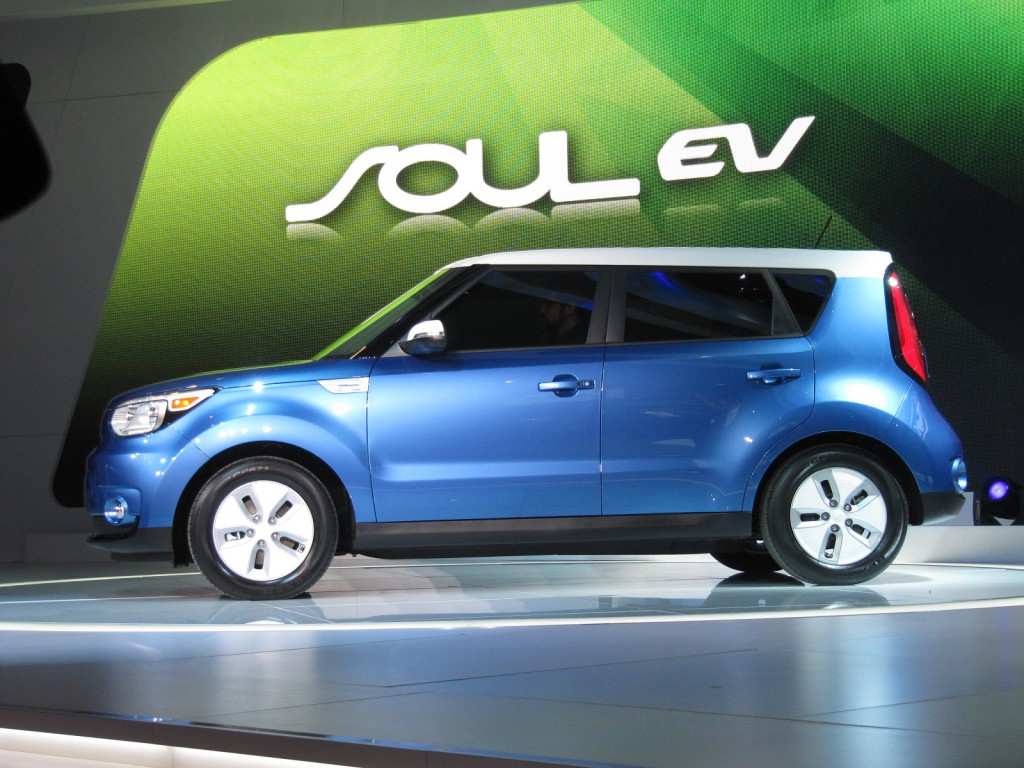 Kia displayed a huge lineup of cars at the 2018 Auto Expo promising a strong future in India. The Korean carmaker displayed Seltos in concept form, electric vehicles, hybrid cars among others at the exhibit. While their first product launch is around the corner, they are considering a low cost EV for India too.
Kia is planning to introduce a cost effective electric vehicle specifically for India. They will collaborate with their group Hyundai for the development of this low cost EV. Kia believes that personal usage for EVs should be included under the FAME II scheme for government support.
The Korean carmaker had announced that they'll introduce a compact electric vehicle exclusively for India between 2019 and 2021. However, they believe the cost of EV is very high at present specially for the Indian market and without support of government.
Kia currently has a wide lineup of EVs, hybrid, plug-in hybrid and fuel cell cars globally. They are ready to introduce to introduce EVs in India but it depends on infrastructure and government support. Meanwhile, Hyundai is all set to launch their first EV Kona very soon that was all showcased at the 2018 Auto Expo.
Kia Low Cost EV
– Kia will collaborate with Hyundai for new low cost EV
– The new cost effective EV will be developed specially for India
– Kia believes personal usage for EVs should be included under FAME II scheme
Source – TheEconomicTimes.com