2022 F1 Racer Officially Unveiled, Onwards To A More Fun-Filled Future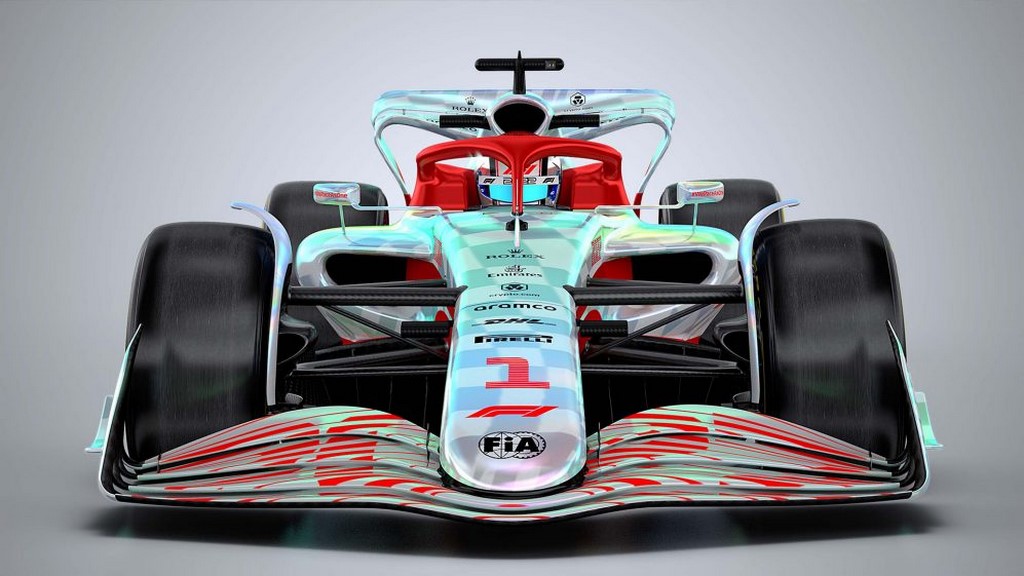 At the unveil event of the 2022 race car F1 also said the series will switch to E10 fuel from next year
The unveil of the 2022 F1 race car shows the pinnacle of motor sport is ready for a big change to create a future where cars can race closer and fans can have more fun watching the series.
Revealed a year later because of the worldwide spread of COVID-19, the new racer was showcased on Thursday at the British Grand Prix.
F1 had a simple mission while creating the new regulations which will come into force next year. It wanted to make a car that did not experience catastrophic downforce loss when it got closer to the leading car.
Thanks to revised aerodynamics the 2022 F1 race car will only lose 4 percent downforce when it is within 20 metres of the car in front and 18 percent at 10 metres. The current cars lose 35 percent and 47 percent downforce at a distance of 20 and 10 metres, respectively.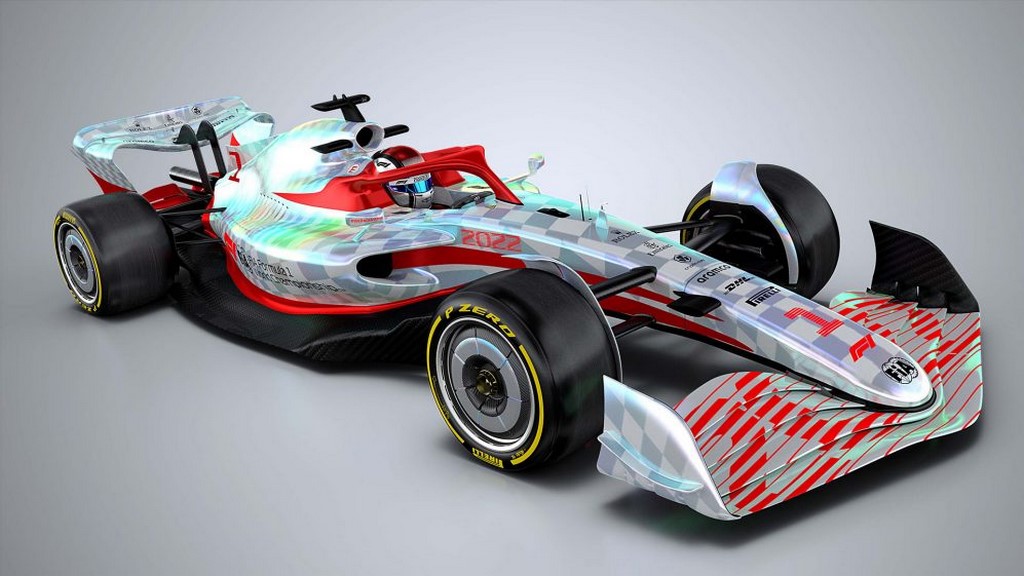 As a result, the racer looks a lot simpler. It comes with a new front wing (designed to be an anti-outwash element), over-wheel winglets, wheel covers, 18-inch wheels with low-profile tyres (that are claimed to reduce overheating) and a new rear wing.
Chiefly, the 2022 F1 race car will also bank on ground effect to create downforce, much like the cars of the 70s. It has underfloor tunnels rather than the stepped floor of current cars for the same reason.
What's more, the new F1 car will also be a lot more safer. F1 states the chassis needs to absorb 48 percent and 15 percent more energy respectively in the front and rear impact tests, as well as greater forces in the static 'squeeze' tests.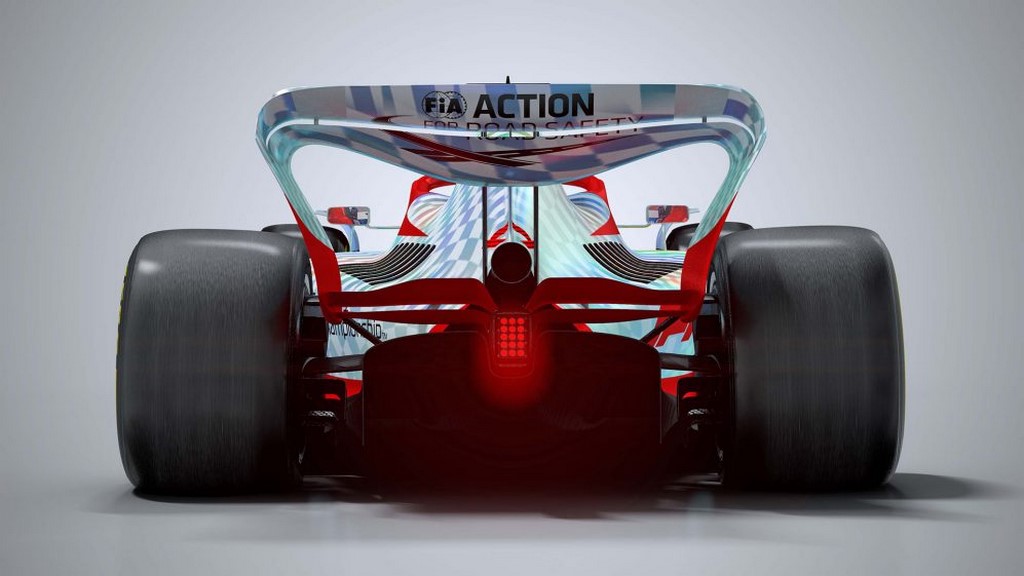 Also, in the event of a big crash, the power unit will separate from the chassis without exposing the fuel tank. The new safety improvements have contributed to a weight increase as the new F1 car weighs 790 kg (2021 car weighs 752 kg).
However, what has not changed is the fact that the 1.6-litre turbo-hybrid powertrain will continue to be used. But, there is a change effected when it comes to what gives life to the power unit.
Yep, at the 2022 F1 race car unveil, it was disclosed that come 2022, the series will begin using E10 fuel. Currently, the cars run on fuel that contains 5.75 percent bio-components.