Tickets For 2012 Indian F1 GP Go On Sale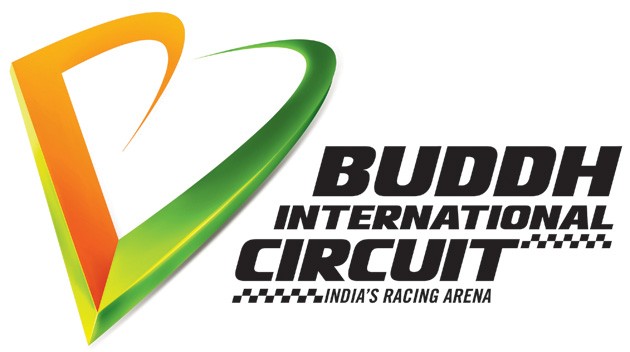 The 2012 Airtel Indian Formula 1 Grand Prix might still be a few months away (scheduled for the 28th of October), but JPSI has made no delays in launching the tickets for this years race weekend. The company has reduced the prices of the tickets, which now starts at Rs. 3500/- (for the natural standing ticket). Rs. Rs. 6500/- for the Classic stand, Rs. 8500/- for the Star stand, Rs. 14,000/- for the Premium stand and Rs. 30,000/- for the main grandstand.. All these prices are for the three days (Friday practise, Saturday qualifying and Sunday race). One can also take the main grand stand for race day only for Rs. 20,000/-.
Last year, there were many empty seats in the grandstand and to ensure capacity does not go wasted in 2012, the organizers are offering food and beverages voucher (worth Rs. 3000/-) to grandstand ticket buyers. If you buy two grandstand tickets, you will get complimentary car parking too. Early birds also get free BIC merchandise on booking of the grandstand tickets. Tickets are available at BookMyShow here and the earlier you book, the higher is the chance of getting your desired spot on the circuit.
JPSI intends to offer a better experience to fans this year as last year the track was completed just in time for the race. However this year, the organizers have worked on the circuit to improve it significantly. When I had visited the Buddh International Circuit in March to drive the Ford Fiesta PowerShift Automatic, I noticed alot of work taking place around the circuit. An F1 village is being set (behind the grandstand), wherein one can buy F1 merchandise. So are you planing to go for the second Indian F1 GP?