2022 Toyota Aygo X Urban Runabout Follows Crossover Trend, Sort Of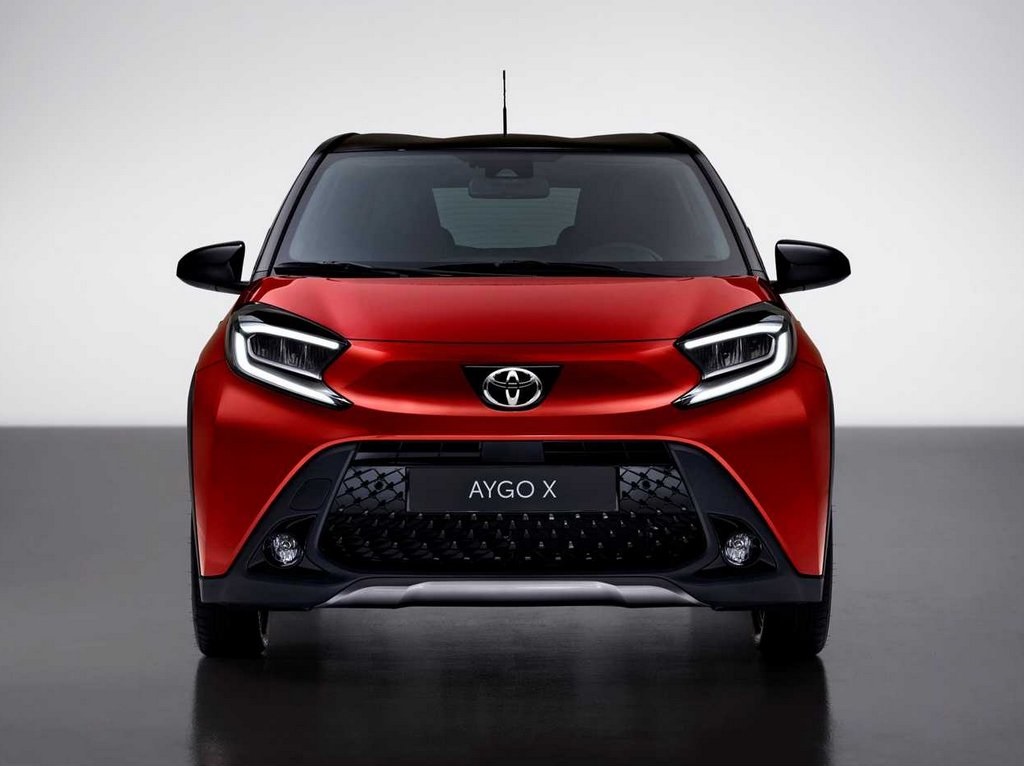 Toyota will begin sales of the new Aygo X in 2022
Meet the model year 2022 Toyota Aygo X which has decided to emulate crossovers while also growing in size than the previous Aygo.
Well, it is still a small car that only measures 3700 mm long, 1740 mm wide and 1525 mm tall. But, get this, the new Aygo X is 235 mm longer, 125 mm wider and 65 mm taller than its predecessor.
As a result of this growth, the urban runabout has more legroom in the back (sadly rear seat occupants cannot roll down their windows), and more boot space, which now stands at 269 litres (up to the roof).
Built on the GA-B platform, the third-generation Aygo comes with LED headlights, plastic cladding around wheel arches, a retractable fabric roof and 18-inch wheels. It even has more ground clearance than the previous model.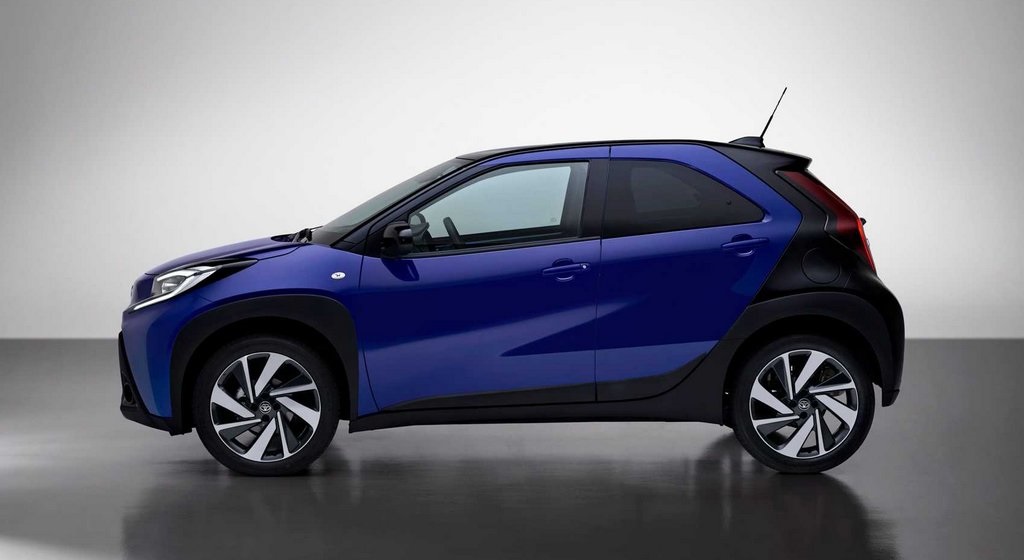 Inside, there is a funky dashboard with orange accents, a 9-inch infotainment touchscreen, along with features such as ambient lighting, wireless charging, over-the-air updates, among others.
Powering the 2022 Toyota Aygo X is a 1.0-litre, 3-cylinder, naturally aspirated petrol motor making a maximum of 71 BHP at 6000 RPM and 93 Nm of peak torque at 4400 RPM. The motor is teamed to a 5-speed manual or a CVT.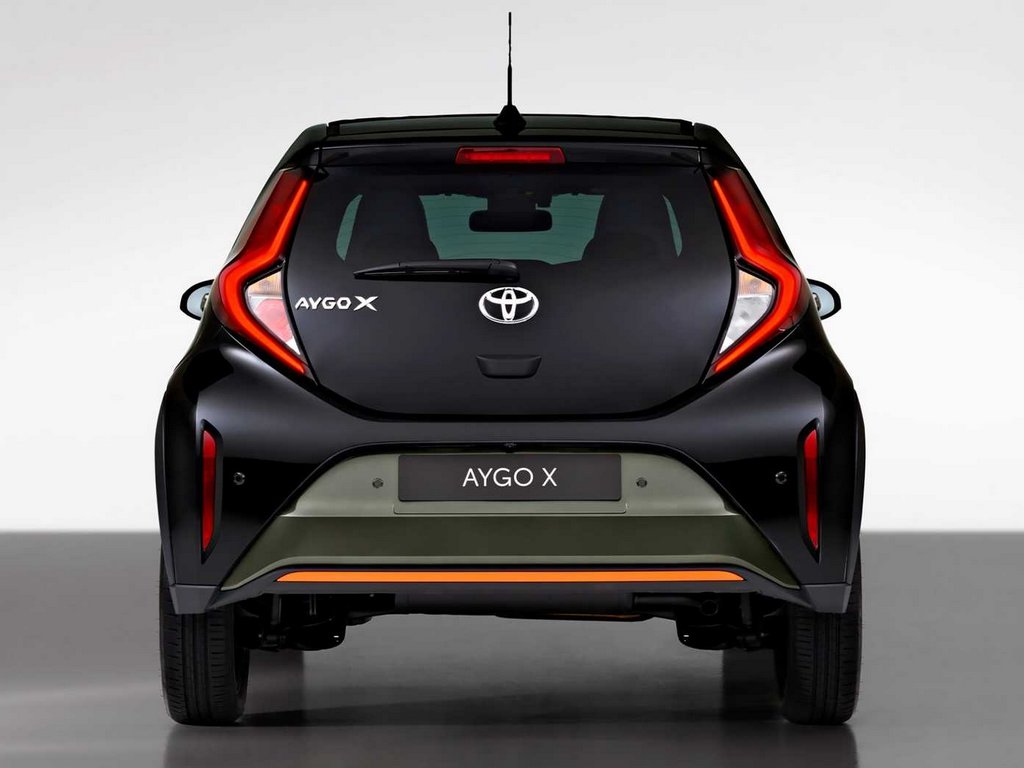 What about performance, you ask? Well, the urban runabout does 0-100 km/hr in 15.6 seconds with the manual gearbox or in 15.5 seconds with the CVT. The claimed top speed is 158 km/hr with the manual and 151 km/hr with the automatic.
Despite it not being fast, Toyota does see fit to equip it with a whole host of safety technology including adaptive cruise control, lane trace assist, daytime cyclist detection, night pedestrian detection, among others.