Toyota Warns Drivers About Accelerator Getting Stuck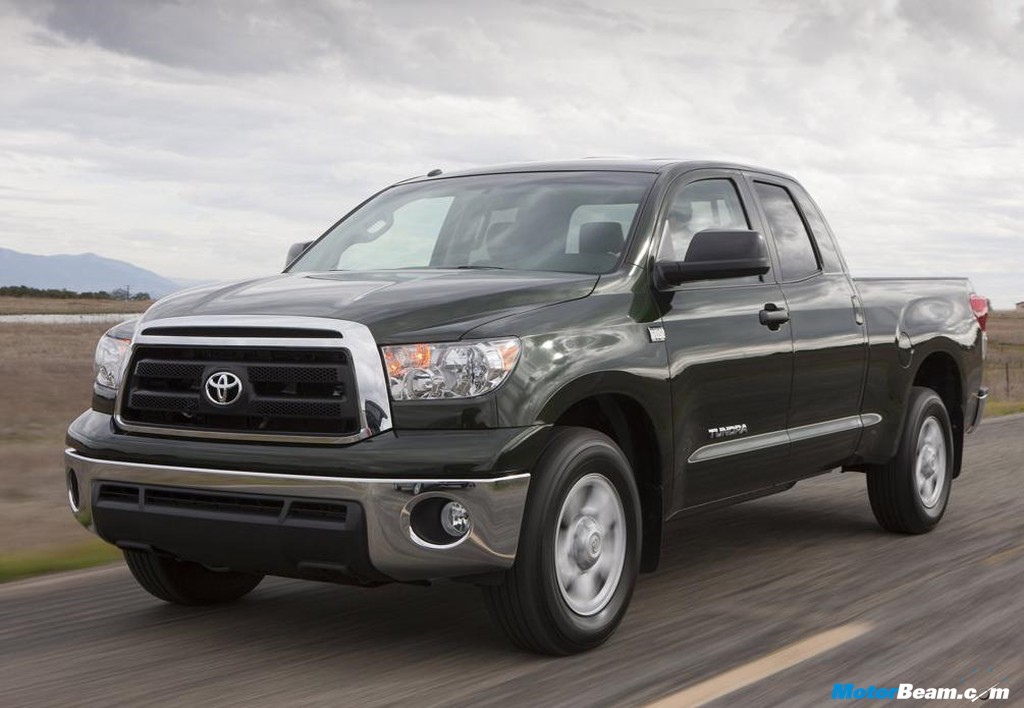 Toyota will recall close to 3.8 million in the United Stated due to floormat issues. This recall is the biggest recall by Toyota ever. Loose floormats on Toyota and Lexus vehicles are trapping the accelerator pedal which has led to 17 crashes and 5 fatalities. The Toyota vehicles which are facing such problems are 2007-2010 Camry, 2005-2010 Avalon, 2004-2009 Prius, 2005-2010 Tacoma, 2007-2010 Tundra and the Lexus vehicles facing such issues are 2007-2010 ES 350 and 2006-2010 IS 250 and IS 350 sedans. Jump over to see what Toyota has to say.
Should the vehicle continue to accelerate rapidly after releasing the accelerator pedal, this could be an indication of floor mat interference. If this occurs, Toyota recommends the driver take the following actions:

First, if it is possible and safe to do so, pull back the floor mat and dislodge it from the accelerator pedal; then pull over and stop the vehicle.

If the floor mat cannot be dislodged, then firmly and steadily step on the brake pedal with both feet. Do NOT pump the brake pedal repeatedly as this will increase the effort required to slow the vehicle.

Shift the transmission gear selector to the Neutral (N) position and use the brakes to make a controlled stop at the side of the road and turn off the engine.

– If unable to put the vehicle in Neutral, turn the engine OFF, or to ACC. This will not cause loss of steering or braking control, but the power assist to these systems will be lost.

– If the vehicle is equipped with an Engine Start/Stop button, firmly and steadily push the button for at least three seconds to turn off the engine. Do NOT tap the Engine Start/Stop button.

– If the vehicle is equipped with a conventional key-ignition, turn the ignition key to the ACC position to turn off the engine. Do NOT remove the key from the ignition as this will lock the steering wheel.