2023 BMW X1 Teased, India-bound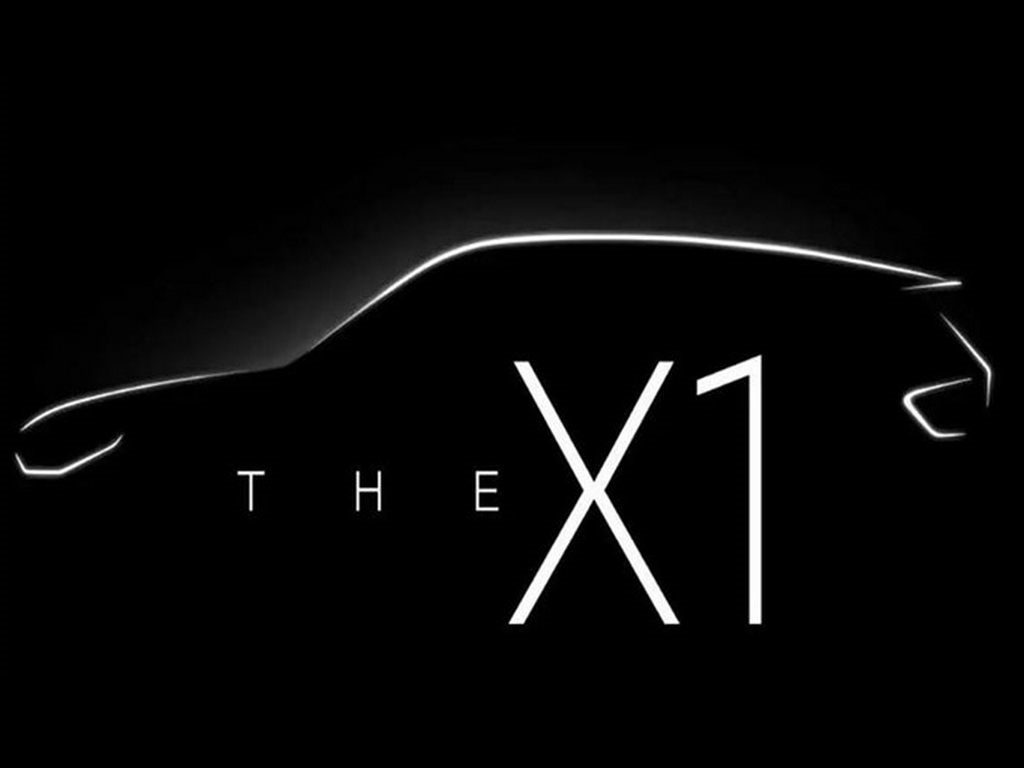 The 2023 BMW X1 sports revised front and rear section with updated lighting
A BMW dealer based out of France has teased the 2023 BMW X1 due for unveil this year. Though exact unveil date isn't known yet, expect BMW to unwarp the car soon. Post revelation, the luxury SUV is expected to go on sale early next year.
From the teaser the first thing that we can make out are the updated headlights and tail lights. They have become quite larger when compared to the outgoing model. The headlamps now sport more edges hinting the additional detailing they might get. On the other hand, the rear tail lights, though look similar to the outgoing model, look bigger now.
Though no further details are known, the 2023 X1 is expected to get comprehensive revisions throughout along with updated powertrains. An all-electric iX1 is also in the making with the option of both single as well as dual motors (4-wheel drive).
Other than the electric powertrain, the luxury SUV is expected to come with a 306 HP 2-litre turbo-petrol engine on the top-end version, the same unit that currently powers BMW's M135i and M235i. A plug-in-hybrid might also be introduced.
As far as exterior is concerned, the X1 might get a chiseled body with distinctive cuts and creases. But like many other new BMWs of late, the signature kidney grill is expected to become even more larger. Overall the styling might become mature. On the inside, the SUV might borrow its design from the BMW 2 Series Active Tourer sold overseas.
The current BMW X1 sold in India is quite old. Though it received a mild facelift in 2020 along with the addition of the 7-speed DCT gearbox during BS-6 transition, it's still over 5 years old and craves for a major upgrade. The luxury SUV currently competes with Mercedes-Benz GLA and Volvo XC40.
Currently, the BMW X1 range starts at Rs. 41,50,000 (ex-showroom).