Is Maruti Suzuki Bringing The Third Generation S-Cross Soon?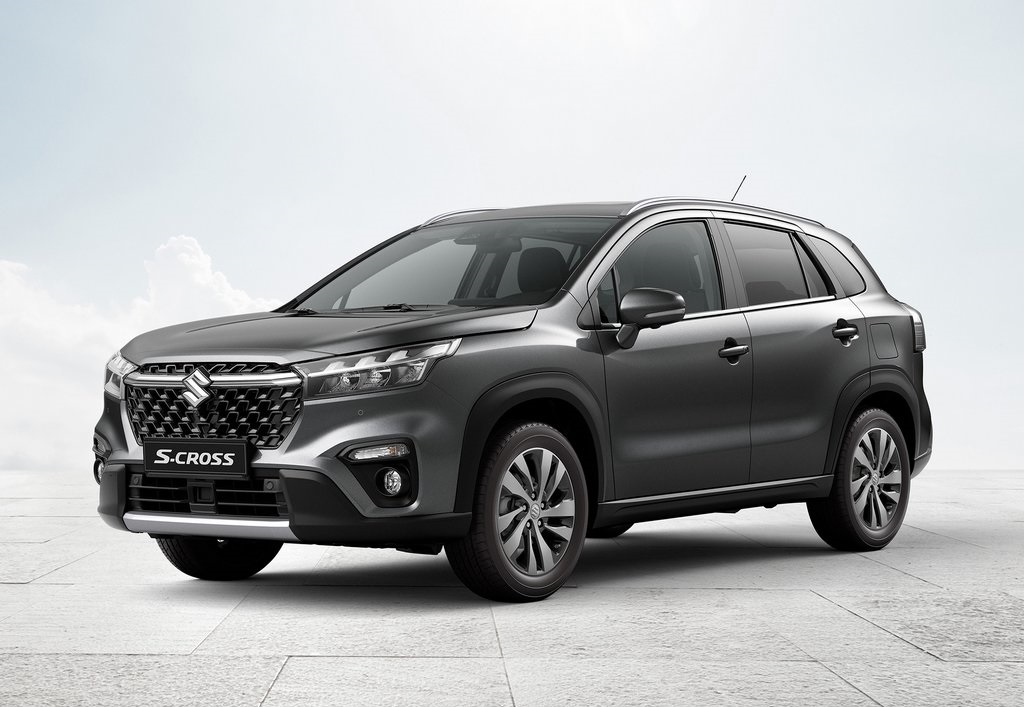 Maruti Suzuki might soon launch the all-new third generation S-Cross as the 2023 model
It would not be surprising if Maruti Suzuki launches the third generation S-Cross in India in the next few months as a 2023 model as, at multiple instances in the last few days, the company has hinted the same with the recent 1 from the MD and CEO Hisashi Takeuchi.
In a recent interview, Hisashi has confirmed that Maruti Suzuki is going to launch a slew of SUVs in India in the coming months that too in the mid-size and above space. By the word 'slew', Takeuchi has indirectly meant that the numbers won't be limited to just 1 or 2 products.
Most of us know Maruti Suzuki is gearing up to unveil the Hyundai Creta-rivalling Vitara on 20th July and the Mahindra Thar-rivalling Jimny (in both 3 and 5 door variants) very soon. But, the question, now, arises as to what would be the third SUV from the company.
Maruti Suzuki Executive Director Shashank Srivastava has indirectly given the answer to this question.
In 1 of his recent interviews, he said, his company will create new sub-segments within the lucrative mid-size segment as, if a particular segment witnesses high demand, people will start looking for something new within that segment.
So, the company has almost made clear that its next SUV after the Vitara would, most probably, be an another iteration of it.
When we look at Suzuki's international lineup, the only other SUV that falls in the same segment as the upcoming Vitara is the all-new third generation S-Cross.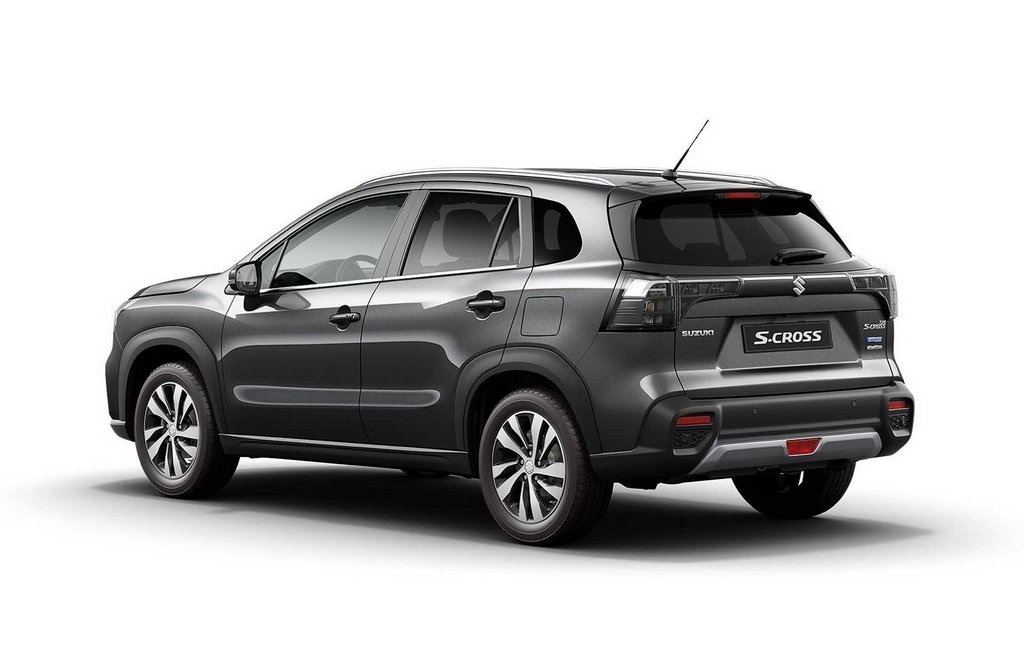 So, this is the SUV that might hit our shores soon. Very interestingly, just a few days ago, Maruti Suzuki pulled the plug on the second generation S-Cross which further augments our claim that the company is readying the third generation model for launch here.
The all-new S-Cross made its global debut in November, 2021. Internationally, it's powered by Suzuki's 1.4-litre Booster Jet turbo petrol engine with 48-volt mild hybrid technology that exerts 129 HP and 235 Nm.
But, when the S-Cross is launched in India, it will likely share the K15B engine from the Brezza that produces 101 HP and 135 Nm.