Next-Gen MINI 3-Door Teased, Launch In 2023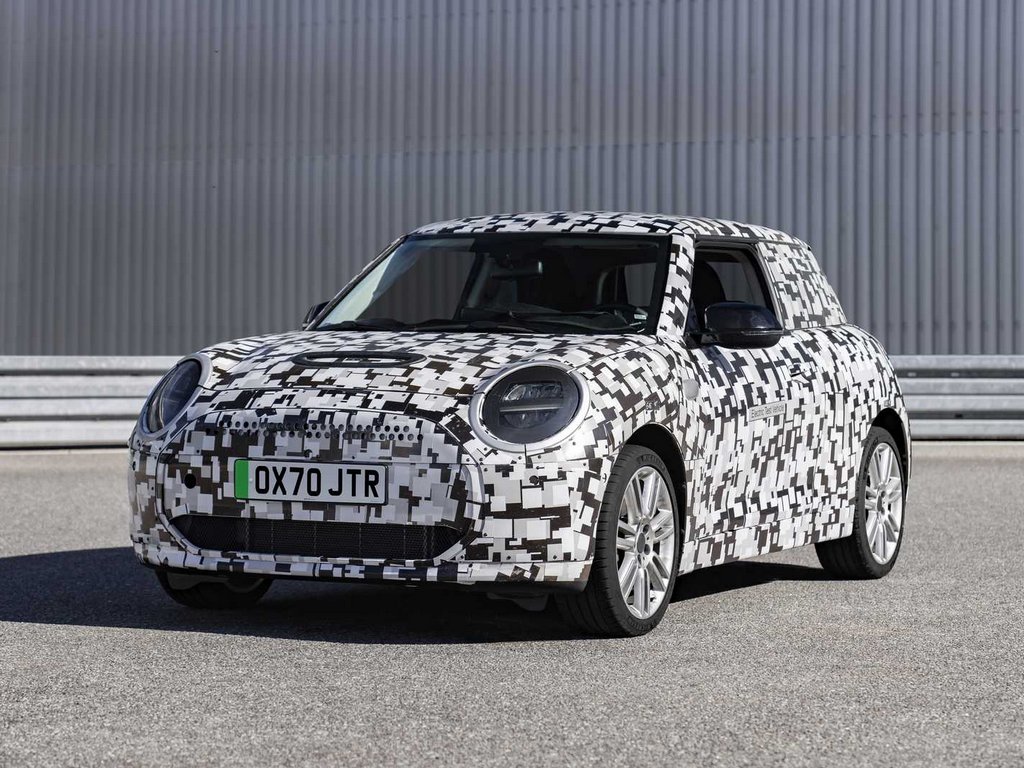 These are the official teaser images of the 2023 3-door MINI
MINI has released some official teaser images of the model year 2023 3-door hatchback for the first time.
Although the fourth-generation model of the modern MINI (first introduced at the start of the century) has been shown in 3-door form, there will be a 5-door body style on offer too.
Further, expect to see the car in convertible form along with a John Cooper Works model that will sport both petrol and electric powertrains.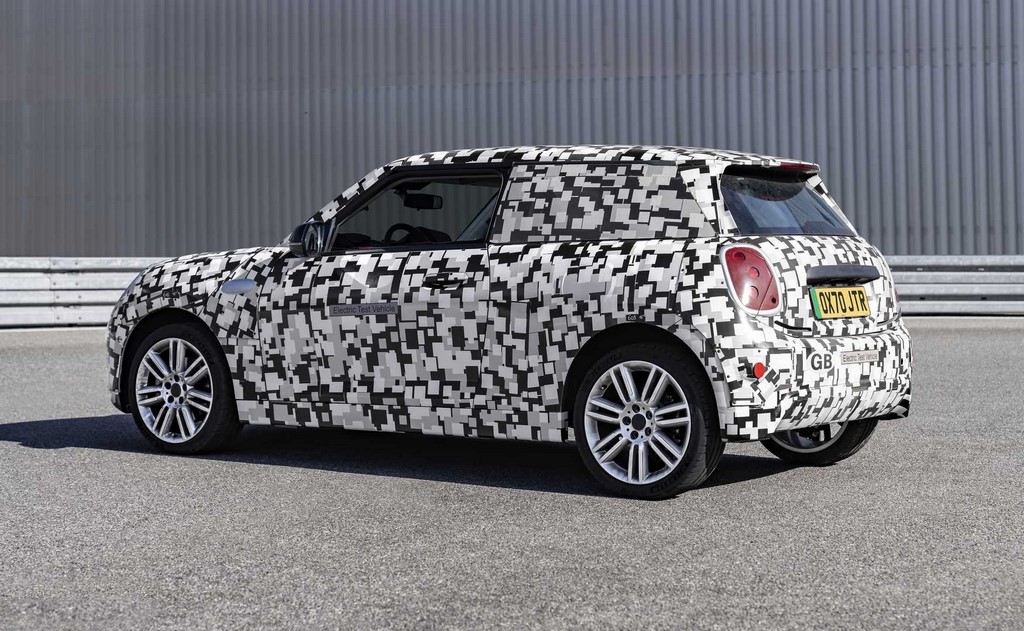 In addition, the car shown in the teaser images has an electric powertrain and is the Cooper SE. However, there will also be petrol and diesel models on offer.
Despite it being camouflaged, the much-loved design of the premium hatchback has been retained. The rounded body with large circular headlights, slim A-pillars and stubby rear is all present and correct.
It is hard to make of the fresh interior of the 2023 MINI. However, it is clear that the car will have a large infotainment touchscreen at the centre of the dashboard.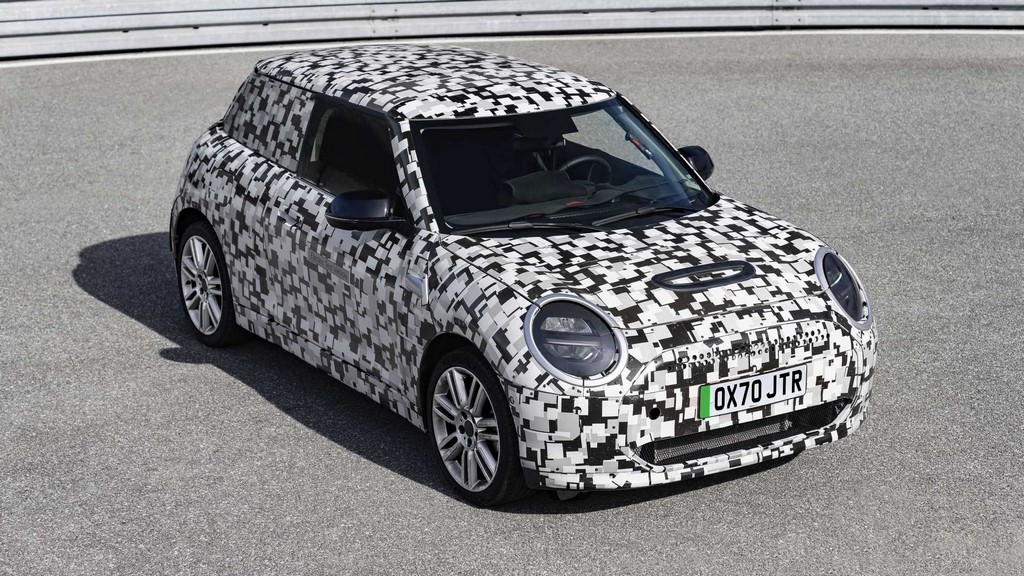 MINI has already announced that the cabin of the car will be upmarket while being devoid of leather. In addition, the car will sport elements inspired by the original MINI inside.
To be produced in MINI's Oxford plant in the UK, it is likely that this will be the last MINI to have an internal combustion engine as the brand plans to go all-electric by 2030.