Bajaj-Triumph Motorcycle Prototypes Readied, Launch In FY23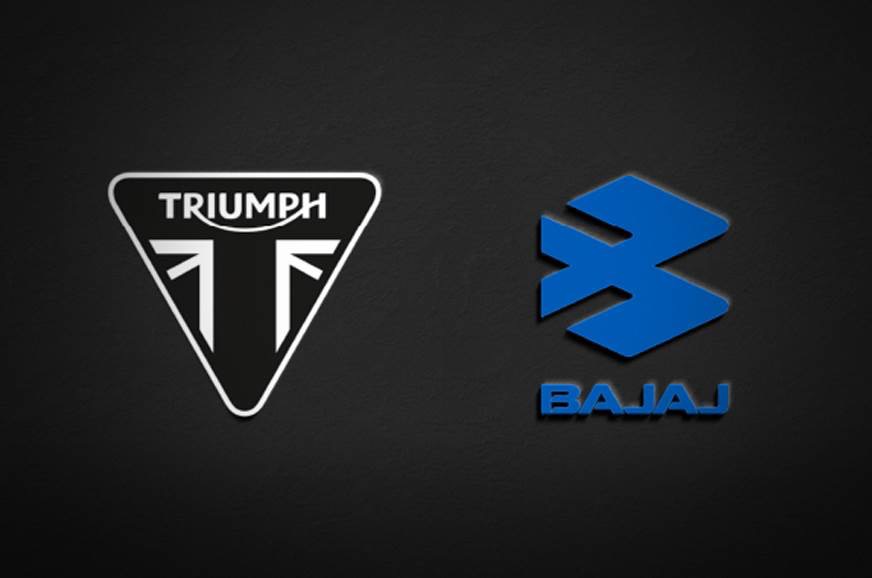 The first Bajaj-Triumph motorcycle is expected to cost below Rs. 2 lakhs (ex-showroom)
Work on entry-level Triumph motorcycles developed by Bajaj Auto is on track and prototypes of the bikes have also been created, a senior Triumph executive has revealed recently.
Due to the COVID-19 pandemic, development of new generation of affordable Triumph motorcycles, which is done in India, were hit.
Head of Brand Management at Triumph Motorcycles, Miles Perkins, has said, "I have seen the development motorcycles – and the prototype for those – it's all on track."
However, he would not say what bikes Bajaj is creating for the British brand. "We haven't yet confirmed exactly what the bikes are and exactly when we will launch them but the news is forthcoming soon," Perkins said.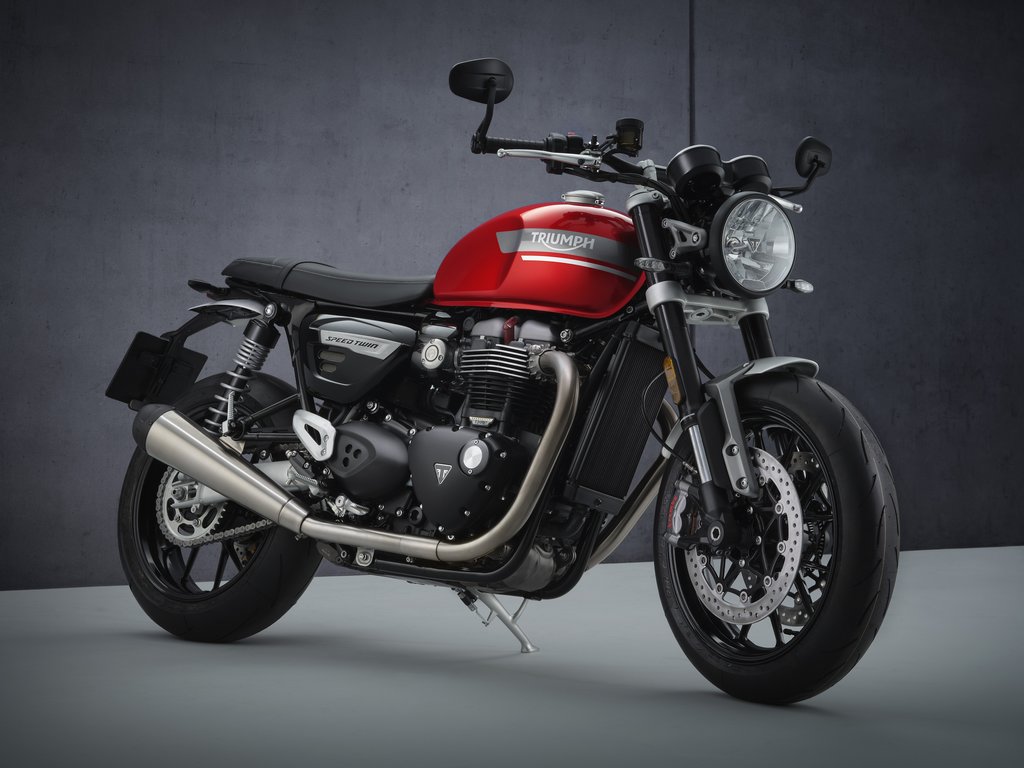 But, thanks to the comments Executive Director, Bajaj Auto, Rakesh Sharma, made on the matter in July this year, it is clear that the first Bajaj-Triumph motorcycle will be introduced toward the end of fiscal year 2023.
The bikes, which will have engines between 250 and 700cc in capacity, will be manufactured by Bajaj at a new factory in Chakan with up to 99 percent localisation.
However, the design development is completely done by Triumph. The entry-level model of the range is likely to cost below Rs. 2 lakhs.
According to Perkins, the Bajaj-Triumph Motorcycle deal went through because of the Indian firm's large market share and experience working with KTM and Kawasaki.
Triumph bikes created through the partnership with Bajaj will be sold globally and the Indian firm will also be responsible for marketing and retailing the resulting motorcycles in Asia (including the Indian subcontinent) and Africa.