2024 Audi Q5 Under Development, Camouflaged Test Mule Spied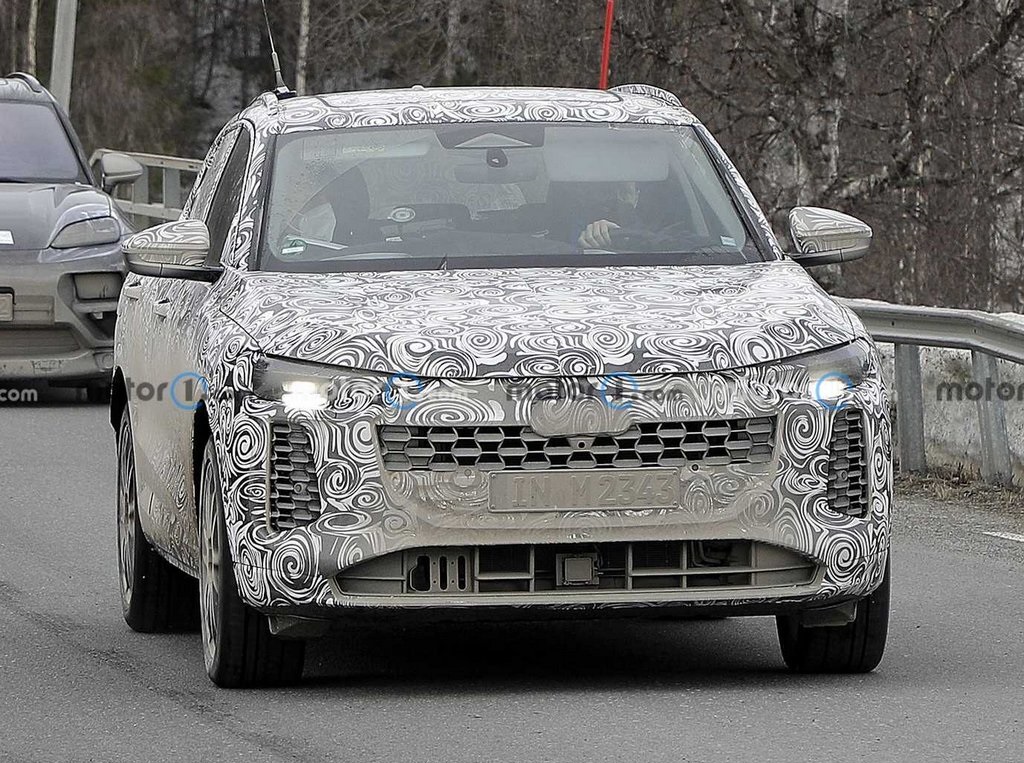 The 2024 Audi Q5 that was spied looks to have been put through some abuse
Wondering how the next-generation Q5 will look like? Well, the luxury SUV has been spied overseas, and it is all set to adopt a new design language.
Expected to debut next year and go on sale globally by 2024, the new generation Q5 seems to be a bit bigger than the current model and is allegedly based on the same platform as the next-generation A4 luxury sedan.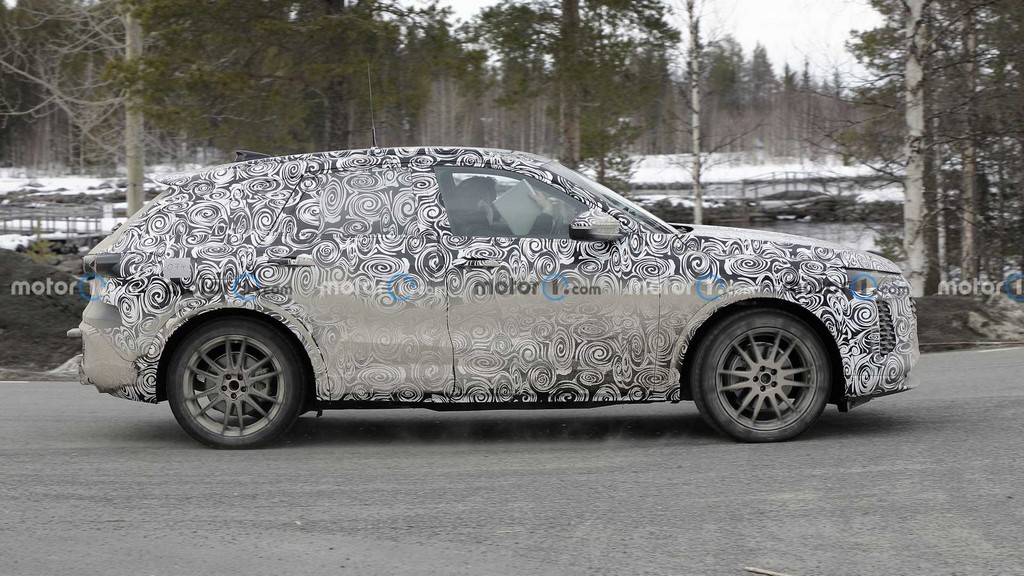 Wearing a complete camouflage wrap, the 2024 Q5 has a more flatter bonnet, angular headlights and a smaller octagonal radiator grille when compared to the current model.
The bumper houses vertical intakes on either side and the lower air intake is much larger now. It also houses the sensor for driver-assistance systems.
Audi has also redesigned the ORVMs of the 2024 Q5 that also has redesigned window area, and door skin. At the back, the test mule uses temporary tail lights, but the split light setup (likely to be full-width as well) is visible.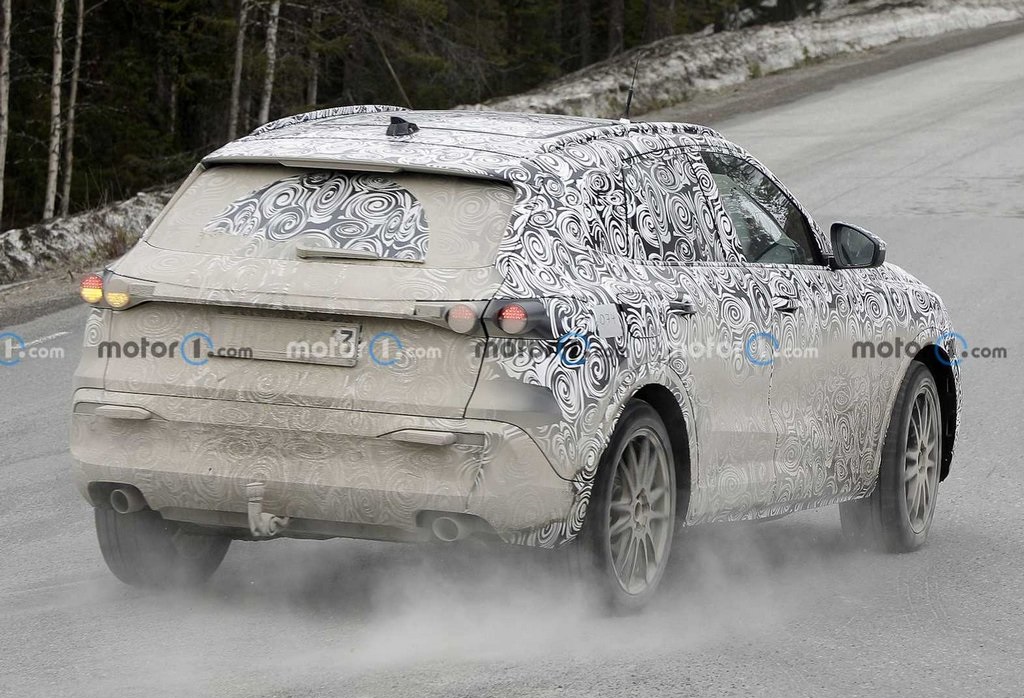 The bumper is new and the recently spied 2024 Audi Q5 also had a couple of exhaust pipes poking out, revealing the fact that the luxury SUV will continue to come with combustion engines even in its next generation.
Petrol and diesel variants will be on offer globally and they will be electrically assisted. Further, a plug-in hybrid variant will also be sold by Audi and fret not, an all-electric Q5 e-tron is also being developed at the same time.
Inside, the next-generation Q5 will sport an all-new cabin with more technology than its predecessor, larger digital displays, big sunroof among other things. Thanks to it growing in size, there should be more room inside the car for occupants and luggage.