3 More EVs To Be Added To Skoda's Portfolio By 2030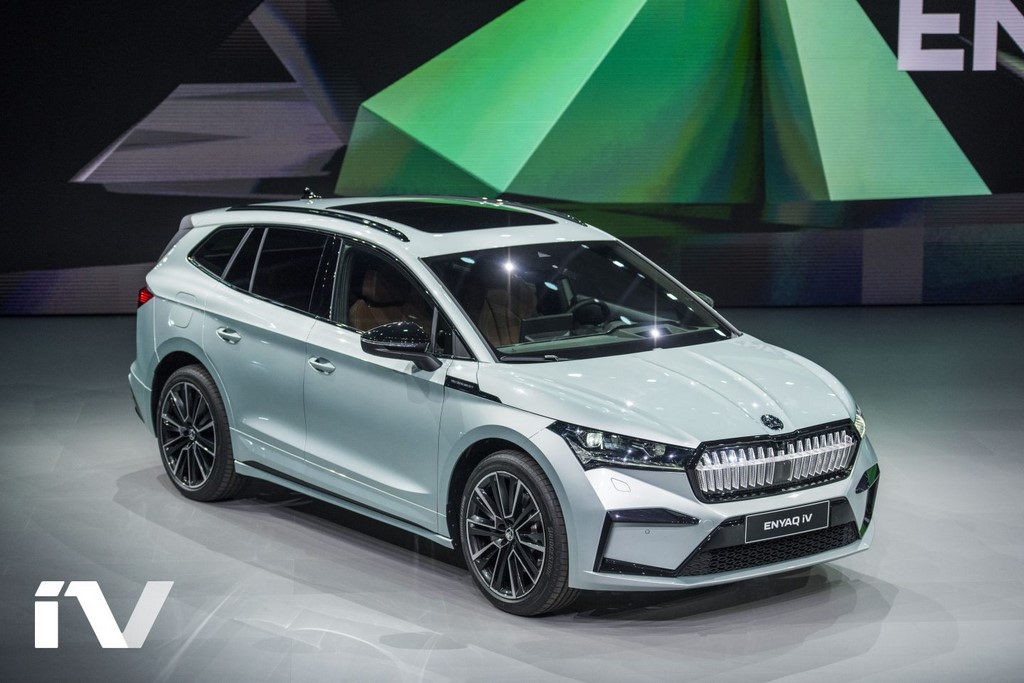 All of the new Skoda electric car models will sit below the Enyaq iV range
Skoda Auto wants to expand its electric car range by adding at least 3 more EVs, which will be positioned below the Enyaq iV, by 2030.
CEO of Skoda Auto Thomas Schafer revealed this during his presentation of the Czech carmaker's new strategy called 'Next Level – Skoda Strategy 2030' on Thursday.
He stated that the company has decided that the 3 new EVs it plans to manufacture in the coming years will all sit below the Enyaq iV both in terms of size and price.
The new corporate strategy builds on the successes of the previous 'Strategy 2025', says Skoda, which is also aiming for a share of fully electric models of 50-70 percent in Europe.
By 2030, the brand wants to become 1 of the top 5 car manufacturers in Europe in terms of sales and aims to be the leading European brand in India, North Africa and Russia.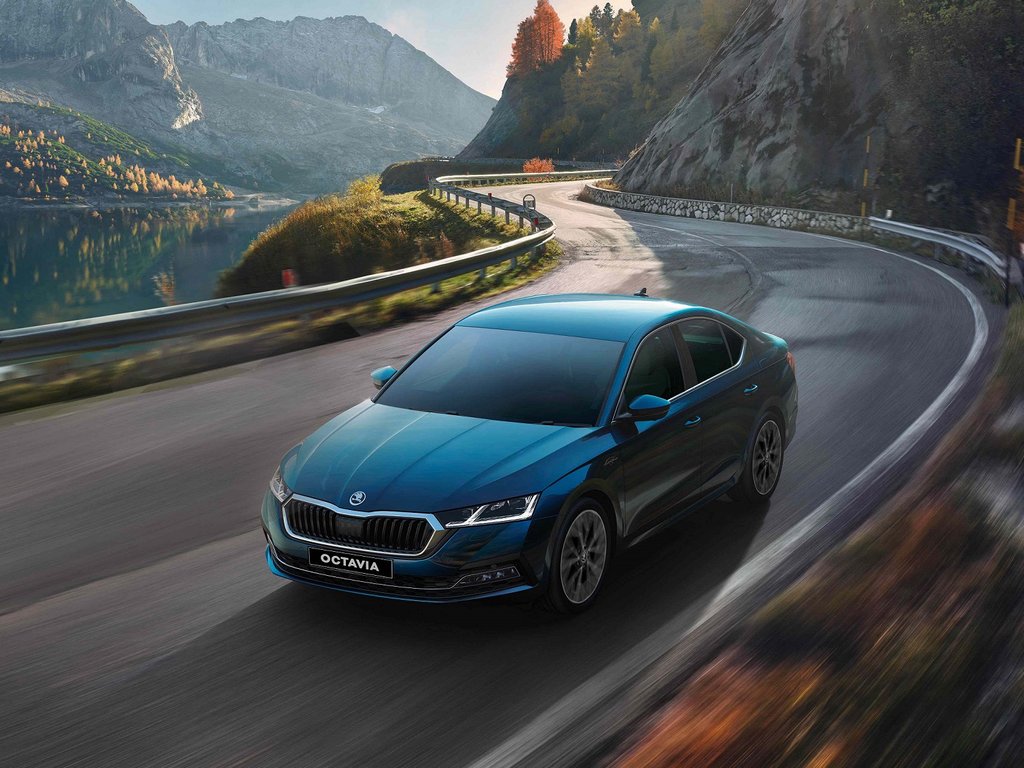 Also, Skoda has stated that it wants to transform the Czech Republic into an electromobility hub. By 2030, at its 3 Czech plants (in Mladá Boleslav, Kvasiny and Vrchlabí), the brand will produce e-components and electric vehicles.
Furthermore, from 2022, Skoda will be making MEB battery systems in Mladá Boleslav for the Enyaq iV. It is likely that future models which will make up the Skoda electric car range will also benefit from this move.
Other plans revealed by Skoda under its 'Next Level' strategy include introducing 'PowerPass' in over 30 markets for its EVs to be charged, expanding its virtual showroom concept (It wants to sell 1 in 5 cars online by 2025) and attain cost leadership among core European competitors.
Any new corporate strategy will be incomplete without a word on reducing emissions and Skoda has announced that it aims to reduce its fleet emissions by more than 50 percent compared to 2020 and will be manufacturing vehicles with net-zero carbon emissions at all Czech and Indian plants from 2030 onwards.