Skoda Initiates Pre Monsoon Campaign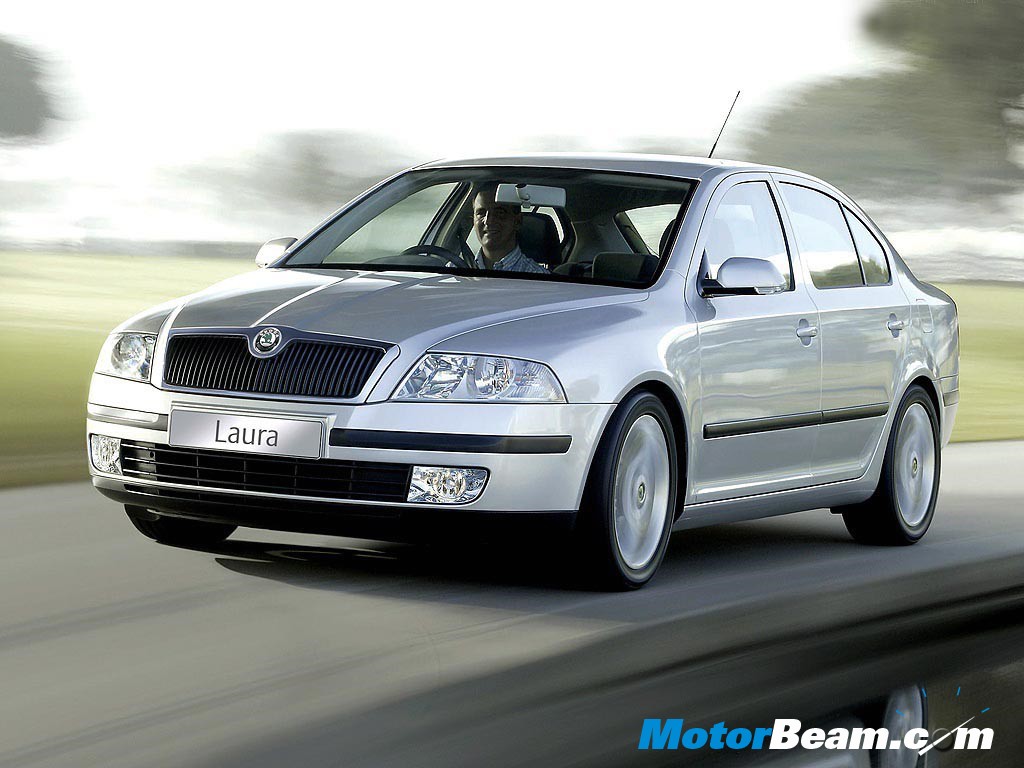 The much awaited monsoon is on its way and with pre monsoon showers cooling off the city to some extent, one wonders, how many cars are fit to face the rains? Well, thats something we dont know, but what we do is that Skoda has initiated a pre monsoon campaign at all their dealerships across India from 14th June to 30th June (Except Tamil Nadu) and 14th August to 31st August (For Tamil Nadu). (The rain normally comes from down south, wonder why Tamil Nadu is getting step motherly treatment from Skoda?).
A 30 point checklist has been prepared and will include rain care related checks like cleaning of the plenum chamber, pollen filter, inspecting the tyre pressure and wheel alignment, brake pads, wiper functions, lights and many more. Skoda will also educate customers about basic guidelines to be followed while driving in the rain. Statistics show that incidence of accidents increase in the rains and this initiative by Skoda is a step towards safe driving.