400 Units Of The Bugatti Veyron Sold, Only 50 More To Go!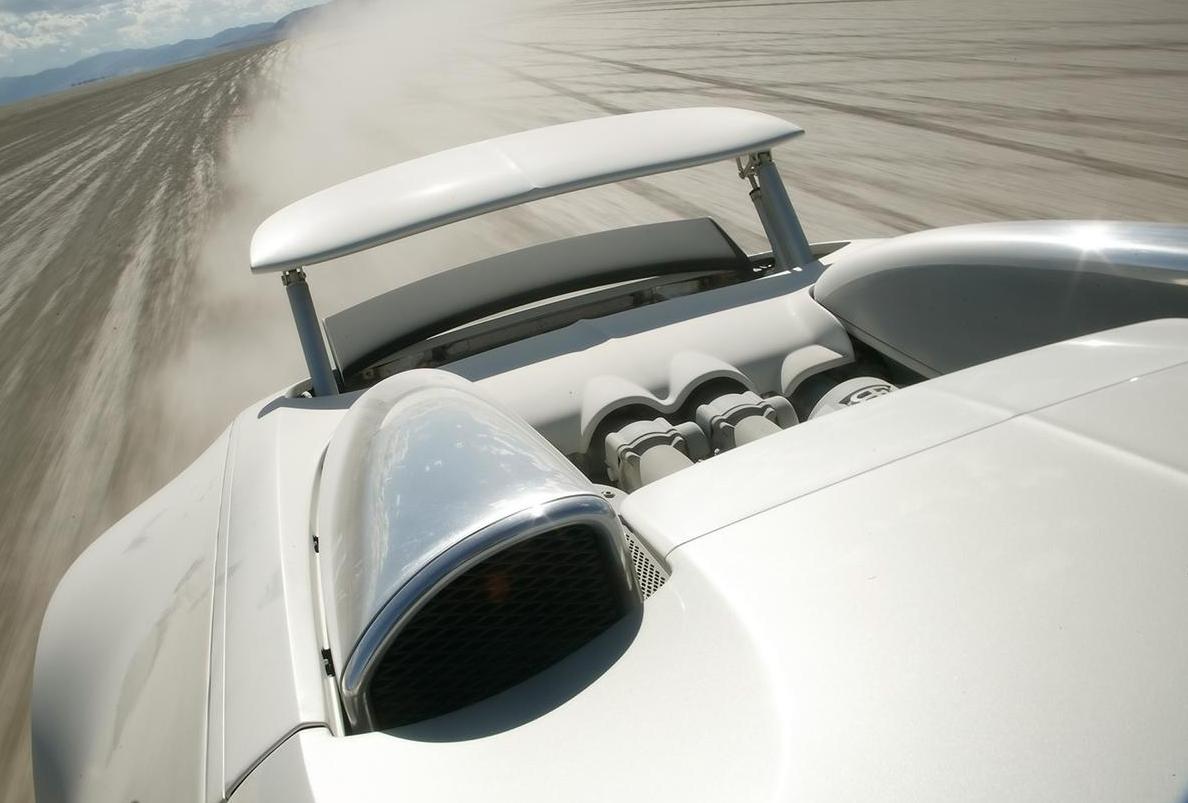 Define fast – a Lamborghini. Define faster – a Hennessey. Define the fastest – the Bugatti Veyron!
This subsidiary of Volkswagen Group doesn't need any introduction nor does the models. The Super Sport version of the Bugatti Veyron is certainly the fastest street-legal production car in the world. Bugatti has four versions of the Veyron namely Veyron, Veyron Grand Sport, Veyron Super Sport and Veyron Grand Sport Vitesse. Apart from these, Bugatti also has limited editions of Veyrons which are seriously limited to a handful or less.
The Bugatti Veyron standard version was first launched in 2005 and its run successfully came to an end a couple of years back in 2011. No wonder that Bugatti made sure to keep its beast special, hence limiting its production.
Now coming to the Bugatti Grand Sport, this version was first showcased at Pebble Beach Concours d'Elegance, California in 2008. The production began in second quarter of 2009 and soon went on sale. The Grand Sport houses a W16 quad turbocharged engine which produces a mammoth power of 987 BHP and an unmatchable torque of 1250 Nm. The top speed of the Grand Sport is 408 km/hr which is the same as the standard version. It can top up to 369 km/hr with the roof down and 130 km/hr with the temporary roof. The Grand Sport can do 0-100 km/hr in 2.46 seconds flat and 0-300 km/hr in a mere 16.7 seconds. The driver undergoes tremendous G-force when the accelerator pedal is pushed down to the ground, completing a quarter-mile in just 10.2 seconds.
Bugatti initially announced that this version would be limited to 150 units and it has taken the stance. The latest sales report said that Bugatti has already sold 100 Grand Sport units which imply only 50 are left. The countdown has begun as only a few pieces are to be rolled out from the Molsheim plant. In India the Grand Sport costs Rs. 26 crores, certainly being one in a billion.