5 Essential Protective Riding Gear For Every Motorcycle Rider
Wearing the right gear is just as important as having a properly serviced bike and knowing how to ride it. It could make the difference between getting some bumps and bruises and sustaining injuries that could stop you riding again. Make sure you get the best of the lot for your protection and comfort that makes your ride a pleasant experience. Remember, the gear just doesn't need to look good, it also has to perform.
Here are the 5 essentials of protective riding gear for every motorcycle rider
1. Helmets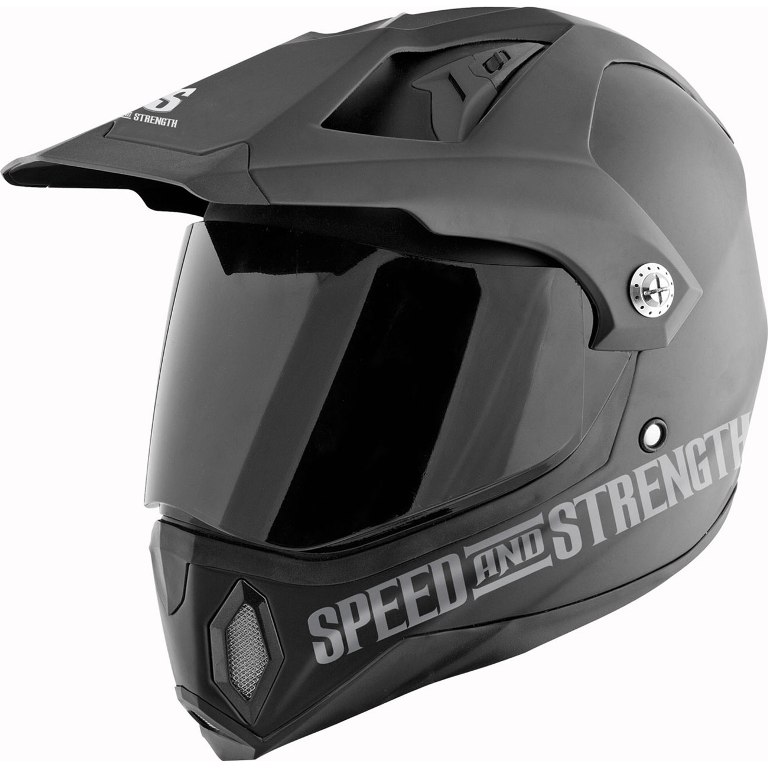 Let's start with the basics. The helmet is mandatory by law for every type of motorcycle and scooter rider globally. Choosing the right crash helmet is arguably the most important protective gear for you. The most protective of all is the full faced helmet that offers face, head and neck protection to the rider. Make sure that the helmet you opt for complies with the government's BIS standards and has the ISI mark at the back. For those opting for international crash helmets, look for DOT and SNELL ratings which are far more stringent than Indian safety standards.
Look for a helmet that fits well and should fit snug around the cheeks. If it wobbles when you move your head, it's too large for you. Wearing a too tight helmet will be suffocating, especially during long rides. A nice fit also ensures low noise penetration inside the helmet and helps the rider concentrate on the road.
When not in use, make sure the helmet is stored safely away from falling or knocked against something. The visor needs to be clean and without scratches for complete visibility. If you are opting for tinted ones, it should offer 50% visibility to the least. Change the visor once there are too many scratches on it.
2. Riding gloves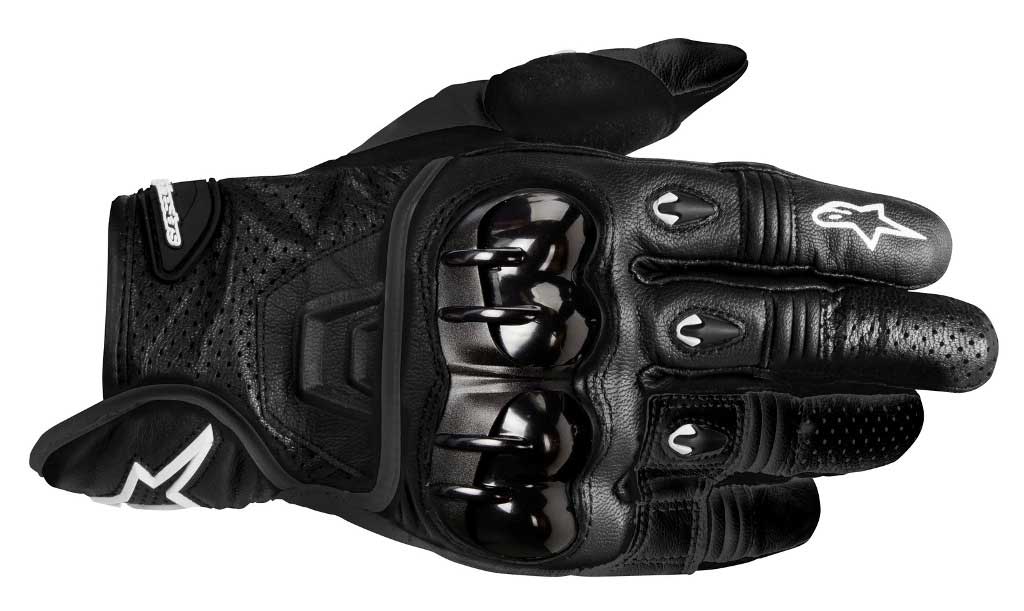 Fingers and wrists are very fragile and need adequate amount of protection that comes in the form of riding gloves. Low quality gloves will tear apart, damaging your hands and bones; opt for high quality gloves with a strong protective layer. There are special gloves for the summers and the winters. Choose either of both depending on the conditions prevailing when you ride.
Gloves need to be light weight and provide good scratch resistance. They should keep your hands dry and warm especially in winter. You should be able to move your fingers easily with the glove on and shouldn't be too thick and bulky. Make sure you can operate all the controls on the bike effectively. Check for straps and adjustments around the wrist. They should have a snug fit and shouldn't come off easily. Look for stitching across the palms and the upper layer should have strong protective layer.
In the end, it's a lot about comfort as well; the seam inside the glove should not irritate your fingers. A little distraction can be extremely dangerous at high speeds.
3. Jackets and Trousers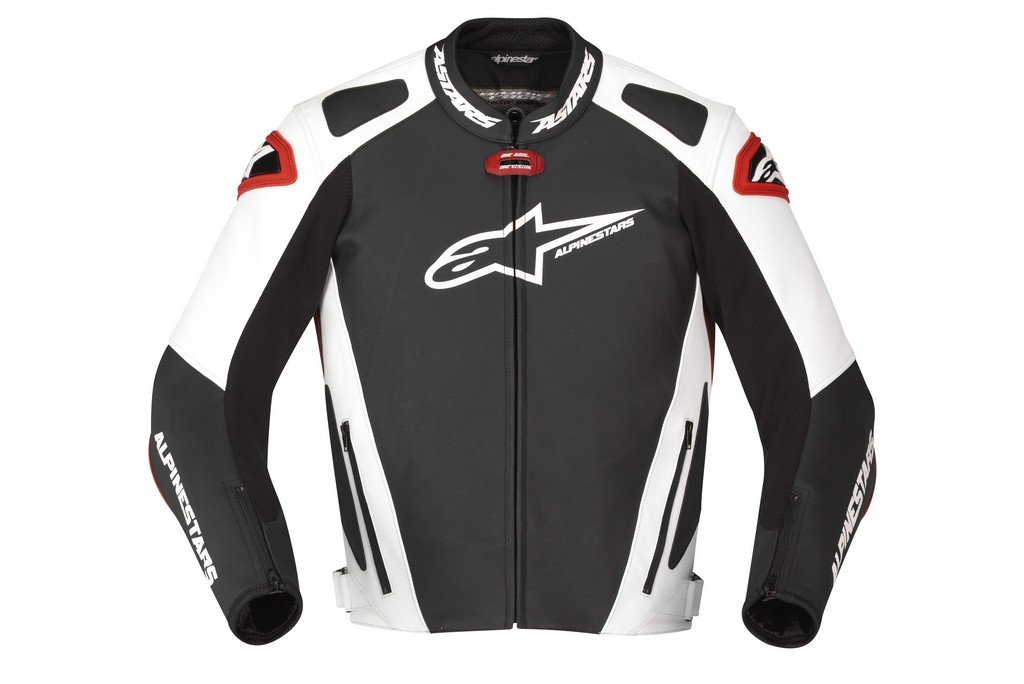 Irrespective of your bike's cubic displacement, a fall could seriously injure shredding your bones to bits in a matter of seconds on the tarmac. It is important the riding jacket and trousers protect you from heavy impacts causing internal and external injuries. Riding jackets come with protective padding internally on elbows, backs, shoulders, hips and chest.
The jacket should not restrict your movement in any way. Make sure the arms are long enough and the shoulders allow you to move within the jacket. The jacket should have double stitching and should be sealed as well. You also specifically get water proof jackets. You can adjust them as per your comfort with Velcro belts. Certain jackets also provide removable thermal linings which provide protection without burning you up in the summers.
You could opt for specific motorcycle riding denims that have Kevlar woven threads to provide heavy duty protection. These denims offer the practicality of denim and along with the protection of armour. You could also opt to go for knee guards if riding trousers are not too comfortable. Opt for reflective elements on your jacket which make you visible in the dark. Most jackets already have reflective piping though. Wear brighter shades during day riding.
4. Boots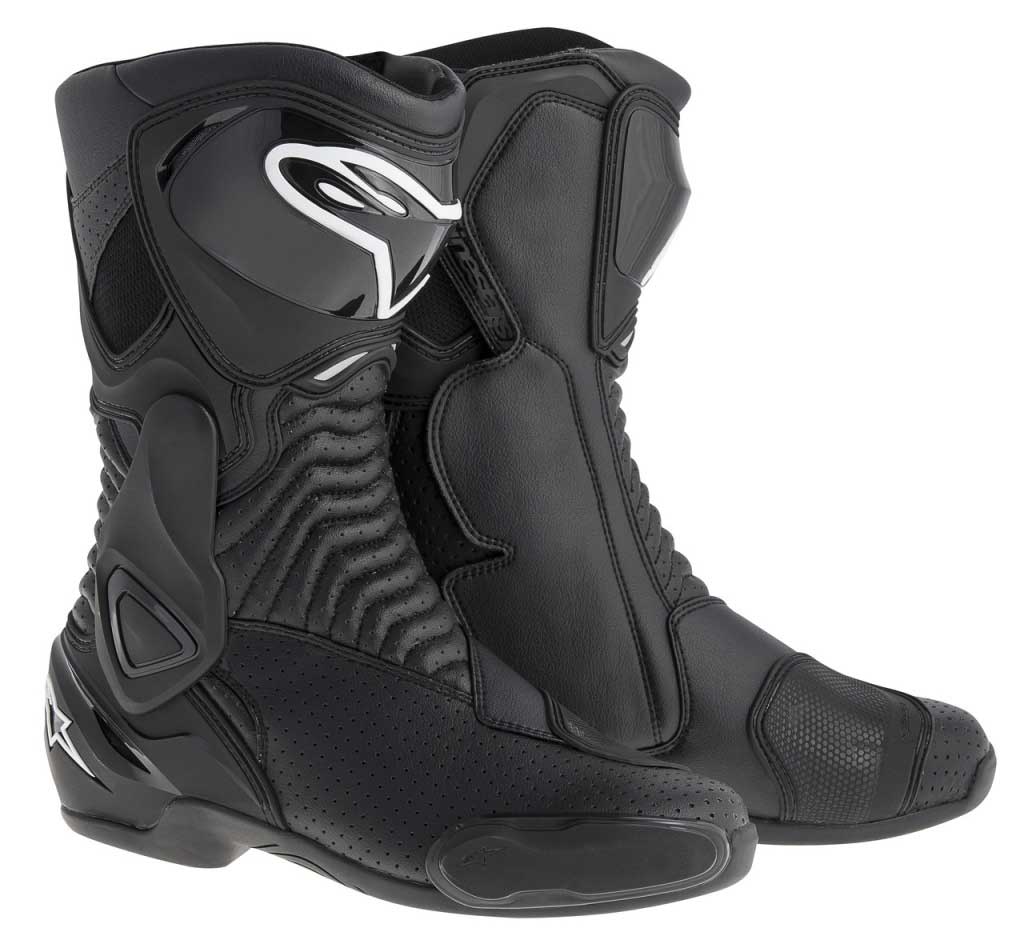 Riding boots save your ankle and feet which face heavy damage during crashes. The boots should fit you properly. Try them with socks to know the actual fit of the shoe. The boot should give you control over changing the gear lever and brake. They should be soft and comfortable for use and should get softer over time. A too rigid boot could lead to discomfort during riding. Check the zips as well to ensure water does not seep in while riding.
Boots should be strong and flexible. Avoid wearing other type of boots while riding. Riding boots are specifically designed to protect the feet, whereas work boots could do exactly the opposite at the time of a crash. You get to choose race boots which are subjected to track use, or could opt for touring boots which offer practical use as well.
5. Back Protector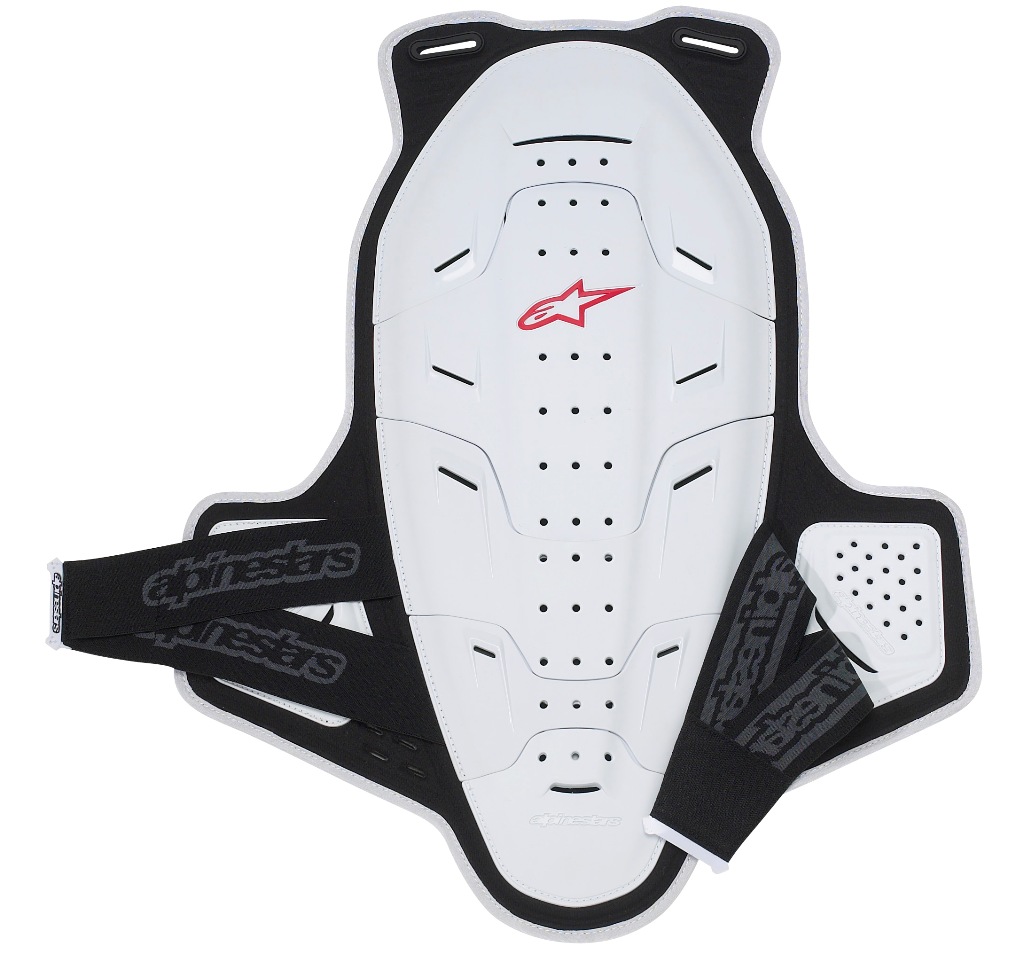 Back protectors absorb energy from an impact, helping to prevent damage to the spine and ribs, as well as to internal organs such as the kidneys, liver and intestines, which can all be harmed by a heavy external blow. It is vital that a back protector is the correct size for you. If it is too small, it won't protect the vulnerable lumbar region of the lower back and if it is too big, it won't fit comfortably under your riding gear. Get yourself measured by the dealer first and he will recommend you the right back protector for you.
There are other gears like camel back for water storage, head mask, strap on elbow pads and knee pads, lumbar protector, saddle bags that you can purchase. If you are going for long tours, opt for motorcycle tour t-shirts that can wash and dry in a matter of minutes. Albeit expensive, they will make you free from wearing wet clothes at all times.
You also get complete tracksuits for those who want to take track days far more seriously. Although some of the gear is a little expensive, it will surely reduce the hospital bills and the list of injuries your body is likely to sustain.