7 Tips To Place An Ad Online For Selling Your Vehicle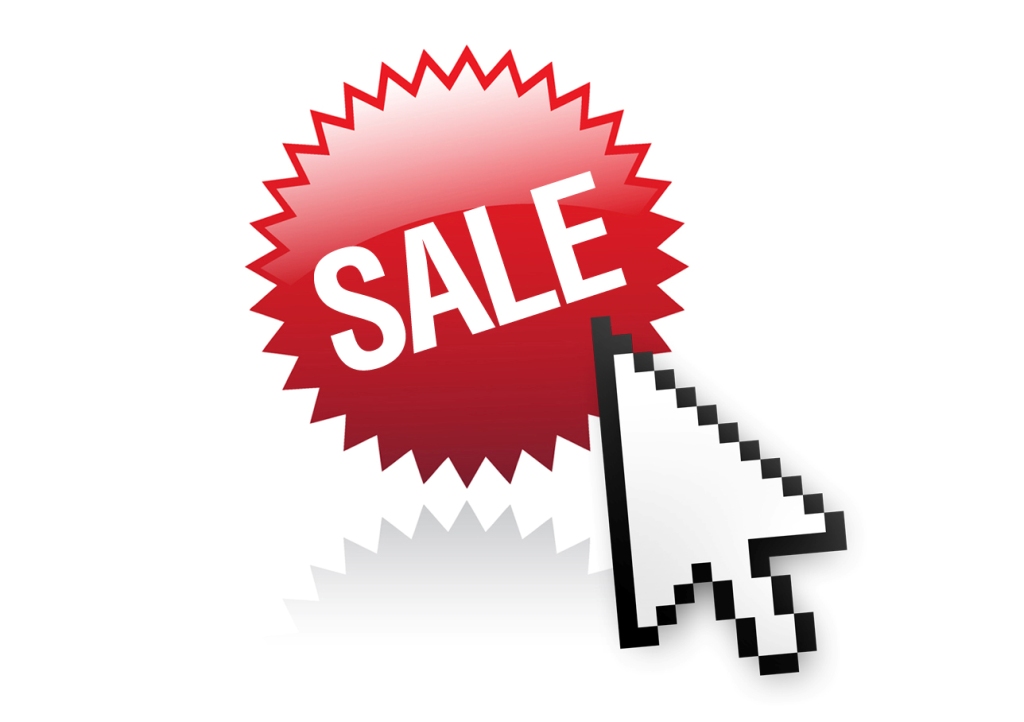 Online classifieds are today the easiest way to sell your used car. You interact directly with the buyer keeping the middlemen aside. But with so many offers online, how do you make your ad look distinctive and appealing?
We give you 7 tips for placing an ad online for selling your vehicle.
1. Be Descriptive
The purpose of the ad is to make a sales proposition. You need to state what is the ad about, what do you intend to sell. Make sure you fill all description boxes for better response. Be as descriptive as possible about your vehicle. Mention the make and model of your vehicle, the variant, colour, and the number of kilometres completed, the maintenance schedule, replacement of parts like tyres, ORVMs, any accessories on the car that you wish to give away. Also mention the number of owners, the number of driver's, whether service history is complete or partial.
Being descriptive will let the buyer be more interested in your vehicle. You will come out as a genuine seller with a well maintained vehicle. You are likely to get a faster response to your ad. Do a spell check once you've written all the details, nothing is more letting down than spelling errors.
2. Keep Your Emotions Aside
We understand that your beloved car meant a lot to you and that parting away will be of great pain but seriously the buyer doesn't need to know. The description box should be clear, concise and informative about the vehicle and not about you. Don't add words like "my love", "she's a beauty", "I love her" in your description. Keep these talks when you actually meet the buyer in person. The world does not need to know.
3. Be Clear About Pricing
Don't give a range. Be clear about the price you quote. Quote a realistic price that you think will attract more buyers. Do online research to see the prices of other used models of the same year are selling for. If you think your car deserves the premium price, make sure you give justified images and description along with it. Remember, you are selling a used car; always keep room for negotiation.
4. Mention Flaws
Now this is highly unlikely that most of you may choose to do so but mentioning the flaws of your car will actually help induce the buyer's trust in you. It also shows up that you are the owner and not a dealer who has placed an ad instead. Mention about the minor dents and scratches the car may have. If a particular part needs repairing or replacement make sure you include it. If you are willing to do it on your behalf, nothing like it. Just make sure it does not cost an exorbitant amount before you commit anything. If you have the service book, make sure you mention that in the description. A vehicle with a complete service history induces more confidence in the buyer.
5. Click Images
Now most people only upload the front image of the vehicle in the photo gallery. The buyer cannot understand and get a complete perspective of what the vehicle's actual condition is unless he has a look from all angles. This is how you should click images for an advert – front, right side (driver's view), rear, left side, front seats, rear seats, instrument cluster that shows the number of kilometres on the odometer, the dashboard, trunk and the tyres. You should have at least 10 images to upload about your vehicle. Your cell phone camera should be more than sufficient.
6. Clear Images
Do not upload images that are blurry, hazy or with bad lighting. Avoid clicking images of the car in the dark. It won't take too much of your time to click good quality images in sun light. The buyer can also see the colour of the car more clearly in natural light. A serious buyer would be more than willing to make the deal after seeing the images. Your half battle is won with the right images.
7. Be Transparent
Now you are placing the ad for people to contact you about the vehicle. Mention your name and location on the ad; for e.g., Mohan Joshi from Mumbai. The buyer should know who is he speaking to and where are you located. If the ad insists on the vicinity, please mention that too. The buyer should know how to contact you. Mention your mobile number and email id. If you don't want to be disturbed, politely request the buyers to call during the time that is most comfortable to you. A genuinely interested buyer will wait and call you at your convenience.
Apart from placing the ad, there are other things you need to be vigilant about. Any buyer who says they will pay you after the delivery is not to be trusted. Never hand over the original papers directly if the buyer asks he would like to take it along with him. If the person who says he has come to inspect the car on someone else's behalf, take it with a pinch of salt. He could be a broker. All transactions should be complete, before you sign the transfer papers and hand over the documents to the buyer.