5 Month Waiting For Dacia Duster In The UK!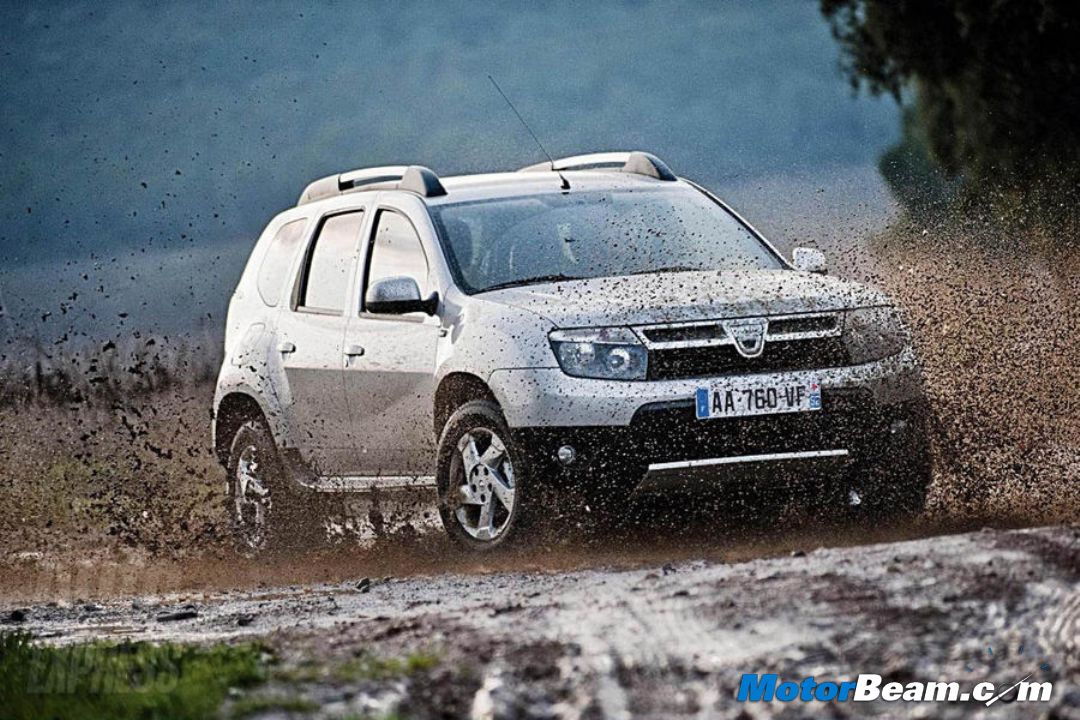 The Dacia Duster (Renault in India) was launched at the beginning of this year in the United Kingdom and orders have far surpassed the expected numbers. The buyers have been given a waiting period of an incredible five months for this budget SUV. The Dacia Duster has been launched in the UK market as the cheapest SUV available in the country costing just Rs. 7.5 lakhs for the base model. Considering the economic slowdown in Europe, this car has captured the minds of cost conscious buyers.
The Dacia Duster, for a comparison, costs less than the Ford Fiesta hatchback in the UK and has a waiting period like an exotic supercar. The two wheel drive base 'Access' model is stripped out of even basic features like a music system but still has received tremendous bookings. It is said that one in five of the new car buyers in the UK have booked the Duster. Many had booked it in the pre-launch period and deliveries for them too may stretch upto March. But Dacia has confirmed that these customers will get priority. Buyers who have booked it recently may have to wait till almost June for their cars.
The Romanian car manufacturer has said that the Duster received 2000 bookings since its launch which is almost 700 more than the projected figures. The top of the range 4X4 model too has had almost 40 percent more bookings than expected. CAP has announced that the Duster will be the least depreciating SUV in the UK market with the car retaining 34 percent of its value even after 3 years and/or 1,00,000 kms, which has helped boost sales even further.
Dacia said that the critics had dejected the Duster's low price for the UK as a publicity stunt and said the sales won't be very good, but the Duster has in fact surpassed everybody's expectations. The next product lined up from Dacia in the UK market is the Sandero hatchback which will cost just about Rs. 6 lakhs in the UK. This car too is expected to have similar success like the Duster.