59th Mahindra Great Escape Concludes In Panvel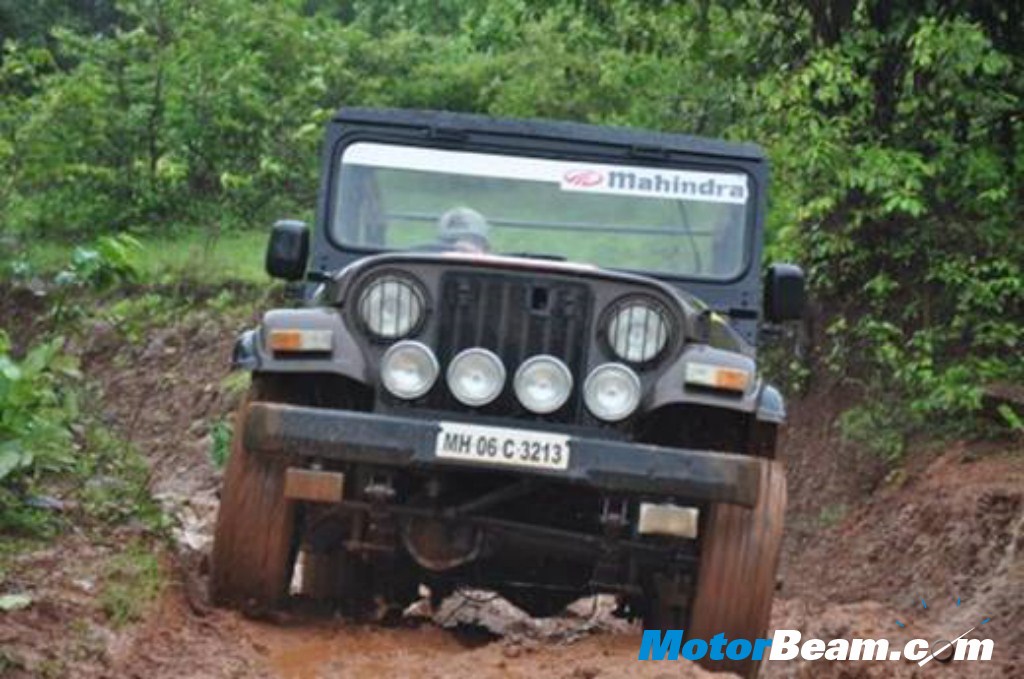 The 59th edition of the Mahindra Great Escape, one of India's most loved off-roading adventures, concluded successfully in Panvel, near Mumbai with over 70 vehicles from the Mahindra stable manoeuvring the challenging route. Mahindra customers from Mumbai and neighbouring areas participated in the rally. The Panvel event received an overwhelming response from offroading enthusiasts. The rally was flagged off by Mr. Rajan Wadhera, Chief Executive, Technology Product Development & Sourcing, Mahindra & Mahindra Ltd at 10:00 am from Panoramic Resort on the Mumbai-Goa Road, near Karnala Bird Sanctuary in Panvel district. Mahindra SUVs including the Scorpio, Bolero, Getaway, Legend, Major and Classic negotiated an arduous, undulating route of over 60 km to reach the finish point.
"We are delighted to have chosen Panvel, near Mumbai, as the venue for the 59th edition of the Mahindra Great Escape. The scenic yet challenging route was an off roader's delight and gave Mahindra customers an idea of the tough and enduring nature of Mahindra vehicles. The adrenaline rush was palpable and the atmosphere was absolutely charged up. Infact, for the first time there were live tweets by participants on the Mahindra Great Escape, thereby adding up to the overall excitement. We plan to return with another fun-filled edition of the Great Escape, shortly," said Mr. Vivek Nayer, Senior Vice President, Marketing, Automotive Sector, Mahindra & Mahindra Ltd.
This edition of the Mahindra Great Escape was conducted in association with JK Tyres, Bosch and Servo Lubricants. The Mahindra Great Escape route was chalked out by the Mahindra team, while the 'With You Hamesha' service team ensured that participants could enjoy the rally unhindered.