6 Airbags Mandatory For Passenger Cars In India From This Date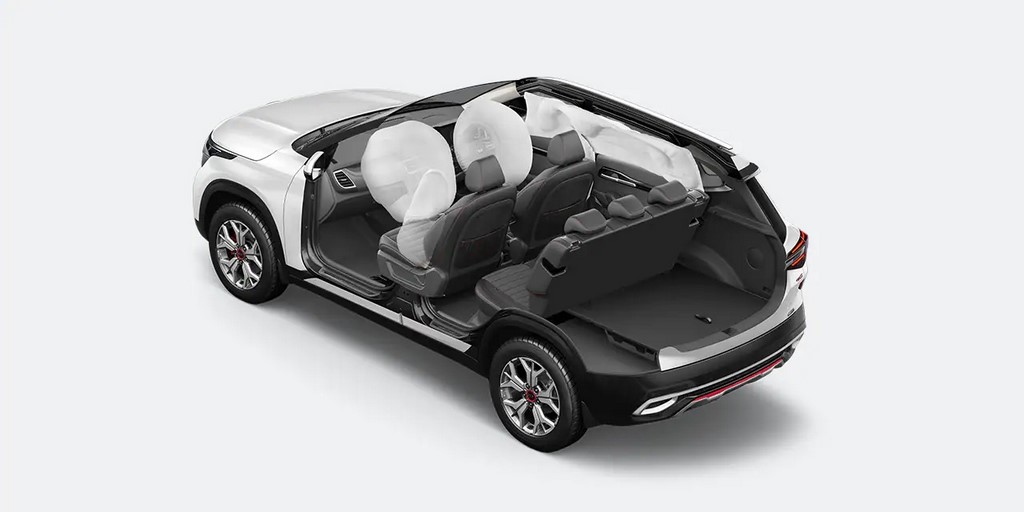 6 airbags to be made mandatory for passenger cars from next year
6 airbags mandatory rule for passenger cars was scheduled to come in to effect from 1st October 2022. However, considering the supply chain constraints across the globe, the Union government has decided to defer the implementation.
Now, the six-airbag safety rule for passenger cars will be implemented from 1st October, 2023. With this new safety rule, we expect carmakers to hike the prices of their cars considerably to cover the high input costs of more airbags.
In April 2021, the government mandated dual front airbags for passenger cars which affected the pricing of entry-level cars drastically. The 6 airbag rule will further increase the pricing not only because of the more number of airbags being added but also the changes that will be made to the structure to accommodate additional airbags in cars that were not designed to have the provision.
All vehicles in the M1 category (passenger vehicles with no more than eight seats in addition to the driver's seat) manufactured from 1st October 2023 will get equipped with 6 airbags as standard.
It's a good move for better safety in our cars in India but we believe there should be stricter rules for wearing seat belts for both front and rear passengers. Having more airbags won't help in a crash if the passengers are not wearing seat belts. What are your thoughts on this rule? Let is know in the comments.