6676 Units Of Jazz Sold In July 2015, Becomes Honda's Top Seller
The Honda Jazz has performed exceptionally well in the first month of its launch, becoming the Japanese automaker's top selling car in India.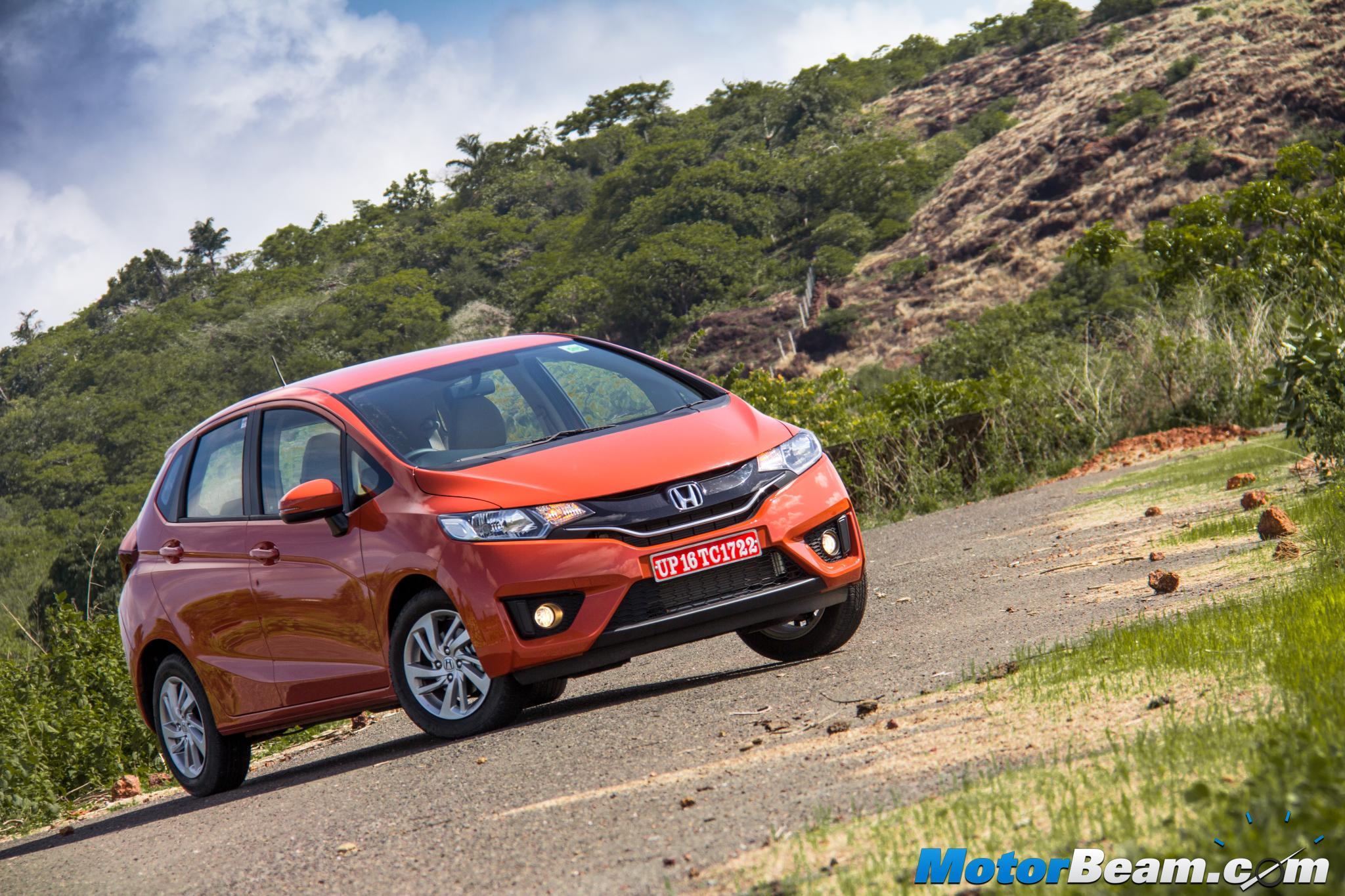 Honda launched the Jazz in India on 8th July and the company has managed to sell 6676 units of the premium hatchback in the country last month. Not only is this the sound of success for the vehicle but also testimony to the brand pull of Honda in the domestic market. The Jazz has also become Honda's top seller, beating the otherwise top selling Honda, the City. But it's too early to say about how well the Jazz will do because the first few months usually see good numbers. Will the Jazz sustain the numbers considering the Hyundai Elite i20 will soon get more equipment and the potentially segment shaking Maruti YRA (iK-2) is also around the corner.
Sales of the City have dropped last month over what it sold in June 2015 (7187 units) while the Amaze has also dropped in numbers from the month preceding the previous month (6834 units). The CR-V has done quite well but the Mobilio has been sliding in sales since the Renault Lodgy arrived on the scene. The Brio continues to maintain numbers which are best described disappointing by both Honda and hatchback standards.
Honda Car India July 2015 Sales –
* Brio – 1122 units
* Amaze – 4589 units
* Jazz – 6676 units
* City – 5180 units
* Mobilio – 909 units
* CR-V – 130 units
Honda sold a total of 18,606 units last month and exported a paltry 614 units from India. Sales have increased over the same month last year while updates to the Brio and Amaze in the near future will surely help Honda boost numbers marginally. However, one must not forget the Amaze will have to face tough competition from the upcoming Ford Figo Aspire while the City might see a decrease in demand due to the Creta. The Japanese company has no new product launches for this year with the next new car being the latest generation Accord. The automaker will showcase the BR-V compact SUV at the 2016 Auto Expo.