UM Motorcycles To Make India Debut At Auto Expo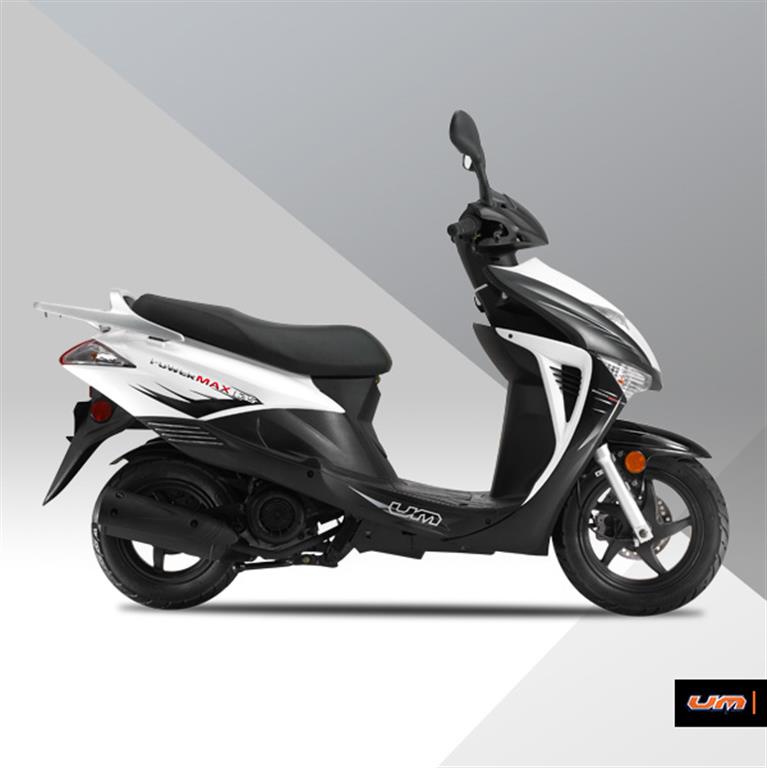 The Indian motorcycle market has seen a slew of launches in 2013 and this year too it's going to be no less. More and more international companies are entering our market to cater to Indian customers and now it is time for UM (United Motors) Motorcycles to enter the Indian market. The American company will showcase its products at the 2014 Auto Expo in February and launches will follow soon. The company has sports bikes, scooters, cruisers and dual-purpose bikes, ranging from 100cc-250cc in its portfolio.
Motorcycles from UM come with some innovative features like – Communication Awareness System Helmet (CASH) which is basically a technologically-advanced helmet with built-in turn indicators and brake lights that communicate with the bike through Bluetooth which also allows the rider to answer calls through a button located on the handlebar, LED 360 which increases visibility so that the rider is visible at night even in low-lighting conditions to prevent accidents and LED Logos which increase the appeal of the bikes.
Some other key features of UM Motorcycles include Keyless Alarm System (KAS). The KAS recognises the rider from up to a distance of 1.2 metres through sensors on the key fob and powers the bike which can be started without the key. As soon as the rider gets off the bike, the KAS automatically turns off the ignition. The KAS also features an alarm with motion sensors. If and when the riders decides to deactivate the KAS system then he can make use of the physical key which is present inside the key fob. UM bikes also come with Comfort Gel Seats which improve the ergonomics and make long rides far more comfortable for the rider.
The Delivery System Trailer (DST) is a nifty single-wheel trailer that can be easily folded to become a back-rest. It allows transportation of small goods easily. The trailer can also be detached from the bike and be used as a single-wheel delivery kart. There is also a smart system in the bikes which let the rider know about the service intervals and riding modes. This is called the System of Auto Maintenance (SAM) and it also features a USB charger for charging mobile phones, GPS devices and so on. Another useful feature is Blind Spot Mirror (BSM) in which there is a small circular mirror fitted on the outside corners of the regular mirrors to help avoid blind spots and in turn avoid accidents.
UM Motorcycles also come with an Anti Flat Sealant which helps prevent punctures as well as protects the rims from any sort of damages. It protects the tyres from nails, screws and glass and helps the rider save on costly repairs. This feature comes in use when riding through unsafe areas. After going through all these features, we definitely know that UM Motorcycles will surely create a lot of buzz among buyers and there would be many takers for these bikes which come with snazzy features. They just need to be priced well. UM's products use a single-cylinder engine only and some popular models include the Razor and Falcon (125cc and 150cc), Renegade Sport (140cc, 180cc and 200cc), 150cc Matrix, etc.