A Closer Look At The Mercedes SL Family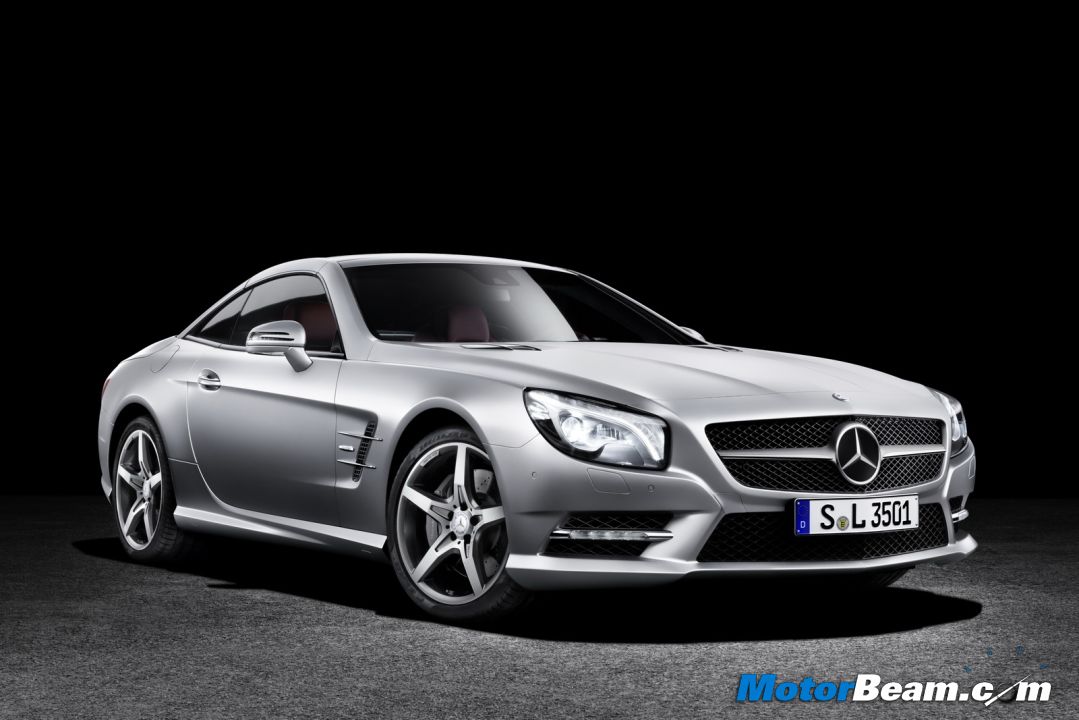 Mercedes has released a new model in the Mercedes SL family and it promises that this model is far better than all the others. Well, we will try to evaluate this claim and see if this model is actually as good as they say it is. We will be looking at its performance, added features and generally why you should watch out for this car.
This model is the first among the Mercedes family to be made almost entirely out of aluminum. Due to this feature, the car is a light weight. Technically, this car weighs 140kg less than its brothers.  This bad boy comes with a 3.5 liter V6 in the SL350 model and a 4.7 liter V8 in the SL500 model. It also has a 435bhp which is an improvement of 12% over the others. It has a 516lb of torque complementing the other features making it able to reach 0-65mph in just 4.6 seconds.
If you are looking to show off your asset to the guys on the road, you better go for the SL63. You are guaranteed to get everyone's attention with this model because of its deep throaty burst when driving. If you are just looking for a laid back silenced version of this model then the SL500 is for you.
The suspensions of the Mercedes SL are multi-linked front and back with steel shock absorbers catering for damping. The engineers and designers really went overboard with this one. They improved on the previous models taking out the flaws and adding some new features on it. Some of the basic concepts were maintained, like the short overhangs but they made it look cleaner and smarter.
When looking at the car from outside, it looks pretty cool but wait until you step inside then you be dazzled some more. The driver seat is discretely separated from the passenger seat and the cabin is a whole lot bigger. The fine leather cushion seats plus the metal trim and the aero-dynamics inside just gives you goose bumps.
Taking a ride in this car with its top laid back gives you a feeling like you are dreaming. It simply does not get any better than this. When this car glides over a bumpy patch on the road, all you will get is a gentle swing revealing what's underneath.
Instinctively, a car this luxurious leaves the competitors working day and night to respond with their own models. But for this make, we won't be hearing of any competition soon because this car sets the standards so high that reaching that point will take a couple of years.