ABS Mandatory For Trucks & Buses In India From Today
In a welcome move, Government of India has made ABS compulsory for all commercial buses and trucks manufactured on or after 1st April 2015.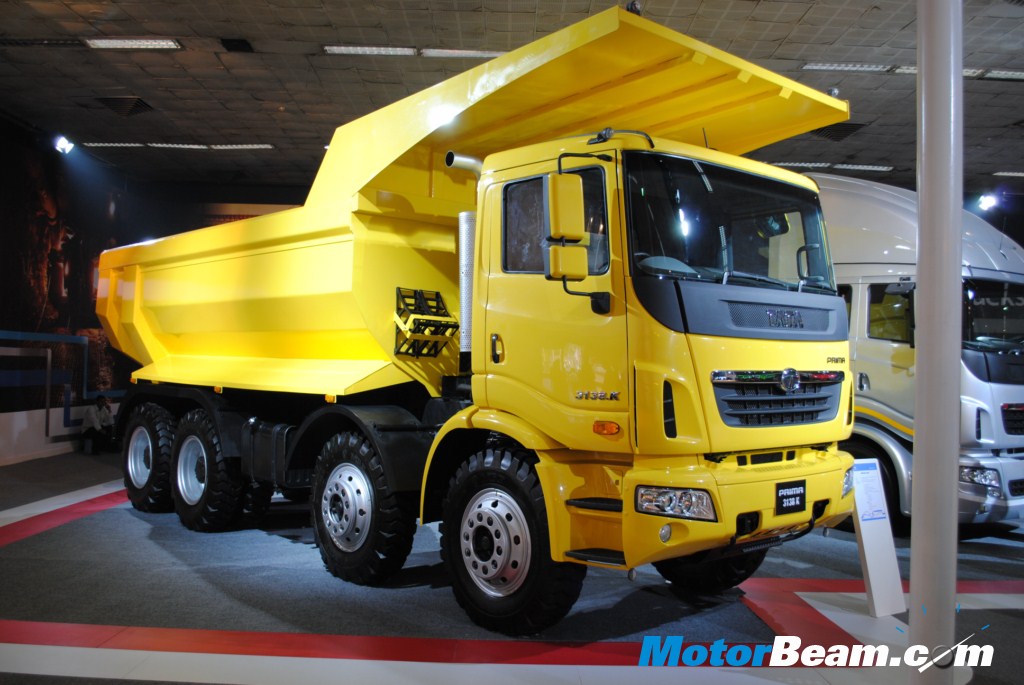 With increasing road accidents, the loss of life and property has risen drastically. The need for safety systems has increased in the country due to the road conditions and increasing traffic. In a commendable move, Government of India has instructed all the commercial bus and truck makers to equip their vehicles rolling out of the factory after 1st April, 2015 with a critical safety feature, ABS. This would help reduce the number of mishaps since it would help the driver control the vehicle well under emergency braking.
Until now, ABS was compulsory only for vehicles carrying dangerous goods such as petroleum products and explosive items because an accident of these vehicles can be disastrous. Since 2006, it was also made compulsory for 40-tonne and 49-tonne tractor-trailers due to the quantity of cargo on board. With ABS being compulsory for every bus and truck now, auto component suppliers like Wabco and Knor-Bremse who supply most of the ABS kits for commercial vehicles would benefit as their sales would rise and economies of scale would help them pass on some benefit to their customers.
ABS helps in controlling the vehicle in emergency braking situations by preventing wheel lock-up. It allows traction control system to distribute pressure to the wheels which have the most grip and can prove to be lifesaving in many instances. Currently, the cost of ABS is between Rs. 50,000/- and Rs. 75,000/- which might reduce a bit since most manufacturers would now order in bulk and get volume discounts. However, we believe that the customer shall still pay a high price for the feature which is around Rs. 1,00,000/-. But then you can't attach a price to safety, can you?