Get Featured – Punit & His Ford Fiesta
For this week we are featuring Punit Jadhav who has a Ford Fiesta 1.6 Sports and a Hero Honda Karizma.
When and how did your love for cars/bikes or both start?
In the year 1999 August seen Hero Honda CBZ and right away fall in love with the bike. The love for car started when I forced my dad to purchase Fiat Palio (I have gone on fasting for that) driving a Palio made me fall in love with cars toooo.
Which car/bike do you currently own?
Ford Fiesta 1.6 Sports
Hero Honda Karizma
When did you buy your car/bike?
Fiesta Sports on 26th July 2008
Karizma on 4th September 2004
What made you buy this particular car/bike?
In my car I should have power, safety and looks and with that budget of 8.5 lack fiesta sports was meant for me. You have a best in class stock alloy wheels a spoiler, side skirting polymer rubber dash board this all goodies made me buy this car.
For bike:- In 2004 karizma was the best bike on Indian roads (power and looks) which made my design to go for it.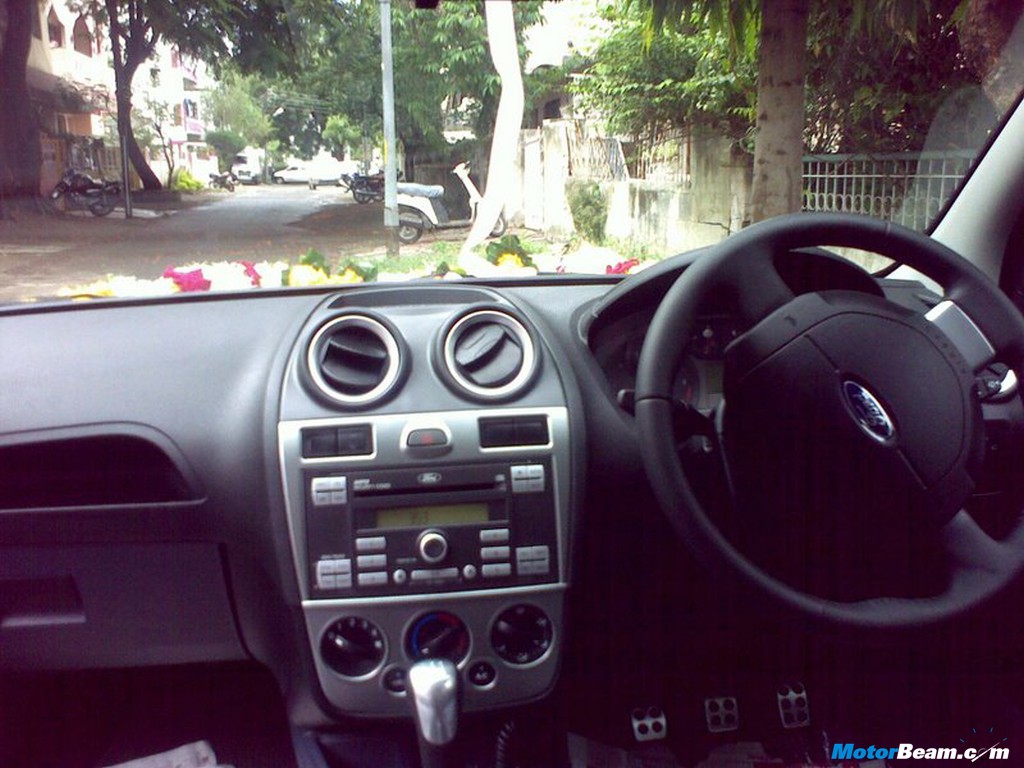 How many kms have you done? How many do you do everyday?
In Car 10,200km I don't take out car everyday (because of fear of getting scratch Pune traffic is the worst) only on weekends for a long drive.
On Bike 42,000km
What do you love the most about your car/bike?
About Car:- Every thing alloy wheels, spoiler, slide skirting, dash board, front grill, wheel arch and the colour Aquarius blue which is only available in sports
About Bike:- The head light and tell light the side view of the bike looks like a jet plane truly said Jet set Go………….
What you don't like about your car/bike?
About Car:- Nothing much I like every thing in my car. Just that they should have give adjustable seat belts and digital speed meter.
About Bike:- The rear tier MRF zapper is to bad should have given at least 120 or 130 size, the spare parts are way to costly, should have rear disk brakes.
Will you trade your car/bike for any other vehicle? If yes, which one?
I would not like to trade my car with any other car instead of that I will like to pay for a car and for bike yes I would like to trade because I have done more than 40000km on it and its been around for 5 years so I would like to trade with Yamaha R15 (I have fallen in love with R15)
What is the longest you drove/rode your car/bike and where?
Pune to Goa 540Km did it on both car and bike. If I want to go to Goa I will always prefer bike or car the road is very good to drive on as its Golden Quadrilateral highway NH 4 it's one of the best road in the country and has a great view around.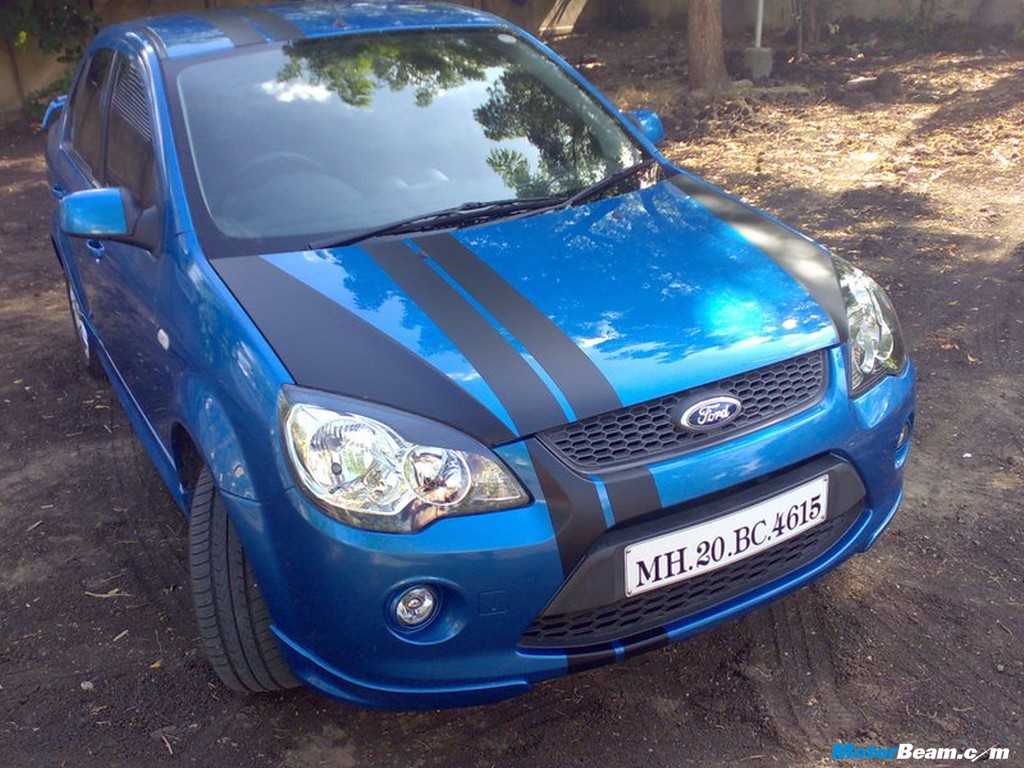 What is the fastest speed you have achieved on your car/bike?
In car I have achieve 190km/hr (Speedo) and on bike 145km/hr (Speedo) both on Pune – Goa highway
What mileage does your vehicle give you?
My car returns me a mileage of 11-12 in city and on highway 14-15
My bike returns me a mileage of 35-36 in city and on highway around 40.
What is the nastiest thing you have done in your vehicle?
When ever a person sitting at back falls a sleeps I look at my rear view mirror to see if any vehicle is coming from back or not … and if not I break as hard as I can … and after that you now what happens……. (I do this only with my friends)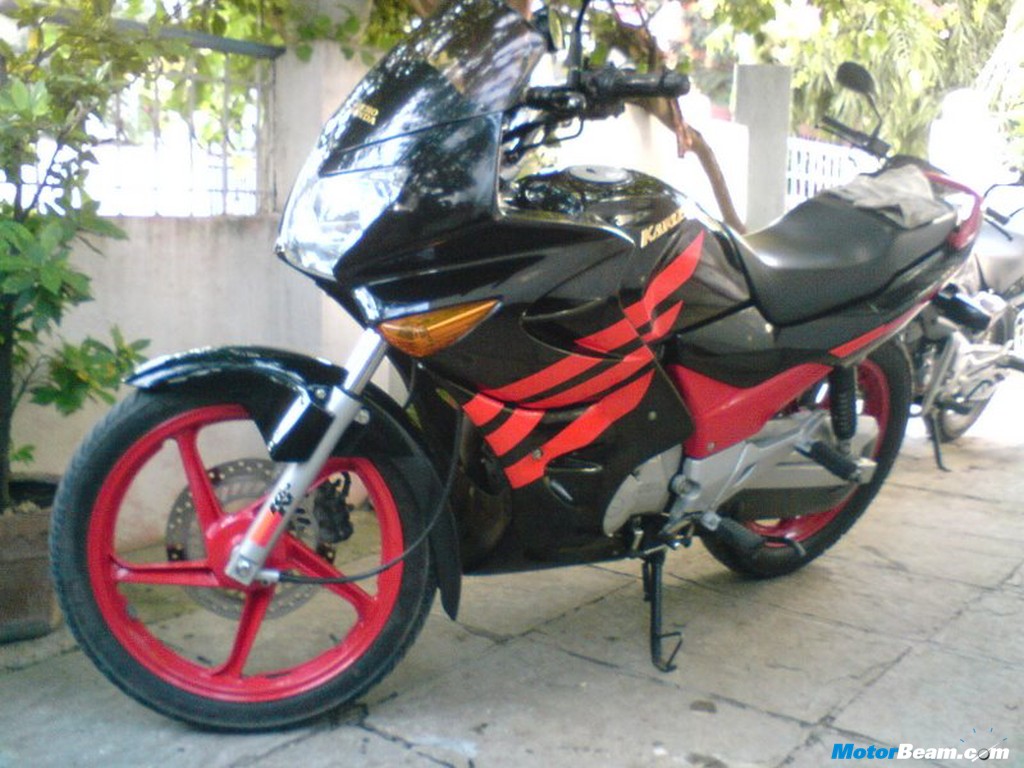 What modifications have you done to your vehicle and what do you plan to do in the future?
As my car has stock … side skirting, spoiler 15" alloy wheel with low profile tiers which gives here spotter look. So haven't felt a much need of modification. But I have done vinyl decals on my car by my self and in future I plan to put an angle eyes and a moon roof.
For Bike I have put a below faring and a Honda wing graphic
Why is your car/bike so special to you?
As my car is my Grandfather gift to me and it gives me the best driving pleasure my heart and sole is dedicated to my car……
I Never had a accident on my bike in this 5 years as if it fells like I don't have a trust on my self but have a trust on my bike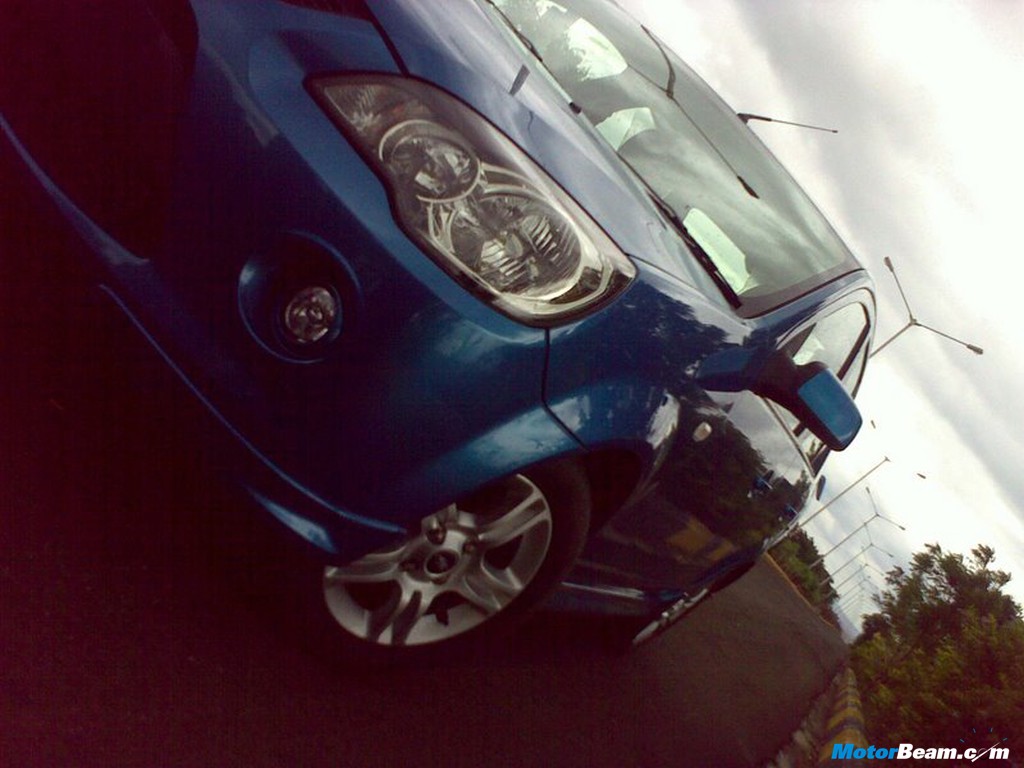 Which is your dream car/bike?
Car: Audi R8
Bike: Ducati Desmosedici
Which car/bike sold in India is your current favourite?
Car:- BMW X6 as it's the first Sports Activity Coupe.
Bike:- Yamaha R15 its got it all what I need in my bike.
Any advice for Motorbeam readers?
It is the best web site to get in touch with the latest happening in automobile industry. They are update's almost every couple of hours that makes me visit motorbeam twice or thrice a day .