ABS Mandatory For All Cars In India From April 2019
The government of India has finally given a date of making ABS mandatory for all cars in India and it is more than 2 years from now!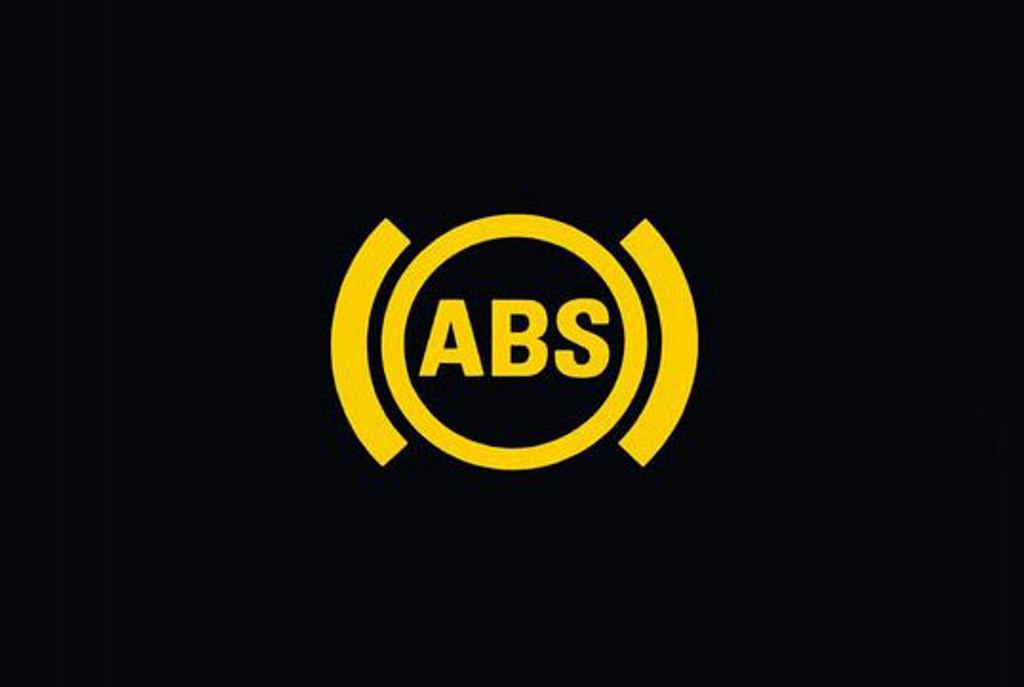 The Indian market is one of the toughest ones to crack, where buyers think of resale value more than driving pleasure, cost of ownership more than build quality and saving a few grands in lieu of safety. Indian consumers like tangible features which can be touched or felt, not ABS or airbags which aren't visible to them. That is why safety features need to be forced upon them and that's exactly what the Ministry of Road Transport & Highways (MoRTH) has done, via its recent notification which makes ABS mandatory for all cars in India from April 2019.
All new car models in India, which will be launched post April 2018, will have to be equipped with ABS while existing models will have to be offered with ABS from April 2019. Why such a big timeline has been given is unknown but the Indian automobile industry is known to make a hue and cry about safety features being mandated, citing decrease in sales being the outcome of such a mandate.
Airbags are mandatory on all cars being sold in India from October 2017 and the same date should have been the deadline for ABS too. ABS will push the price of cars up by around Rs. 15,000/- while airbags will increase the cost of the vehicle by around Rs. 25,000/-. However, given the volumes, suppliers will benefit from better economies of scale, resulting in the cost of these systems turning out to be cheaper for the OEM.
ABS and airbags can save lives, the importance of these safety features can't be stressed enough. ABS itself helps reduce the risk of accidents by 20%. Unfortunately, lack of education and selfish motives drive salesmen to convince buyers that ABS doesn't help in city conditions and that airbag replacement costs are so high that it's best to opt for a non airbag equipped vehicle.
ABS Mandatory
– ABS will be compulsory on all new cars in India from April 2018
– Existing models have to be equipped with ABS from April 2019
– Airbags are mandatory on all new cars in India from October 2017
– Both these safety systems will increase prices of vehicles by almost Rs. 35,000/-