Top-selling Compact SUVs In February 2022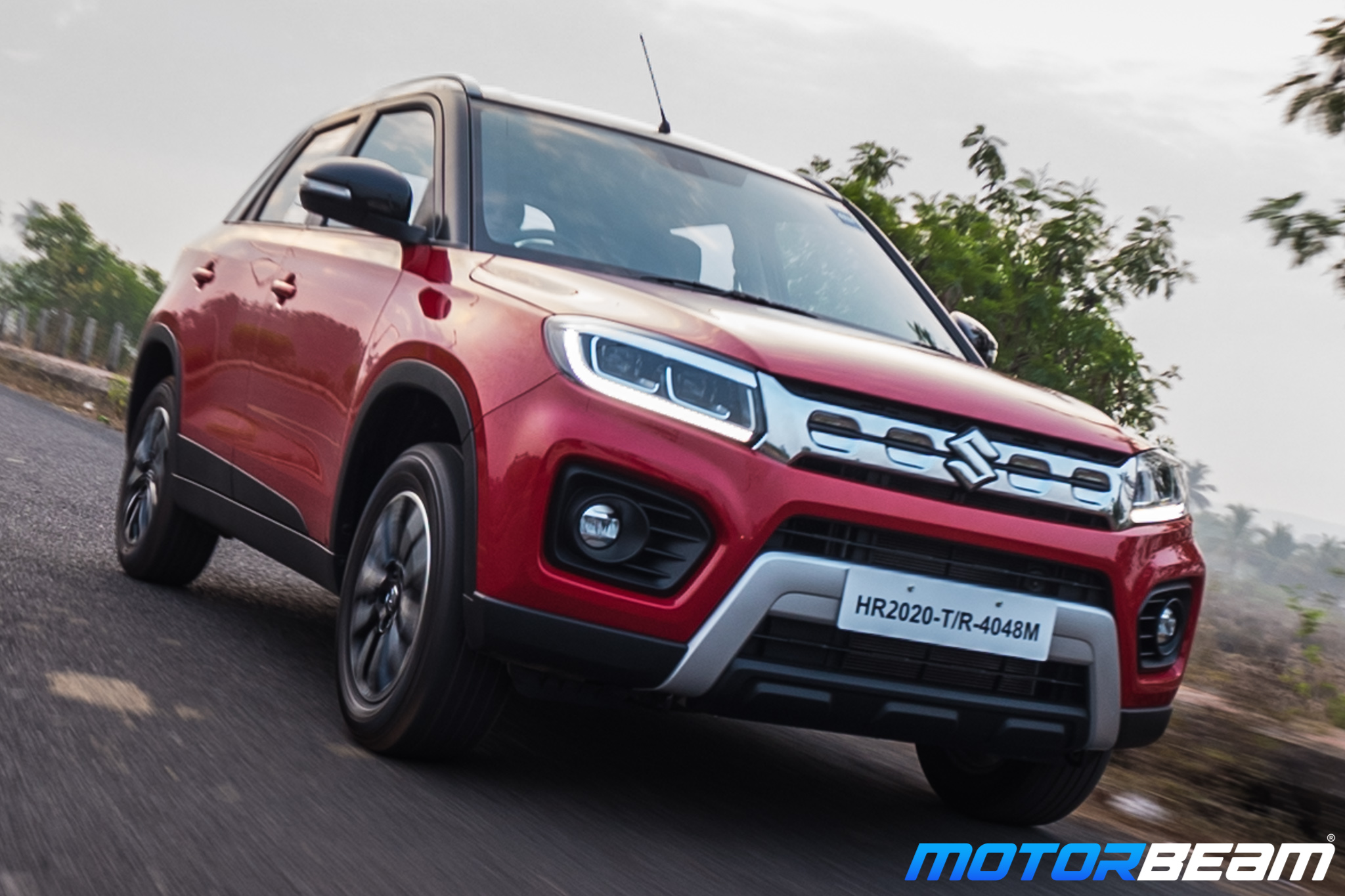 In February 2022, compact SUV sales grew by 27 percent against the year-ago period
| Rank | OEM | Model | Feb '22 Sales | Feb '21 Sales | YoY Growth |
| --- | --- | --- | --- | --- | --- |
| 1 | Tata | Nexon | 12,259 | 7929 | 55% |
| 2 | Hyundai | Venue | 10,212 | 11,224 | -9% |
| 3 | Maruti | Vitara Brezza | 9256 | 11,585 | -20% |
| 4 | Kia | Sonet | 6154 | 7997 | -23% |
| 5 | Mahindra | Thar | 5072 | 2842 | 78% |
| 6 | Mahindra | XUV300 | 4511 | 3174 | 42% |
| 7 | Toyota | Urban Cruiser | 2387 | 2549 | -6% |
| 8 | Renault | Kiger | 2247 | 3226 | -30% |
| 9 | Nissan | Magnite | 2059 | 2991 | -31% |
| 10 | Honda | WR-V | 489 | 1004 | -51% |
Sales figures of lots of cars were pretty close
Sales of models in the compact SUV class remained high in February 2022 and guess what, it was Tata's Nexon that dominated the segment yet again.
The Indian automaker retailed 12,259 units of the Nexon last month, while during the same period, Korean firm Hyundai sold 10,212 units of its Venue.
Third place in the list was occupied by the Maruti Vitara Brezza as it found 9256 new homes last month and in a distant fourth place came the Kia Sonet which registered sales of 6154 units.
Up next is the Mahindra Thar, 5072 units of which were delivered to customers in February, and its stablemate, the XUV300, followed suit with 4511 unit sales.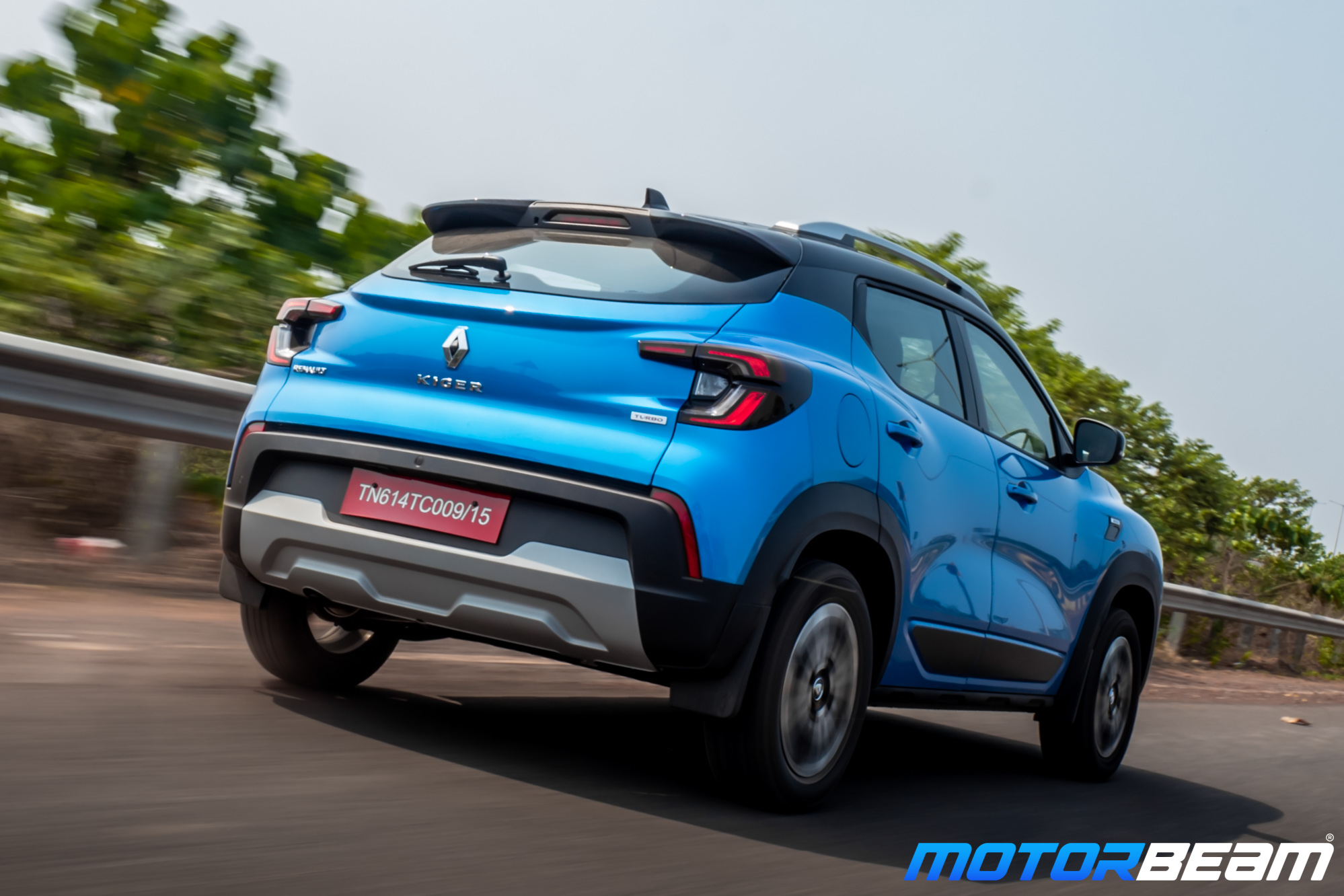 Toyota's Urban Cruiser found 2387 new homes, while the Renault Kiger (2247 units) and Nissan Magnite (2059 units) were close by. The final spot in the February 2022 compact SUV sales chart was taken by the Honda WR-V with 489 unit sales.
In total, the cars in the segment registered combined sales of 54,646 units, as opposed to 42,936 units in February 2021, which has resulted in a 27 percent year-on-year (YoY) sales growth.
When it comes to models that did well, the Thar (78 percent), Nexon (55 percent) and XUV300 (42 percent) registered good growth percentages.