Air-Run Cars From Tata Still Miles Away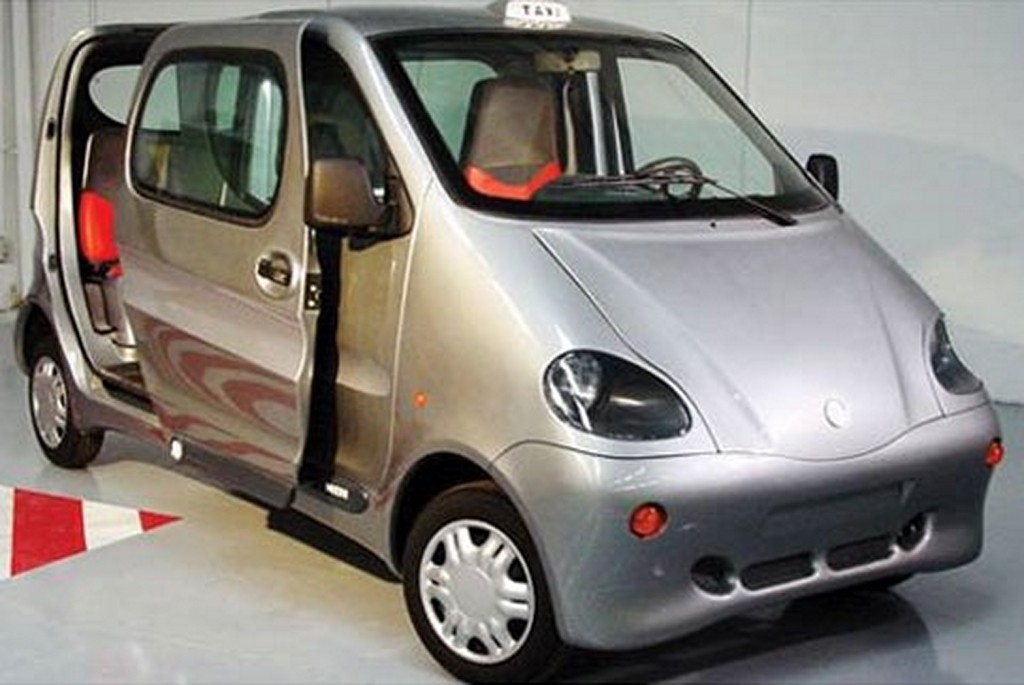 The five year effort has resulted in the completion of the first phase of the project which aims at commercial production of a car that runs on compressed air. The project started by the Tata Motors, however, will not be commercialized in near future and would take some time. Tata Motors is the only Indian licencee of the compressed air engine from Luxembourg-based Motor Development International. the first phase took almost five years for completion as there were problems being faced in terms of range and cooling. With the completion of this first phase, the company is looking forward for the second phase.
"In the second phase, we are working together to complete detailed development of the technology and required technical processes to industrialize a market-ready product application", a company spokesperson said.
The concept is nothing new, but controlling the expansion of the compressed air using a multi-piston engine design carefully is something that is unique. The air-powered car is something that can be an answer to the problems on earth like resource depletion and environment depletion. Thus, it could be a potential one to reduce our dependency on fossil fuels. These are lighter than the other cars as they are made out of aluminium. The engine can produce enough power to speed upto 56 km/hr. But, if the speed needs to be increased then without doubt the pollution would increase as these air engines have the option to use fossil fuels or the bio-fuels to heat up the air. The company is working on enhancing the efficiency of these engines.
Source – LiveMint