Alfa Romeo 4C To Be The Basis For Future Cars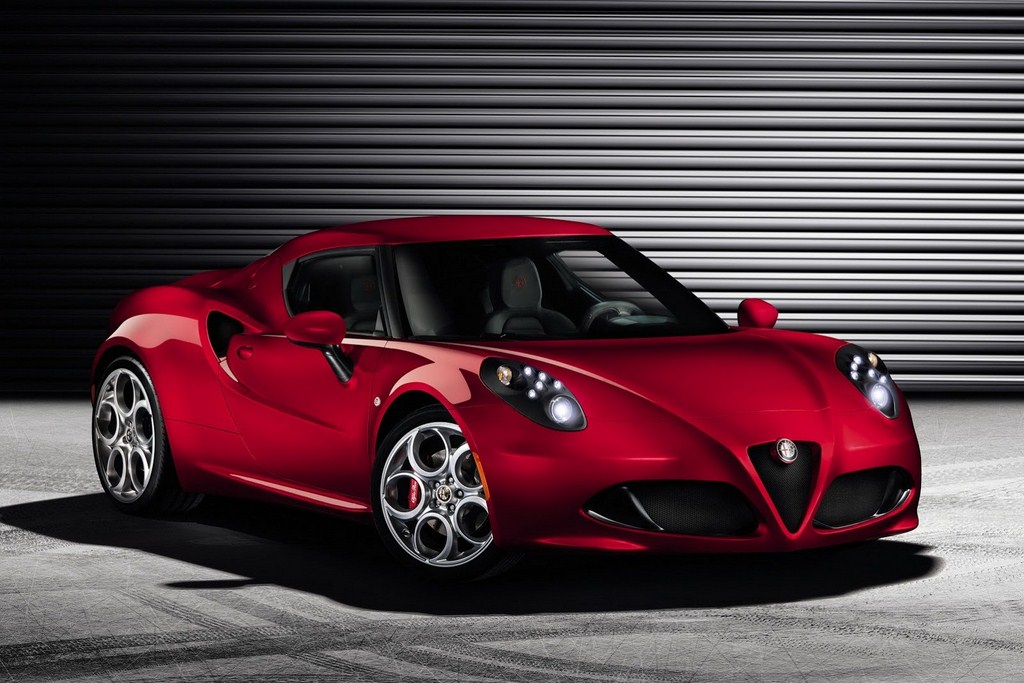 Italian carmaker Alfa Romeo is on a product offensive and have an array of competitive offerings for the near future. The products will be based on the same principle as that applied on the Alfa Romeo 4C sports coupe. The 4C is a small and lightweight sportscar and powerful despite having a downsized engine. It weighs just 895 kgs and is powered by a 1.75-litre, 4-cylinder, all aluminium engine. Dubbed as Alfa's performance engine, it can produce a maximum power of 240 BHP and a torque of 310 Nm at near about 2000 RPM. It is like the EcoBoost engine to Alfa Romeo.
The future line-up of Alfa Romeo will reflect the light and powerful principle of the 4C. First in line could be the compact SUV based on a stretched platform of the hatchback Guilietta. The Alfa Romeo Giulia is next, replacing the 159 executive sedan which was discontinued in 2011. The Giulia will be fitted with the 1.75-litre performance engine along with other engine options too. This engine did duty on the 159 too and procured 197 BHP for the sedan. A V6 is on the cards as well.
Another Alfa Romeo car that will use the power from the 1750cc engine is Guilietta. The premium hatchback will undergo a major facelift under stringent quality. Alfa Romeo will do away with the three-door luxury mini car Mito and probably launch a four-door version of the same. Much ahead in the calendar, a full sized sedan 169 will be launched as a replacement to the 166. Overall, Alfa Romeo claims, the upcoming mainstream models will be lighter as compared to its competitors. The new models will be rigorously tested for quality and durability, as the brand wants no stone unturned for its relaunch phase.