Fiat Mazda Planning New Alfa Romeo Roadster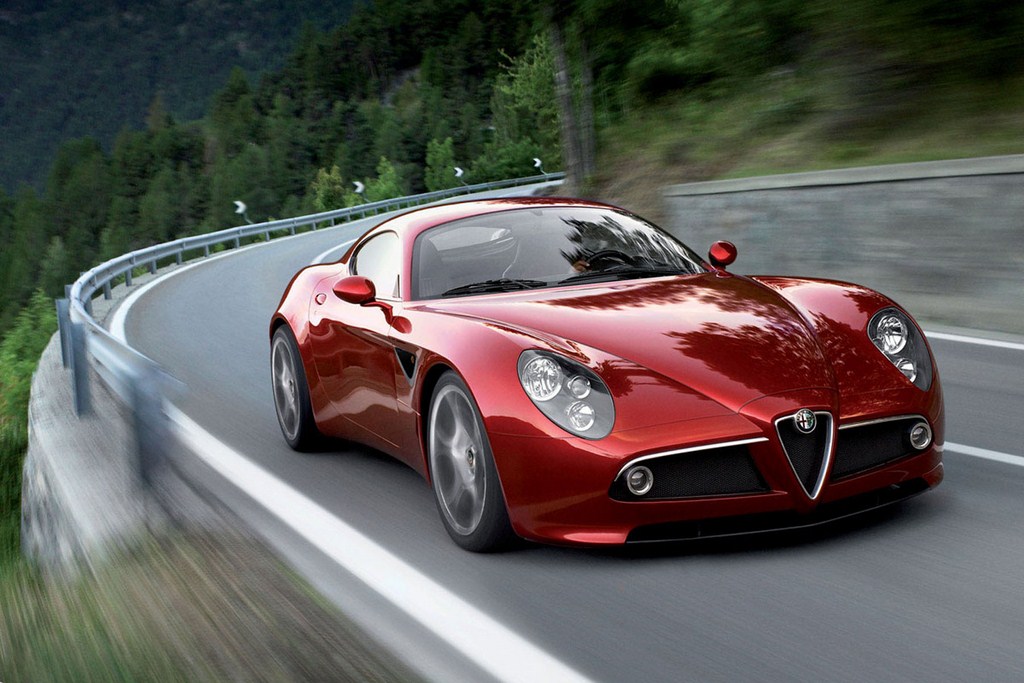 Fiat Group Automobiles and Mazda Motor Corporation have now signed their Final Agreement which says that Mazda will produce an open-top two-seater sports car for Fiat's Alfa Romeo brand. The production of the sports car will commence from the year 2015 at Mazda's Hiroshima plant in Japan. The automaker will develop the new Alfa Romeo Roadster for the international market and it will be based on the next generation Mazda MX-5 platform. The new Alfa Romeo Roadster will feature a rear-wheel drive layout.
The deal between the two brands, Mazda and Fiat also mentions to develop two differentiated, distinctly styled, iconic and brand-specific roadsters. This means that both the brands have to give the roadsters their unique design elements on the exteriors as well as interiors for providing a differentiated product. The Mazda and Alfa Romeo roadsters will each be powered by specific proprietary engines unique to each brand.
According to Mazda, this contractual agreement will help the automaker to enhance development and production efficiency and revive the enthusiasm for an open top two-seater sports cars around the globe. Whereas Fiat believes that the agreement between the two automakers will allow the company to produce a modern interpretation of the classic Alfa Romeo roadster utilizing the latest technology, which will help the Alfa Romeo brand to achieve its projected goals by the year 2016. The two brands look promising to deliver a strong product to the Alfa Romeo brand.