Audi To Buy Fiat's Alfa Romeo?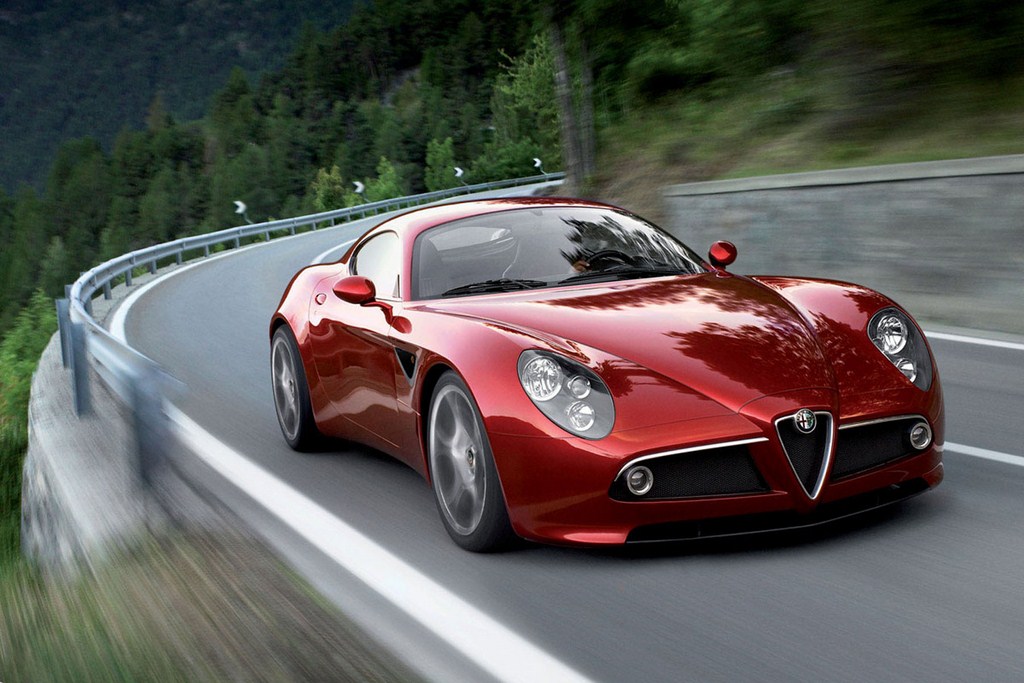 This is not the first time such news has erupted but nonetheless Audi is in talks with Fiat for a major deal to buy the Alfa Romeo brand. Along with Alfa Romeo brand at stake, the Fiat's Pomigliano assembly plant is also in question with the major deal, which means that the plant will be manufacturing Alfa Romeo models under Audi's ownership. The Pomigliano assembly plant was made in late 1960s intended to manufacture Alfa Romeo models but currently the plant manufactures the Fiat Panda.
If the negotiations for the deal continue to move forward between Fiat CEO Sergio Marchionne and Audi CEO Rupert Stadler, then we can also expect sale of Fiat's Magneti Marelli auto parts unit. While Fiat is willing to part with Magneti Marelli auto parts unit in order to raise some cash, the German carmaker, Audi is interested in acquiring a components manufacturer and establish a new research and development centre in Italy, where it now owns the supercarmaker Lamborghini and performance oriented motorcycle maker Ducati along with Italdesign-Giugiaro.
Fiat is currently facing some monetary issues with its operations and the analysts believe that if the deal gets sorted at a good price point with the Volkswagen Group, Fiat will have enough money for Fiat-Chrysler's brighter future along with a healthy life for Alfa Romeo coming under the ownership of Audi. Both the parties are currently denying the rumors constantly and it remains to be seen whether Alfa Romeo has a hassle free future with Audi or not. According to Marchionne, Fiat is currently focusing on the recovery of the Alfa Romeo brand and it is not for sale.
Why would Volkswagen want to buy Alfa Romeo, considering the German auto giant already has a slew of brands under its fold. Volkswagen aims to become the number one car manufacturer in the world by the end of this decade. Owning the Italian sportscar company will only help VW to reach their target earlier, as their overall sales will increase quicker with the addition of the Alfa Romeo brand. Volkswagen has many high-end sports car brands under it, but lacks something in between, where Alfa Romeo can be safely slotted.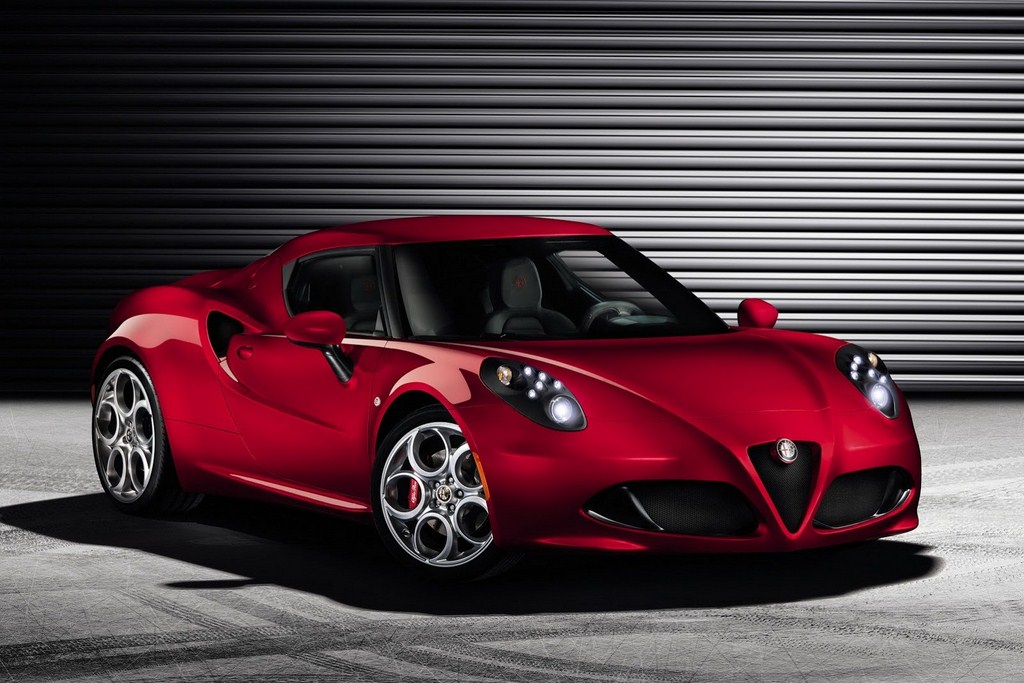 Source – WardsAuto