All Hyundai Verna Variants Get Reverse Camera
Hyundai has been very successful with the Fluidic Verna, with the company offering a wide range of variants to appeal to a wide range of buyers. Hyundai will soon start offering the reverse camera on all the variants of the Verna, a feature which was limited to the SX and SX (O) variants. The company has also changed the name of the base variant to the Verna EX. Hyundai sells alot of top end variants of the Verna and wants to push the lower variants too. This move seems confusing since the top end variants will get the company more profits.
A reason for offering the reverse camera on all variants of the Hyundai Verna could be to reduce complexities in the production of the vehicle. This feature will also result in an increase in the price of the Verna and is expected to be in the tune of Rs. 17-20,000/-. Hyundai also offers the same reverse camera on the top variants of the i-Gen i20. The Korean automaker is the only manufacturer to offer such a feature in this segment.
Hyundai has been able to understand the requirements of the Indian car buyers very well. The company has always offered more features than its competitors, something which has worked quite well for them. In comparison, Volkswagen has been very slow with offering more features on their cars, which has resulted in a steady drop in sales. We can soon expect other manufacturers to follow Hyundai's steps and offer more features in their upcoming vehicles.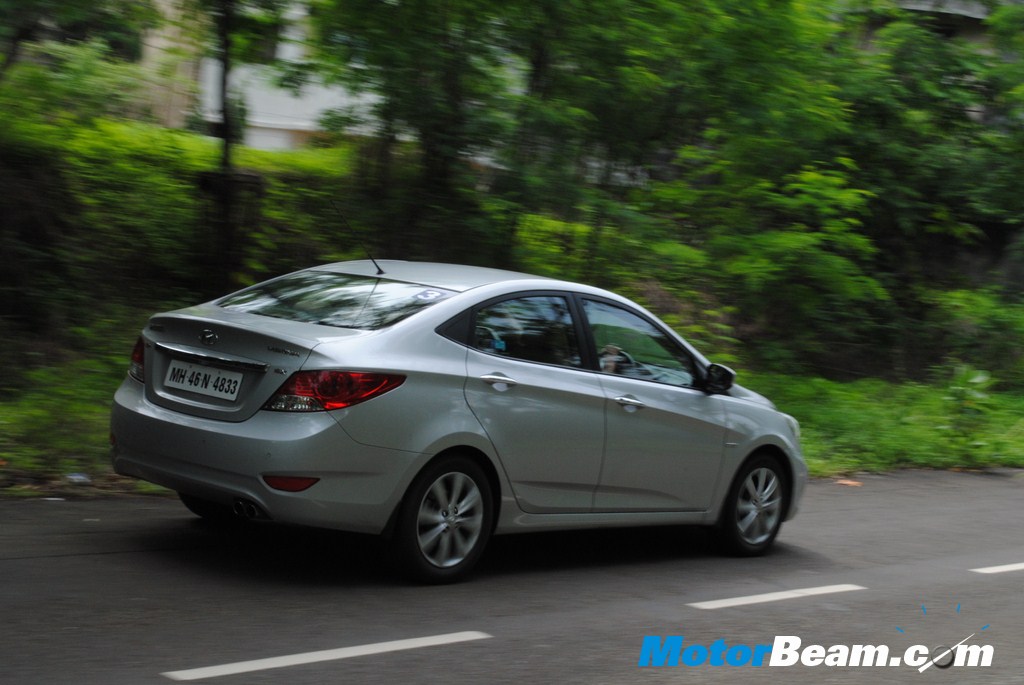 Source – Autocar India