Altius Motors Bringing A Diesel Motorcycle?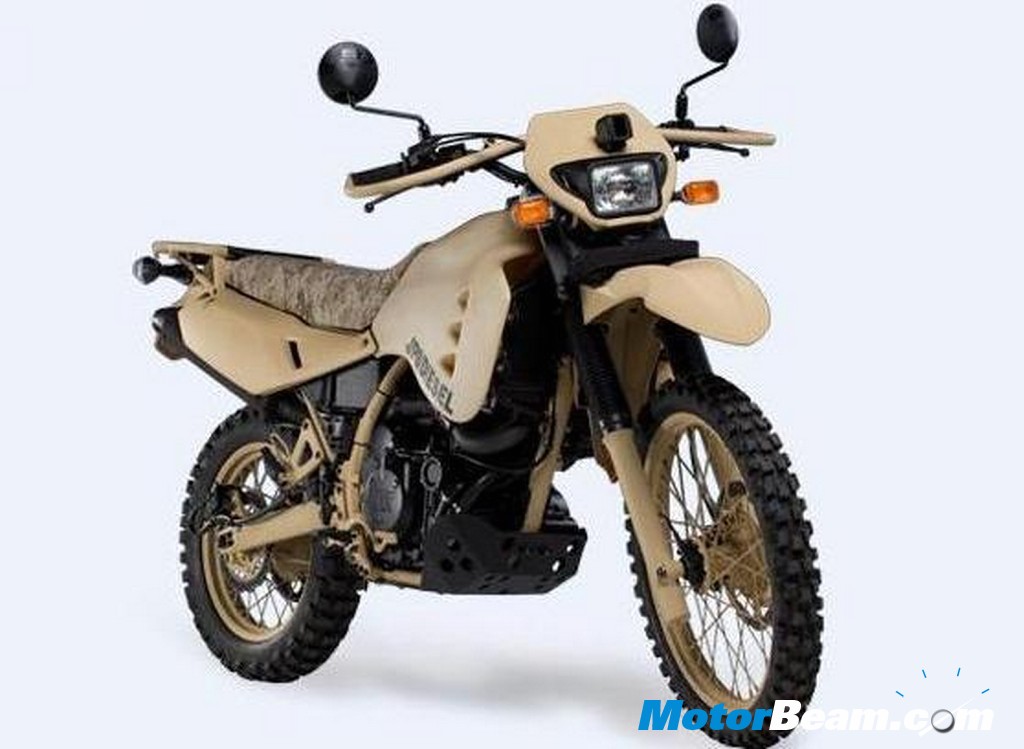 We all know how the oil companies have been treating the petrol as some rich person's commodity with the difference between diesel and petrol prices soaring higher and higher. We may be talking about consumers shifting to buying diesel vehicles to lower their expenditures but very few put a thought about the brunt the motorcycles "waalas" have to face due to hike in petrol prices. This Auto Expo, the 2012 edition was expected to see a change in the scenario with a Chennai based Altius Motors foraying into the diesel bike segment. Altius Motors is a Chennai based automotive firm started by ex-Hyundai and Tata executive, B.V.R. Subbu. The official announcement of such a bike coming was made back in 2011, but unfortunately it never saw the glitz of the Auto Expo for some unknown reason.
The diesel bike we are talking about is the Altius Scimitar. The Scimitar diesel powered motorcycle is powered by a single cylinder, indirect injection 670cc diesel engine that produces 33 BHP of power and 53 Nm of torque. The motorcycle is touted to be a dual purpose one, can be used for regular commuting and some off-roading fun. Diesel motors are better at low down toque making it perfect for some off-roading action. The company website is already up and running but no details about the bike have been provided yet. But we expect, judging by the market demand the company should be thinking of launching it in this year. What will be interesting to see is how the company designs and develops this product since technologically diesel powertrains have more vibrations and more weight. Are you excited about this product?