Amaron Pro-Racing Launches Karting Challenge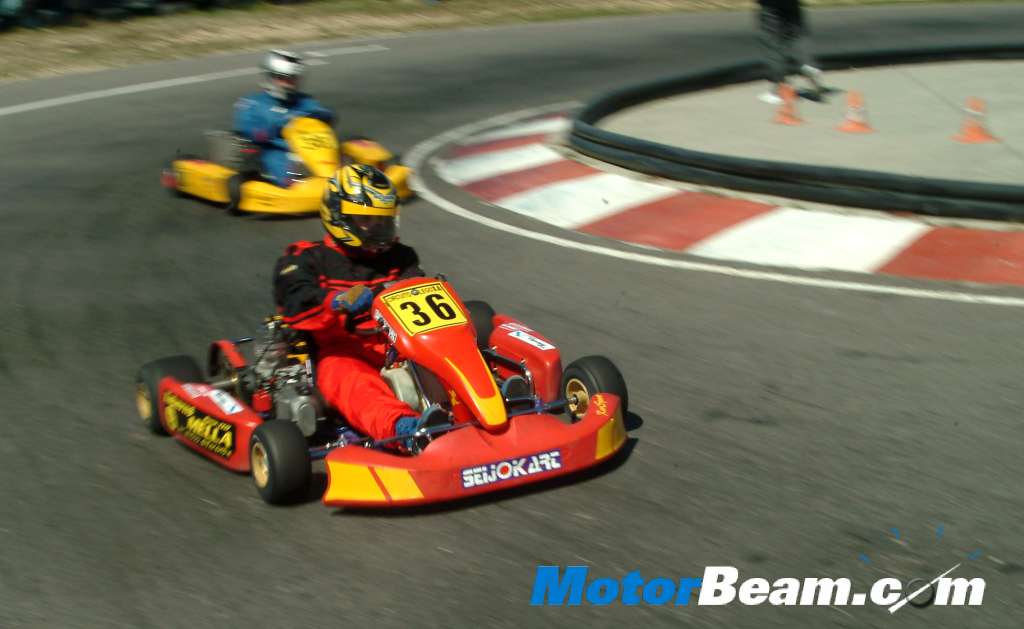 Amaron Pro Racing has announced the launch of India's largest karting challenge 'Amaron Karting Challenge Season 3'. The winner of AKC Season 3 will be rewarded with a scholarship of up to Rs 10 lacs. The top three finishers will be getting once in a life time opportunity to posses self autographed helmets of the F1 driver Karun Chandok, the F2 champ and the GP2 driver Armaan Ebrahim and VW Schirocco Cup driver Aditya Patel. The winner, in addition will be nurtured by Amaron Pro Racing Academy with Meco Motorsports to race in the Rotax Max National Karting Championship. Amaron scholarship programme will further support the winner to get into international racing.
AKC Season 3 will target top 300 schools in India with more than 1.5 lac students from 12-16 years inviting them for the action on the track. The entire process of registration and bringing the amateur participants on the tracks will be supported via sustained online contact programme throughout the season including an elaborate school contact programme wherein kids would be educated on the sport. This year, AKC has added support races targeting over 1 lac students (16+ yrs) from 250 colleges and 0.5 lac professionals from almost 100 corporate houses across India.
'Amaron Karting Challenge' is the only talent hunt in India that scouts and discovers talent at the grass root level. Amaron Karting Challenge Season 3 will span across 9 cities namely Coimbatore, Goa Mumbai, Delhi, Kolhapur, Chennai, Chandigarh, Bengaluru and Hyderabad. 6 participants from each region and a total of 54 racers from across India will compete in the grand finale to be held on 7th February 2011 in Hyderabad. While college and corporate enthusiasts will not compete for the Amaron Karting Challenge Season 3 trophy, they will get a chance to take off speed from the streets to the race tracks.The support races of college and corporate enthusiasts will also act as a feeder to the 2011 season of Volkswagen Polo Cup. The officials will monitor lap times of all participants and those posting competitive lap times will be invited to participate for the VW Polo Cup 2011 shoot out.