Open Track Day On BIC On 17th February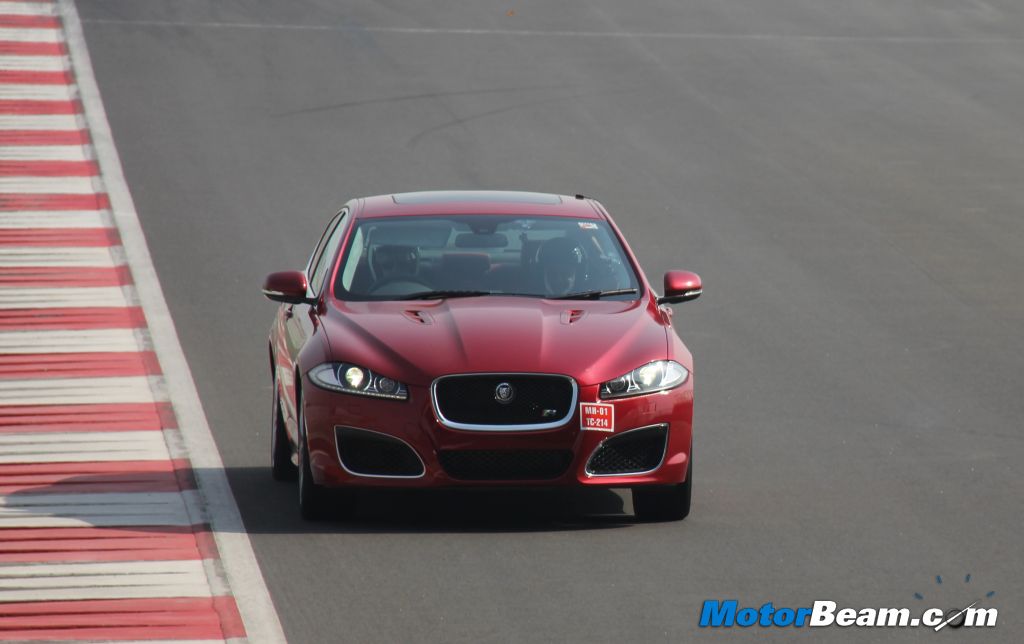 We, the speed enthusiasts, are always on a look out for the best of the roads to revv our two or four-wheelers to full throttle. Given a chance, we would want to hit that top speed and feel the adrenaline rushing through our body. But, the state of city roads today is not very driver friendly. Potholes meet you after every few metres. Speed breakers and limiters are always on a spree to dampen your excitement. Quite a disappointment indeed for a passionate rider or a driver! But, what if you get a chance to ride/drive your love on an international circuit?
Well, the opportunity is right here at the Buddh International Circuit which recently was also the host for Formula One. No speed breakers, no potholes and most importantly no signals, just you, your ride and one of the best racing circuits. BIC is conducting an OPEN TRACK DAY for all those who want to unleash the power of their machines. The highlight here is that you can get your own vehicle and drive it on the circuit and even time your ride. Driving on an international circuit itself would be a life time experience.
The big day is on 17th of February, 2013 and it is high time now to register if you do not want to miss out on this lifetime nirvana. For cars, each session is for 1 hour and it would cost Rs. 4000/- only and three sessions would cost Rs. 12,000/-. In case of bikes, each session would cost Rs. 3000/-. Well, the benefit here is that if you buy three sessions, the fourth sessions comes as free. So what are you waiting for? Click Here to register yourself for the track day.