Can Just One Diesel Car Help Honda India?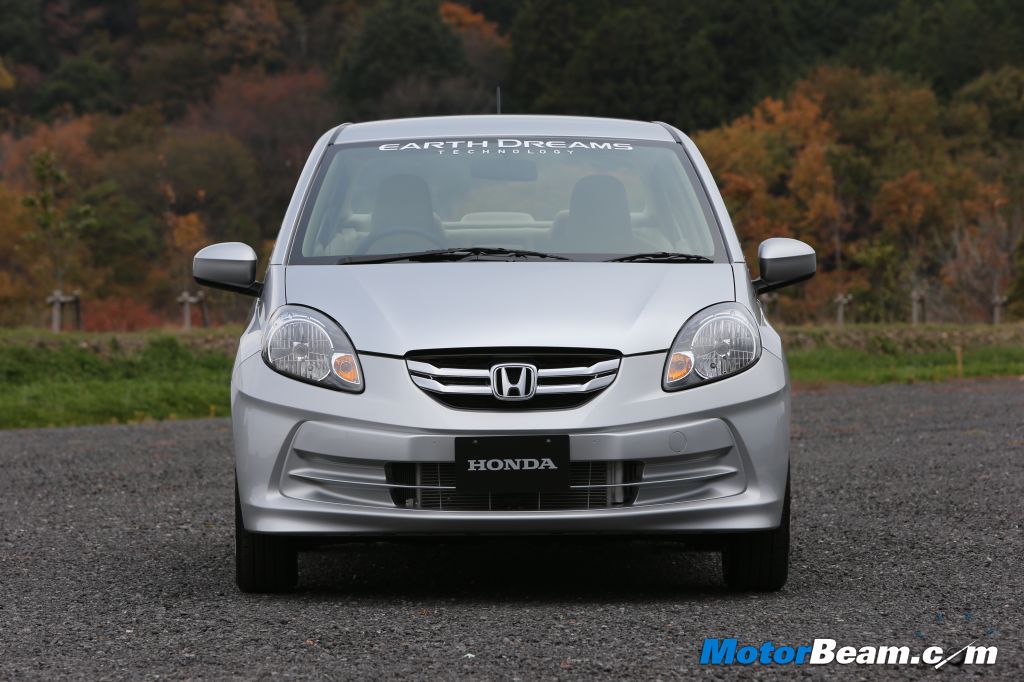 A few months back, Honda announced it plans to launch diesel-powered vehicles in the Indian market over the next few years. The Japanese car maker has lost market share, owing to its petrol only portfolio. When Honda unveiled the 1.6-litre i-DTEC diesel engine, everyone in India got excited, only to be disappointed later, when Honda India clarified it has no plans to give the Civic, CR-V and Accord diesel engines in the near future. However when Honda unveiled the India specific 1.5-litre i-DTEC diesel engine, prospective City, Jazz and Brio owners jumped with joy.
Sadly though, Honda will not give the City and Jazz diesel power in 2013. These vehicles have not been engineered to carry diesel engines and thus the next generation of these cars will feature diesel engines. The next generation City and Jazz are due by 2014 and will be powered by the 1.5-litre i-DTEC diesel engine which debuts in the Amaze compact sedan next year. So in 2013, Honda will launch its first diesel car, the Amaze, which will also be the only diesel car in Honda India's 2013 portfolio.
So will a single diesel car be able to claw back lost market share for Honda India? We certainly feel the Amaze will become the best selling Honda in India, but in order to boost market share in other segments, Honda needs more diesel cars. The diesel-powered Amaze will certainly attract prospective City buyers, resulting in sales of the City dropping marginally. Honda sold 0 units of the CR-V in the last couple of months, while the Accord and Civic aren't performing too well either. These cars really deserve a diesel engine as rivals are doing very well with diesel-powered alternatives.